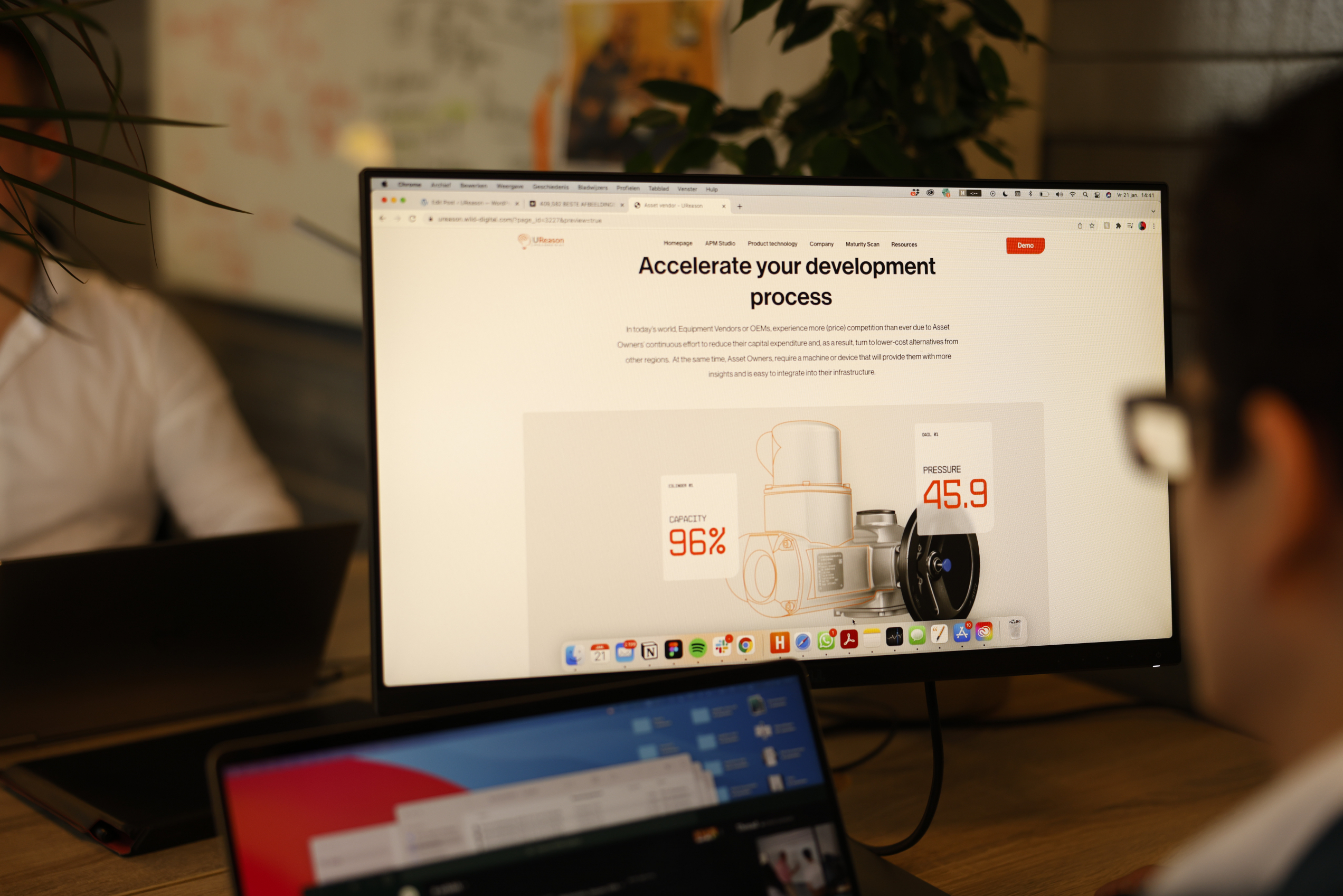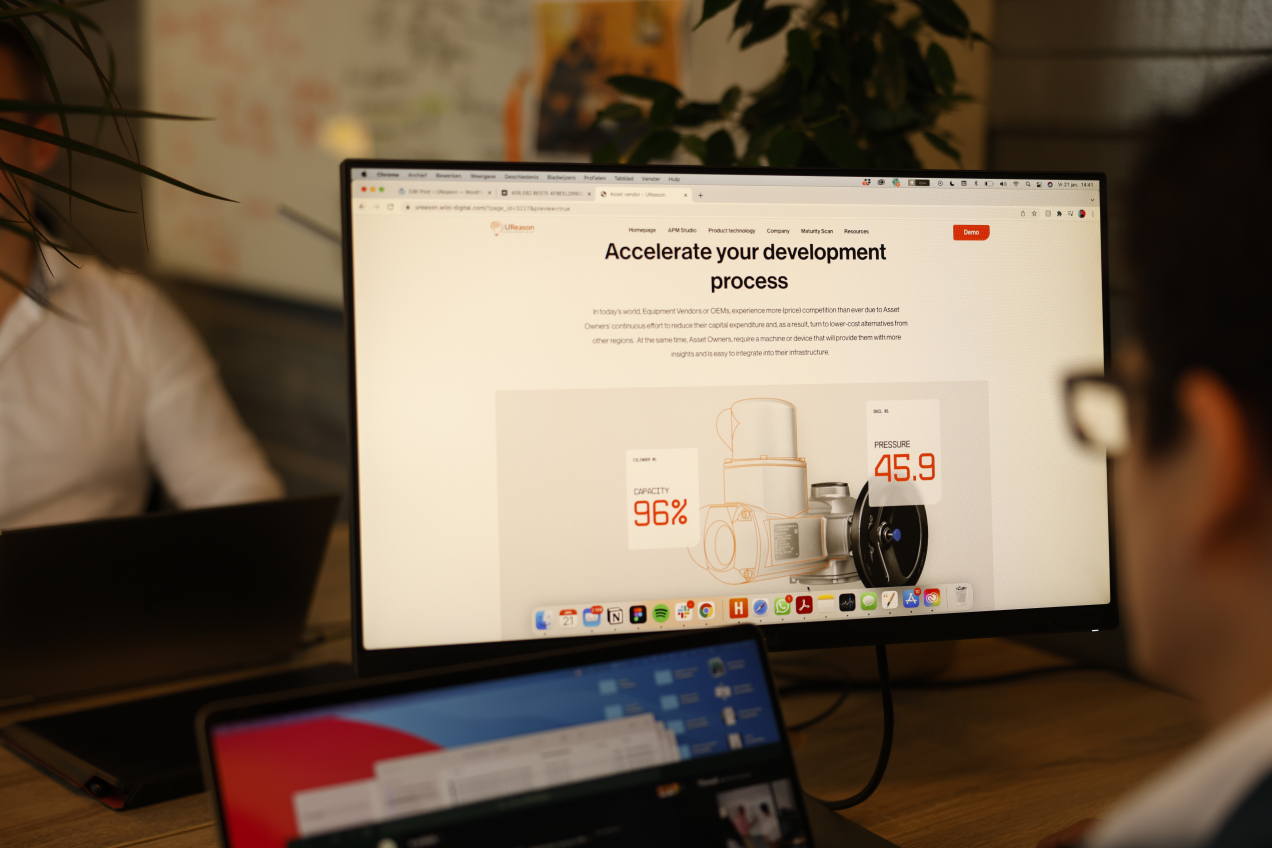 Job Description
We are looking for a motivated student (B.Sc, M.Sc.) to work as a content writer and marketer. The main responsibility would be industry-relevant content creation and distribution in the field of Asset Performance Management. You will have the chance to create engaging written content aimed at enriching our knowledge base, thus helping to inform existing customers and partners and attract potential customers.
Position offered
As a content marketer intern, you will have the opportunity to work alongside world-renowned software developers while becoming familiar with the world of Asset Performance Management. Being part of an experienced agile team, you will also have a lot of freedom and responsibility – a recipe for gaining true work experience.
Requirements
For this position, we are handling the following criteria/guidelines:
Studying Marketing, Economics, Business administration or Engineering;
Preferably previous experience of (preferably technical) content creation with examples of your work;
Clear communication, proactiveness, and ability to work autonomously;
Fluent written knowledge in English;
Preferably, pre-existing knowledge in the Asset Performance Management field; and
Preferably, solid SEO marketing knowledge.
Responsibilities
Even though the exact daily activities might differ, here is the rough overview of the position:
Marketing content creation (articles, brochures, case studies, newsletters, industry-related interviews, etc.);
Content marketing distribution plan; and
Customer acquisition support.
UReason offers
Working in a small and dynamic team on world-class software using the latest technologies;
Supporting well-known international brands in the industry;
A high learning curve;
Competitive salary (depending on the working arrangement);
Flexible working schedule; and
Flexible internship duration (3-6 months and more).
Fill in the form to apply