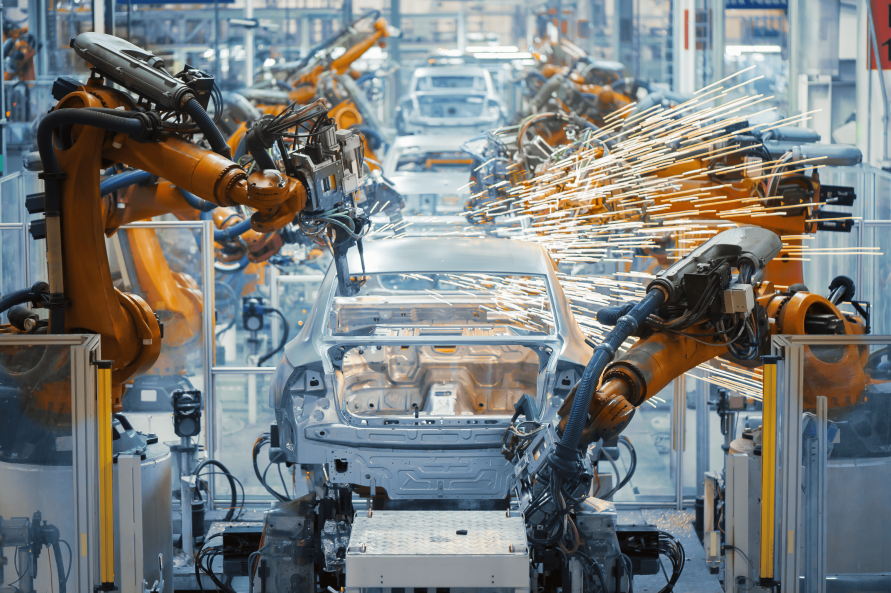 Software Built for
Prediction
The biggest challenges today for industrial companies are the continuous pressure on lowering costs and a shortage of qualified technical personnel. Today's trends make these challenges even bigger. More governance and regulations will lead to even more operational costs. An aging workforce will increase the scarcity of qualified staff.
Creating smart industrial processes will enable you to overcome these challenges by using data to produce more efficiently and achieve more productivity. In addition, by digitalising your current operating expertise and using these in dynamic models to improve your operations. In order to have real-time insight into your processes with early warnings for non-performance and failures.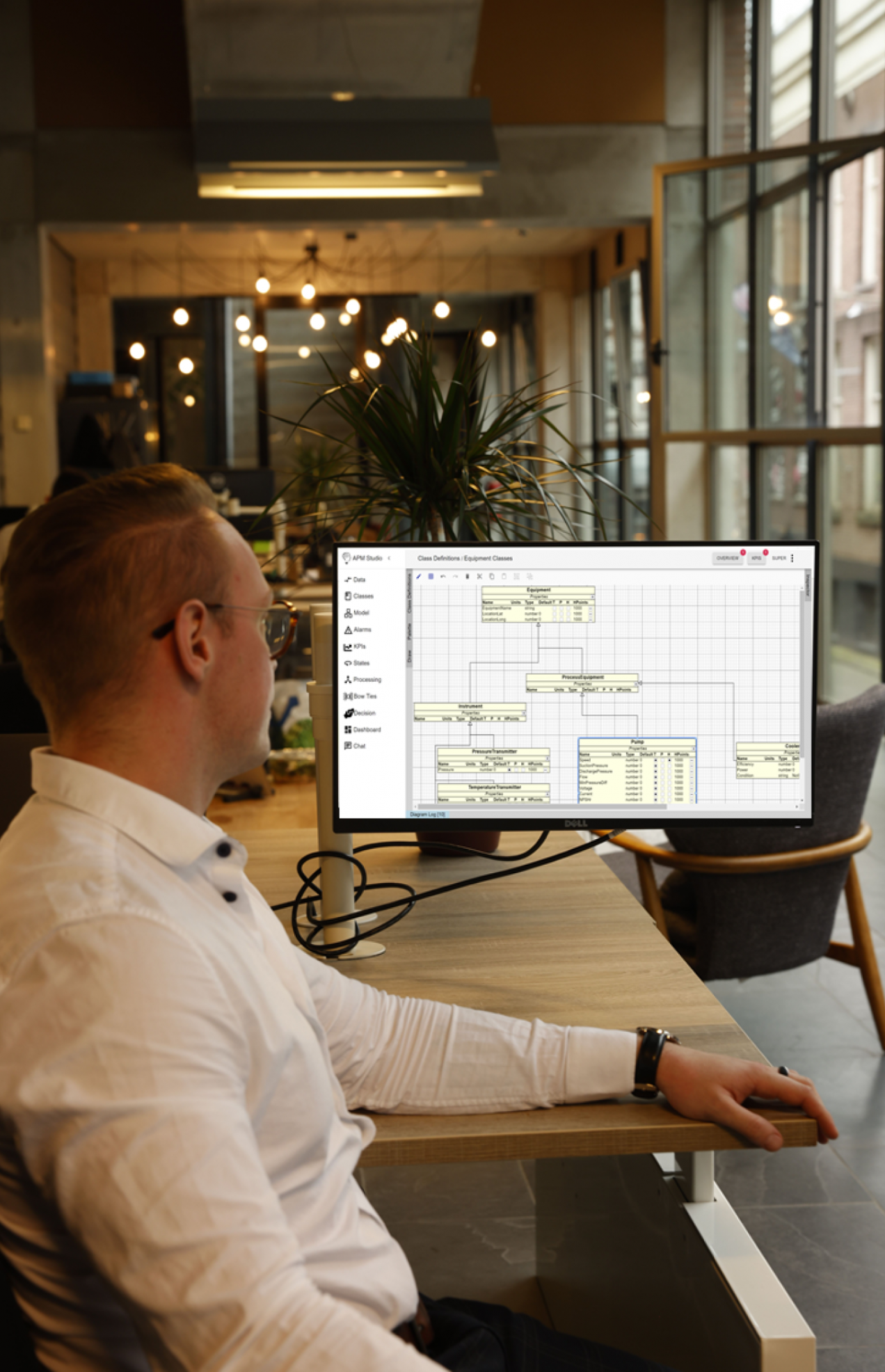 Domain Expert on Data and Industrial Processes
We understand data but also your processes. UReason has extensive experience in the process industry (oil & gas, chemicals, power, water) and manufacturing.
We Digitalise Your Expertise Into Analytical Models With Live Data
We enable you to make your own analytical models including accurate predictions to control your critical processes.
Multi-Level Integrations of the Industrial Infrastructure
APM Studio can easily integrate with sensor data, PLC, DCS/SCADA systems and ERP, CMMS and other enterprise software and make insights actionable.
Facts About Us
1.1
million
The biggest asset base served per client
1.0
million
The highest volume of data we can handle – Used to dealing with Zettabytes and 1 Megahertz
3000
meters underground in a mine
The most interesting place we ran our software in
Some of Our Customers
We are a global company serving customers in Benelux, Germany, UK, South America, US and Asia. We have customers in the Oil & Gas, Chemicals, Energy, Defense, Infrastructure, Manufacturing industries and more.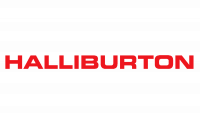 4 Steps for
Fast Insight

and Action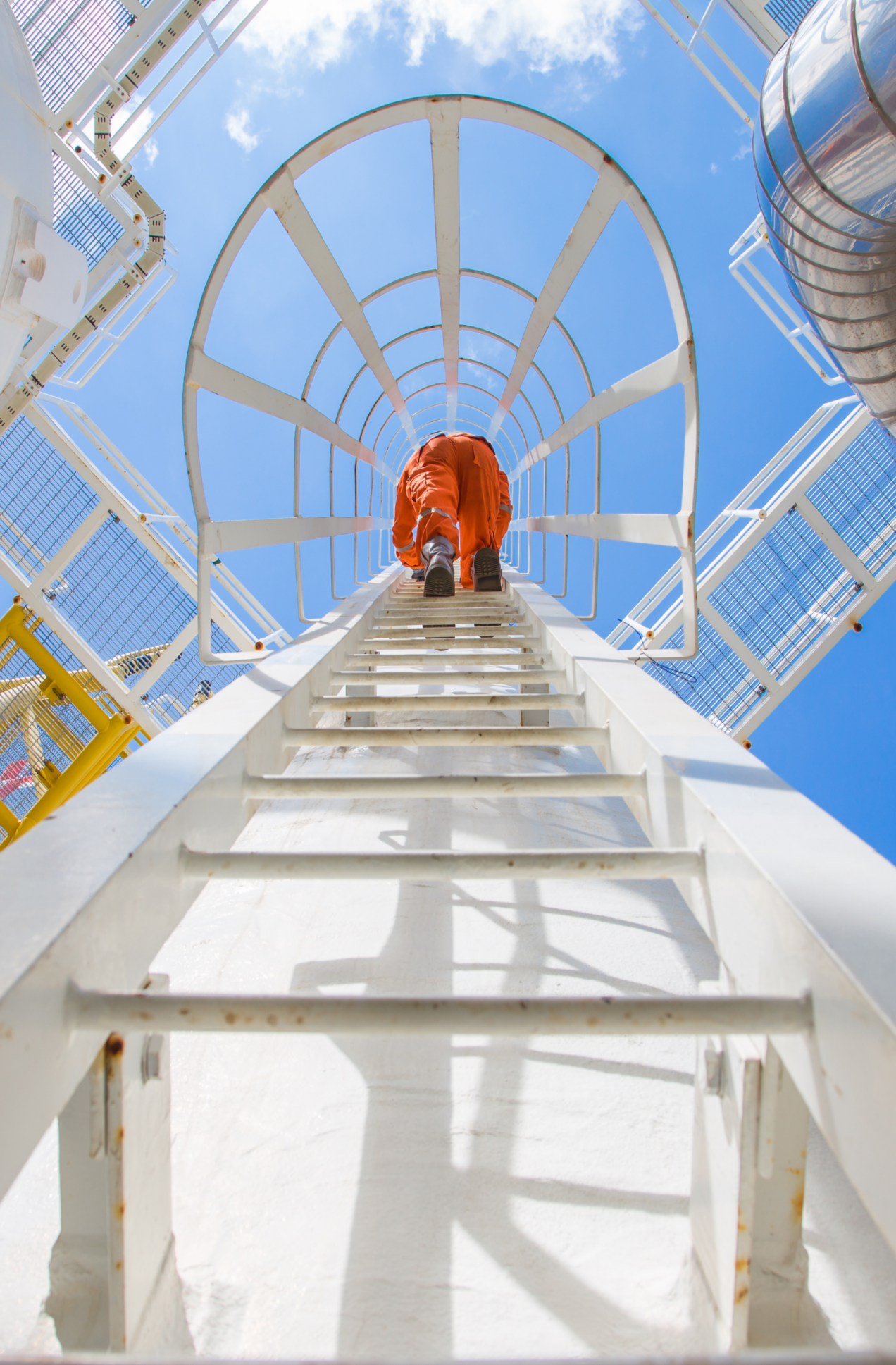 Step 1
Identify assets within your main processes where you want to use data to improve maintenance and operation.
Step 2
Identify relevant data from the process and operation in addition to the know-how and experience of your experts.
Step 3
Connect the data to the cause consequence model of the selected asset. Add AI for increasing the level of accuracy up to 95%.
Step 4
Choose your output to translate data into actions: work orders, automated dialogue with your experts, alerts or dashboards.
Discover the
benefits of APM Studio

for your assets and processes

Learn more about how to make your assets smarter