During This Session You Will Get: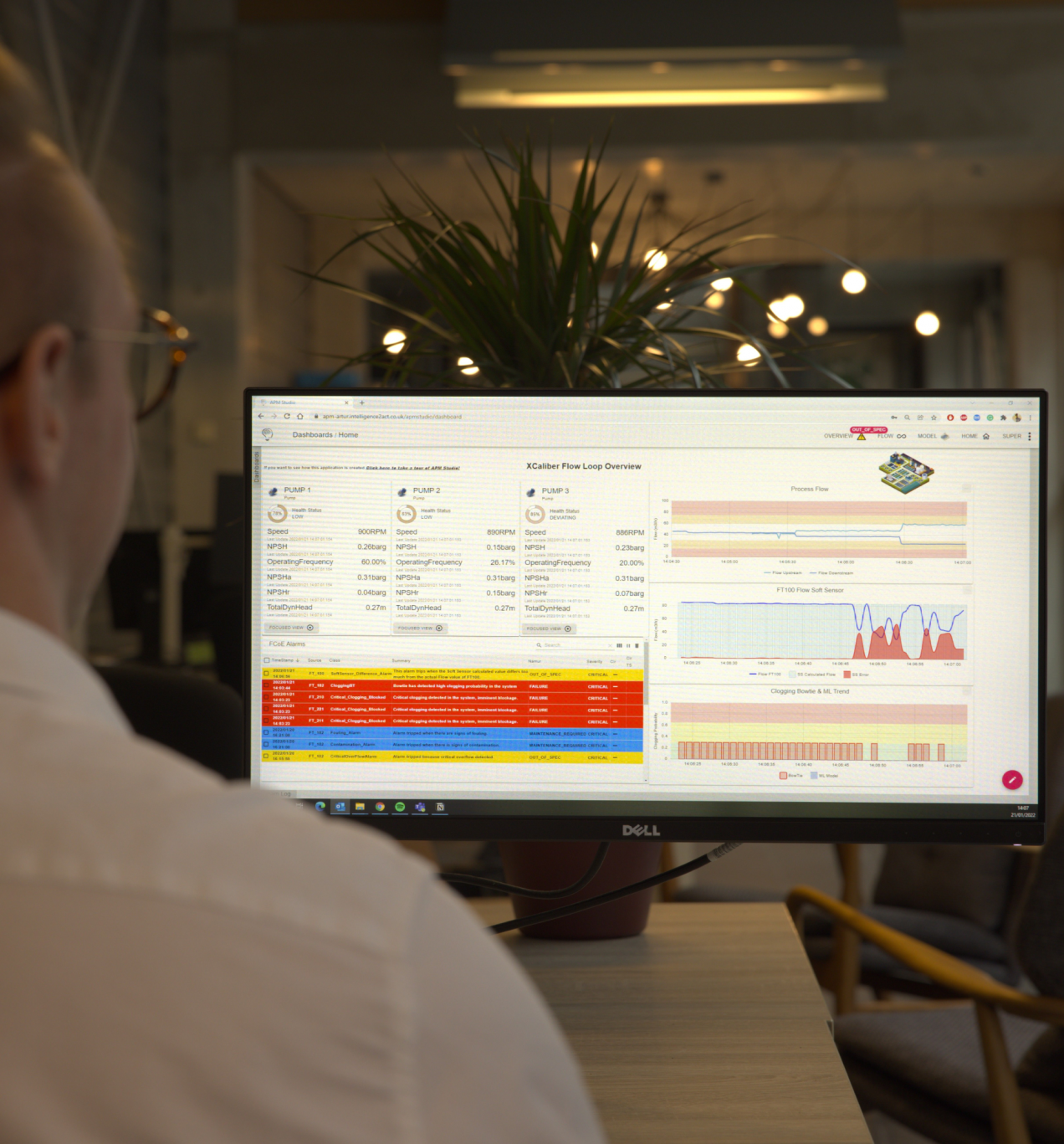 An Overview
Discover all the features included in APM Studio with easy to follow examples.
How APM Studio Can Help Your Organisation
An explanation of how to unlock the value of data to make data-driven decisions, minimise costs, and maximise asset performance.
Price/Cost
Get the  price/cost of acquiring APM Studio.
Request a Free Demo
Learn how easy it is in APM to:
Load and connect to streaming asset data
Create asset monitoring applications and solutions
Get in control of your assets