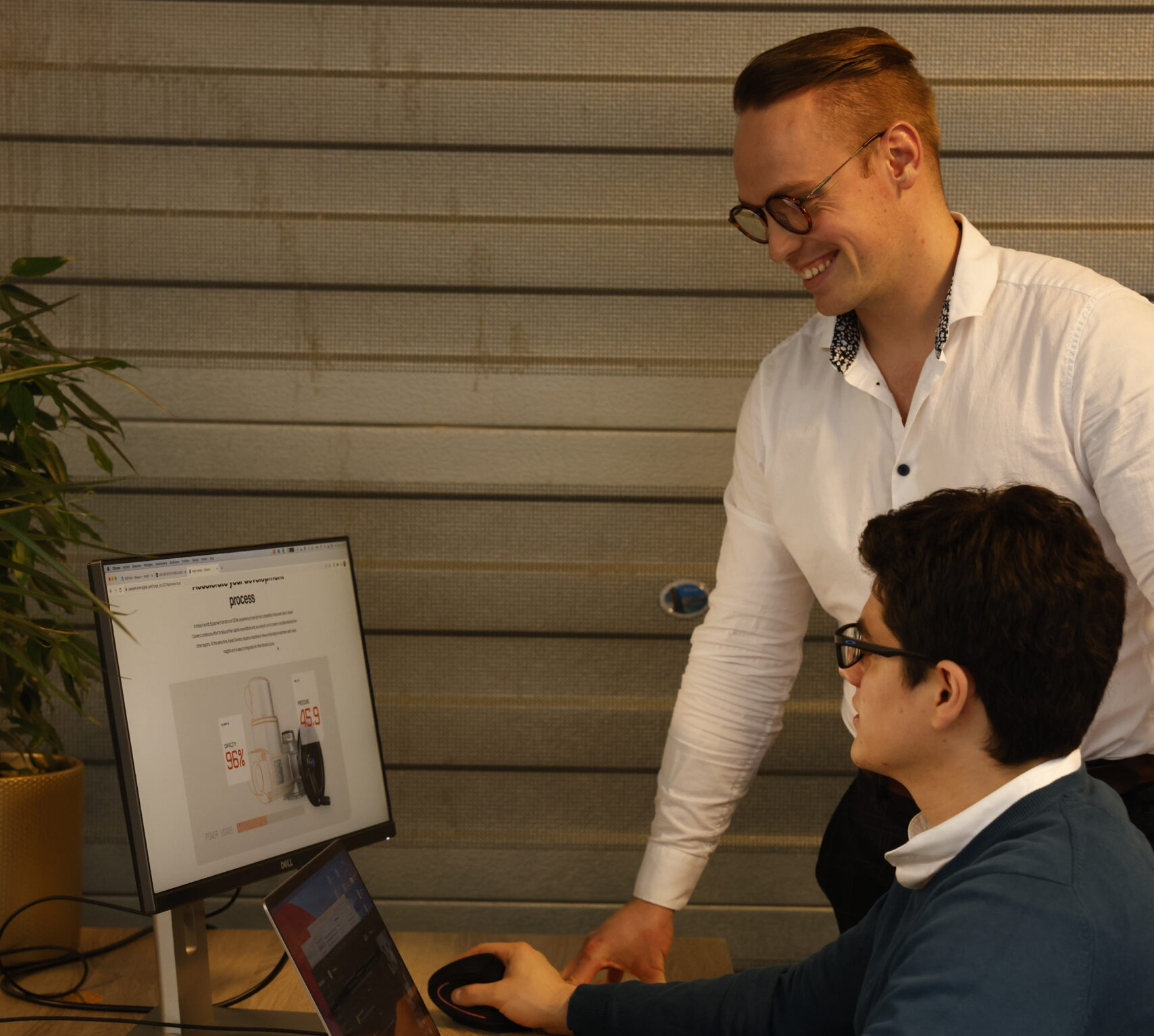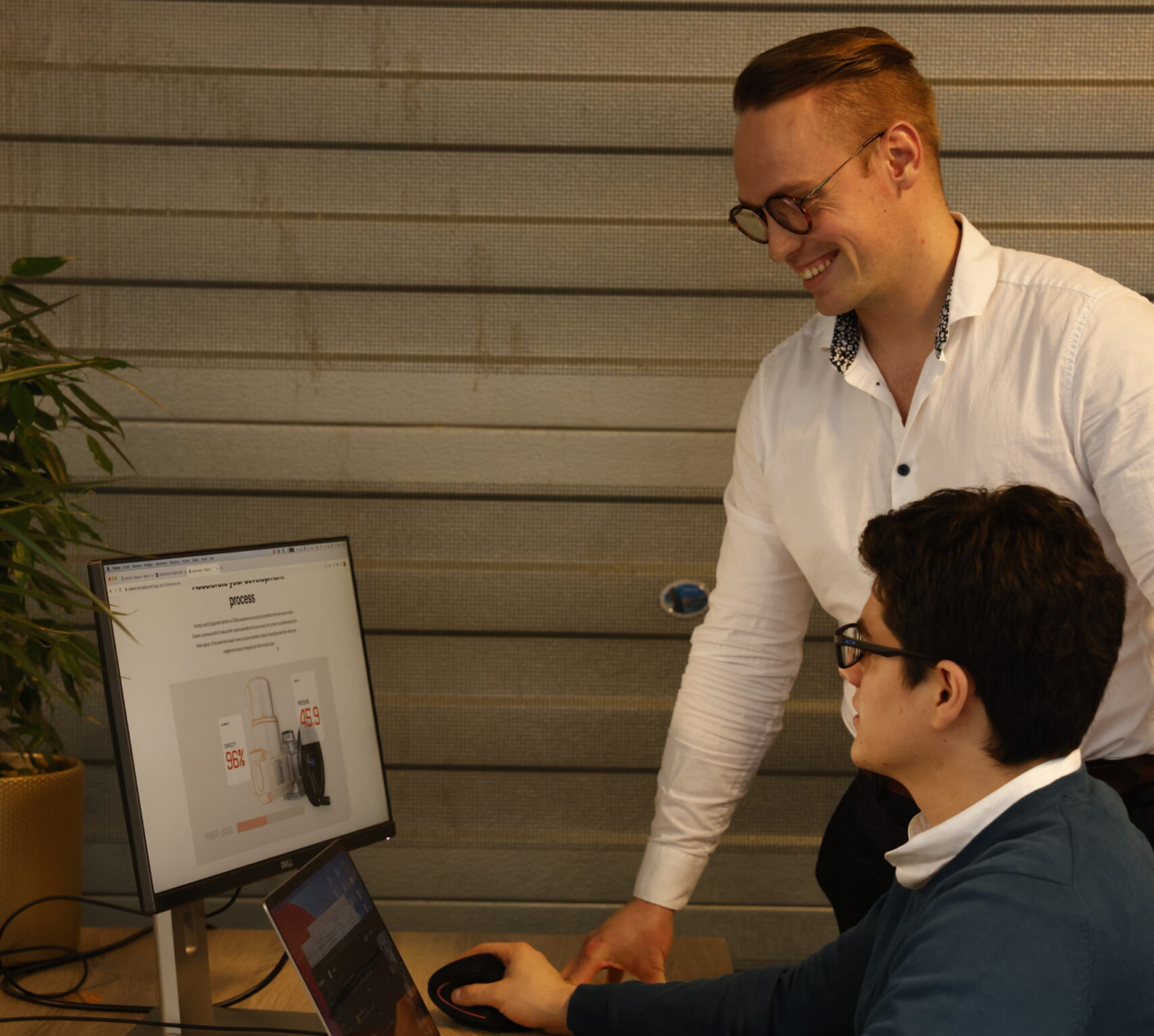 Job Description
We are looking for a proactive professional with a hands-on mentality to execute the multidimensional tasks within our team in Reading, UK. There you will have the ability to participate in customer projects and support them with automated or scheduled deployments of new modules, upgrades or fixes within their test or production environment. You'll also be making software modules ready for production, updating our documentation, maintaining applications, troubleshooting and resolving bugs.
Position offered
As a DevOps engineer, you will have the chance to collaborate closely with world-renowned software developers in managing software releases and changes. You are flexible and able to switch between software development, testing and supporting customers in their implementation and releases.
Requirements
For this position, we are handling the following criteria/guidelines:
At least 2 years' experience with Linux OS and 1 year with Windows OS;
Currently working in (or you've worked in) a DevOps position;
A minimum of 1-year experience in the use and management of software development systems like JIRA, GIT,
CMS and automated build/test systems (e.g. Teamcity, Jenkins);
Good working experience with Docker;
A minimum of 1-year experience in Java and JavaScript development, testing or QA;
Experience in the authoring, tuning and/or management of automated unit and system testing (e.g. Jenkins, Jest, etcetera); and
Preferable experience in creating and deploying Yocto images and in deploying and tuning Linux systems (including on embedded systems).
UReason offers
Working in a small and dynamic team on world-class software using the latest technologies;
Supporting well-known international brands in the industry;
A high learning curve;
Salary of £36,000–40,000/year;
Flexible working schedule; and
Flexible job types: full-time, part-time, contract.
Fill in the form to apply