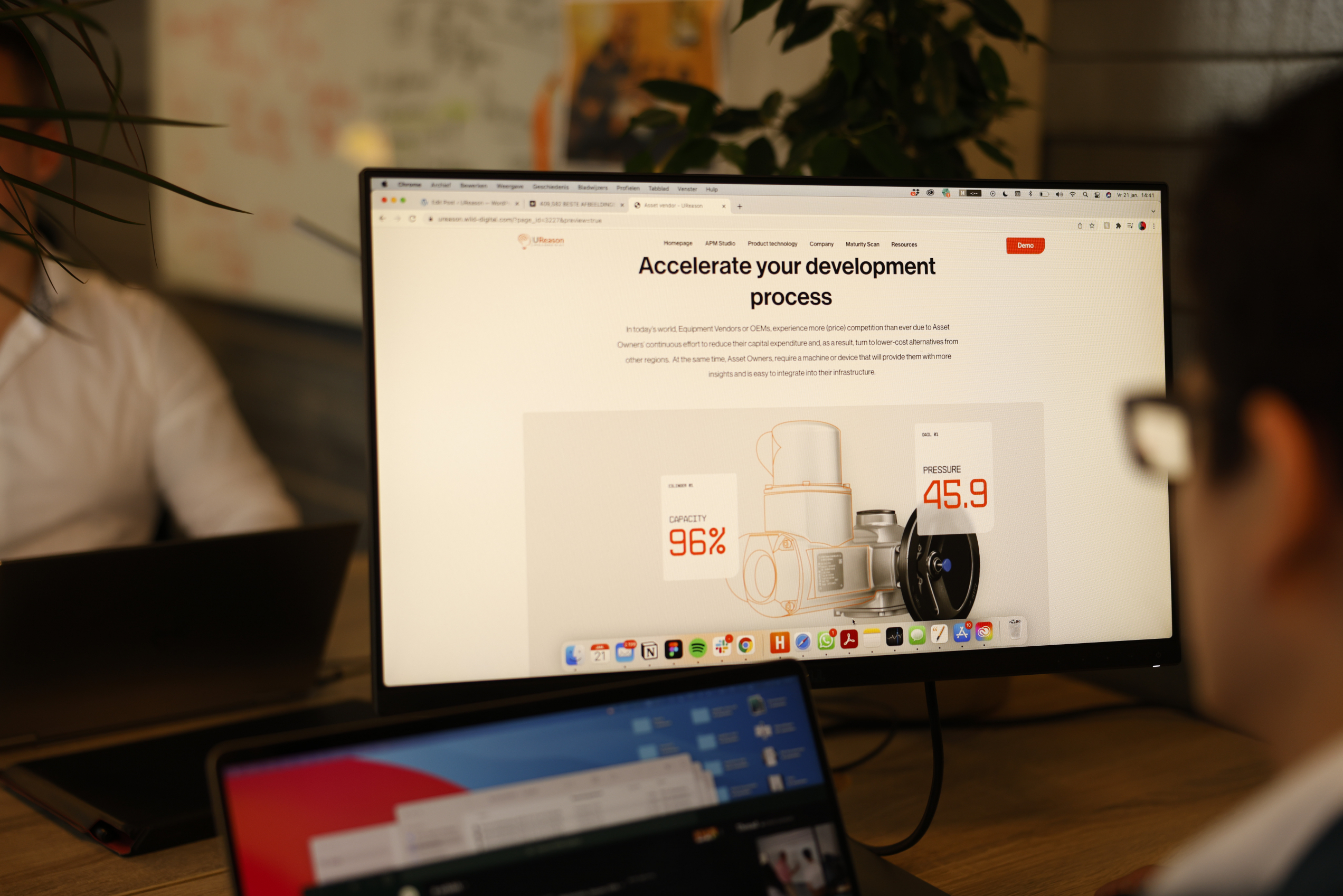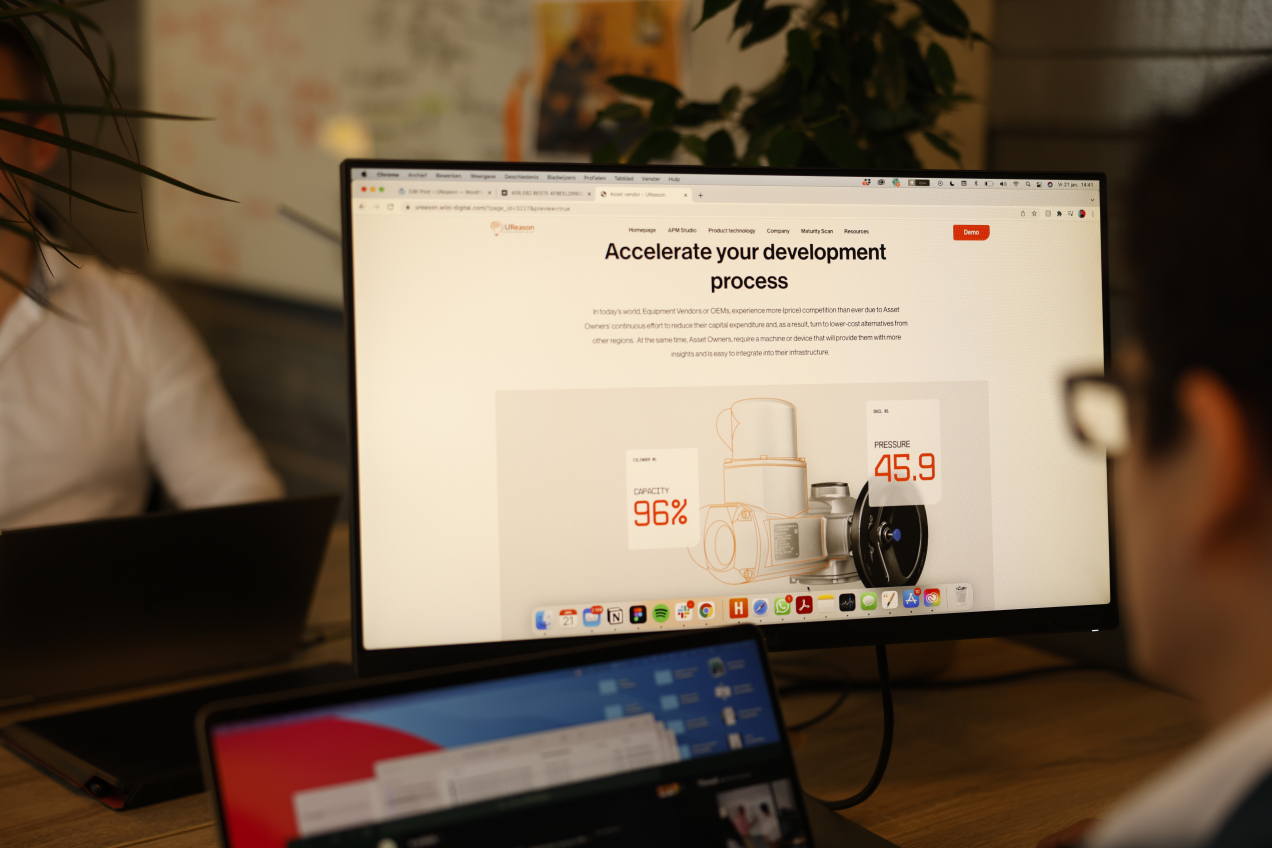 About UReason
UReason is a software company that supports both Industrial Companies and Machine Builders with real-time condition monitoring, preventive and prescriptive maintenance. UReason combines extensive engineering and process expertise with deep data science knowledge to make critical processes more predictable at lower cost and risk. APM Studio has the unique ability to run embedded (on chip), on edge, on premise or in the cloud.
Job Description
Your main responsibility as a Digital Marketeer is to inform existing customers/partners and attract potential customers through diverse marketing campaigns in the field of Asset Performance Management. You will create and optimize diverse marketing campaigns, write/edit content to enrich our knowledge base, and update/optimize the website to facilitate visitors' navigation and increase conversions.
Requirements
For this position, we are handling the following criteria/guidelines:
Graduates or students with a background in Marketing, Economics, Business administration or Engineering;
Clear communication, proactiveness, and ability to work autonomously;
Fluent written knowledge in English;
Preferably, pre-existing knowledge in the Asset Performance Management field; and
Preferably, solid SEO marketing knowledge.
Responsibilities
Even though the exact daily activities might differ, here is the rough overview of the position:
Designing and executing marketing campaigns, profiling and qualifying marketing leads;
Creating marketing metrics and statistics;
Enlarging and enriching the database with contacts and keep the CRM up-to-date;
Optimizing, editing and posting content on the website and social media;
Supporting marketing content creation (articles, brochures, case studies, newsletters, industry-related interviews, etc.);
Elaborating marketing content distribution plan; and
Planning events (online and offline)
UReason offers
Working in a small and dynamic team on world-class software using the latest technologies;
Supporting well-known international brands in the industry;
A high learning curve;
Competitive salary (depending on the working arrangement); and
Hybrid working and flexible schedule.
Fill in the form to apply