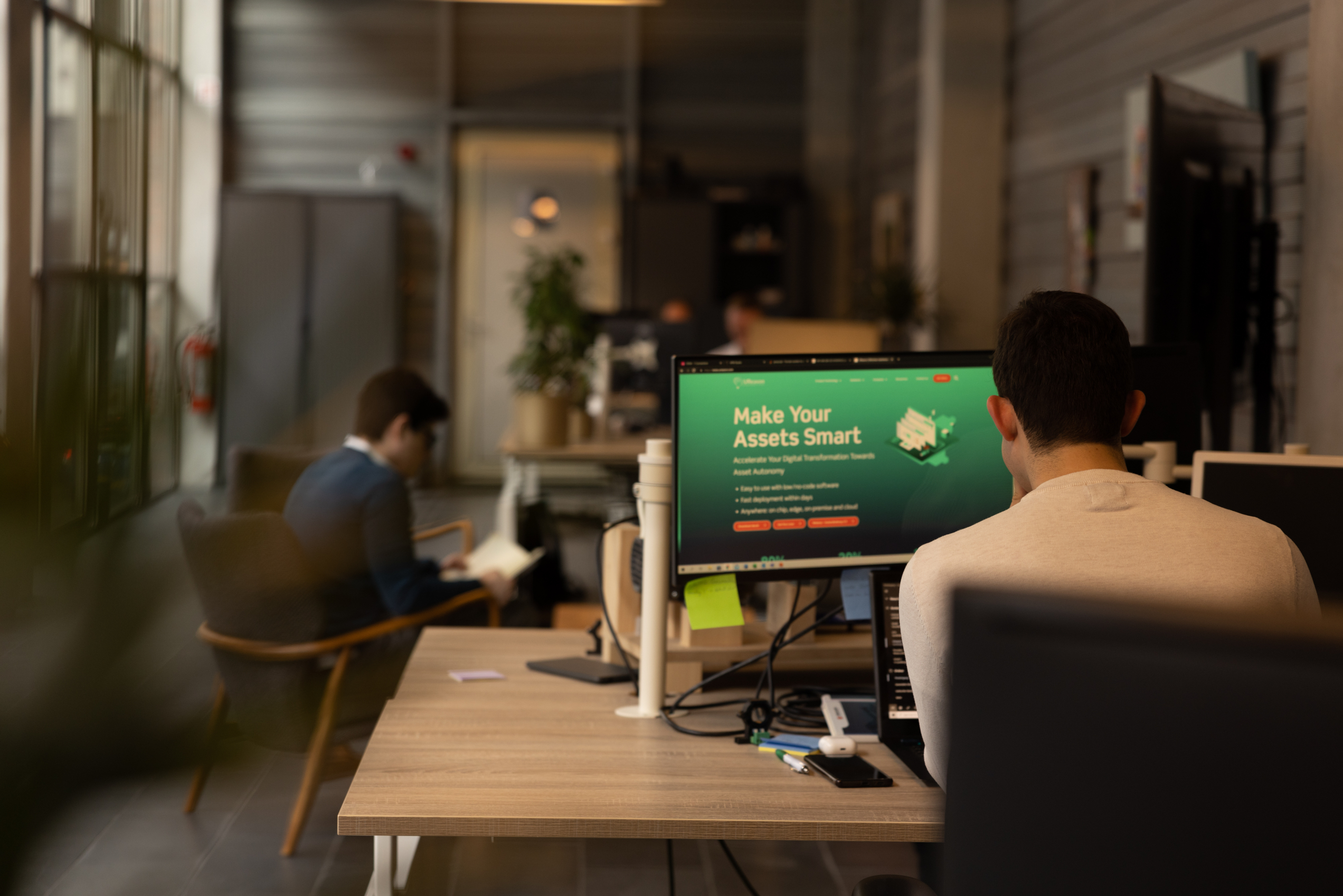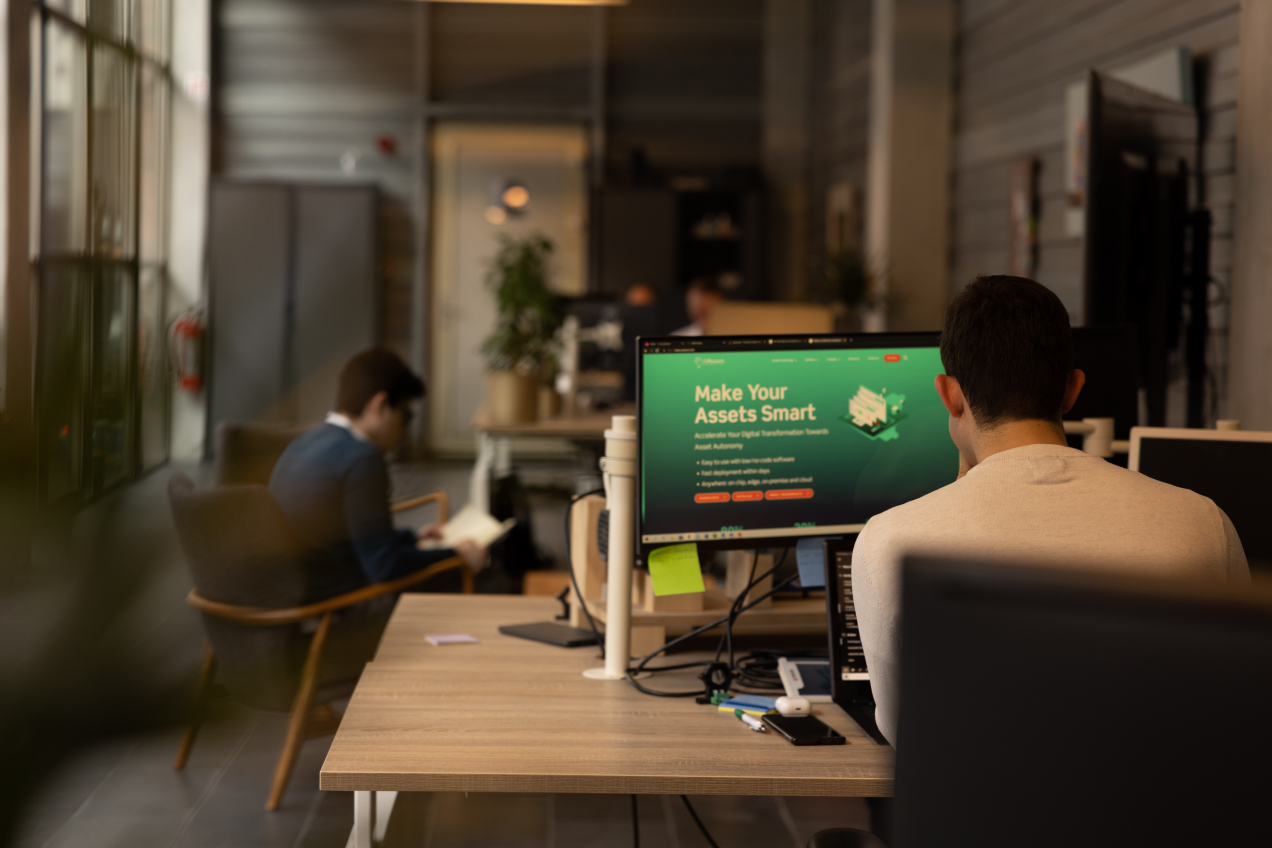 Position
As an AI & Data Scientist, you will have a number of unique software startup challenges: processing large data sets, working in a small dynamic team comprised of industry experts only, tight deadlines, and projects that require out-of-the-box thinking.
Requirements
For this position, we are handling the following criteria/guidelines:
Ability to work independently or in a team setting, and
Strong foundation in Statistics, Probability, and Mathematics.
Students may also apply.  Students must be a final-year Bachelor student or a graduate student pursuing a Master's degree from an accredited college or university in Statistics, Econometrics, Operations Research, Industrial Engineering, Economics or a related field;
Responsibilities
Even though the exact daily activities can differ, here is a rough overview of the responsibilities:
Developing state-of-the-art analytics and data science solutions to solve/optimise technical problems in operations and engineering areas;
Utilising big data analytics tools and applying analytical techniques for data retrieval, preparation, and discovery; and
Helping deploy predictive maintenance models.
UReason offers
Working in a small and dynamic team on world-class software using the latest technologies;
Supporting well-known international brands in the industry;
A high learning curve;
Competitive salary;
Flexible working schedule;
Flexible internship duration (3-6 months and more); and
Flexible job types: full-time, part-time, contract.
Fill in the form to apply