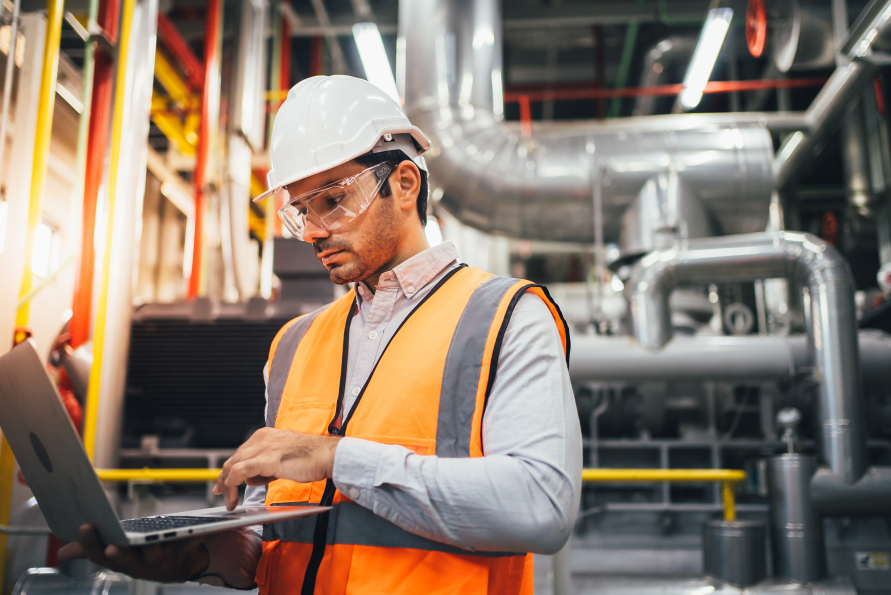 The pursuit of
digitalization

and

Industry 4.0
Digitalization and Industry 4.0 offer a multitude of benefits for industrial companies. By embracing these advancements, organizations can streamline their operations, enhance efficiency, and optimize productivity. Through the integration of smart technologies and automation, companies can achieve real-time data monitoring, enabling predictive maintenance and reducing unplanned downtime. This, in turn, leads to cost savings and improved asset utilization.
Despite recognizing the vast opportunities presented by digitalization in the industry, you have observed that running numerous pilot projects is yielding limited progress. You know that the first results of the digital journey are critical to keep your colleagues motivated and engaged. This is why you are considering an Industrial Valve App.
Challenges in
digitalization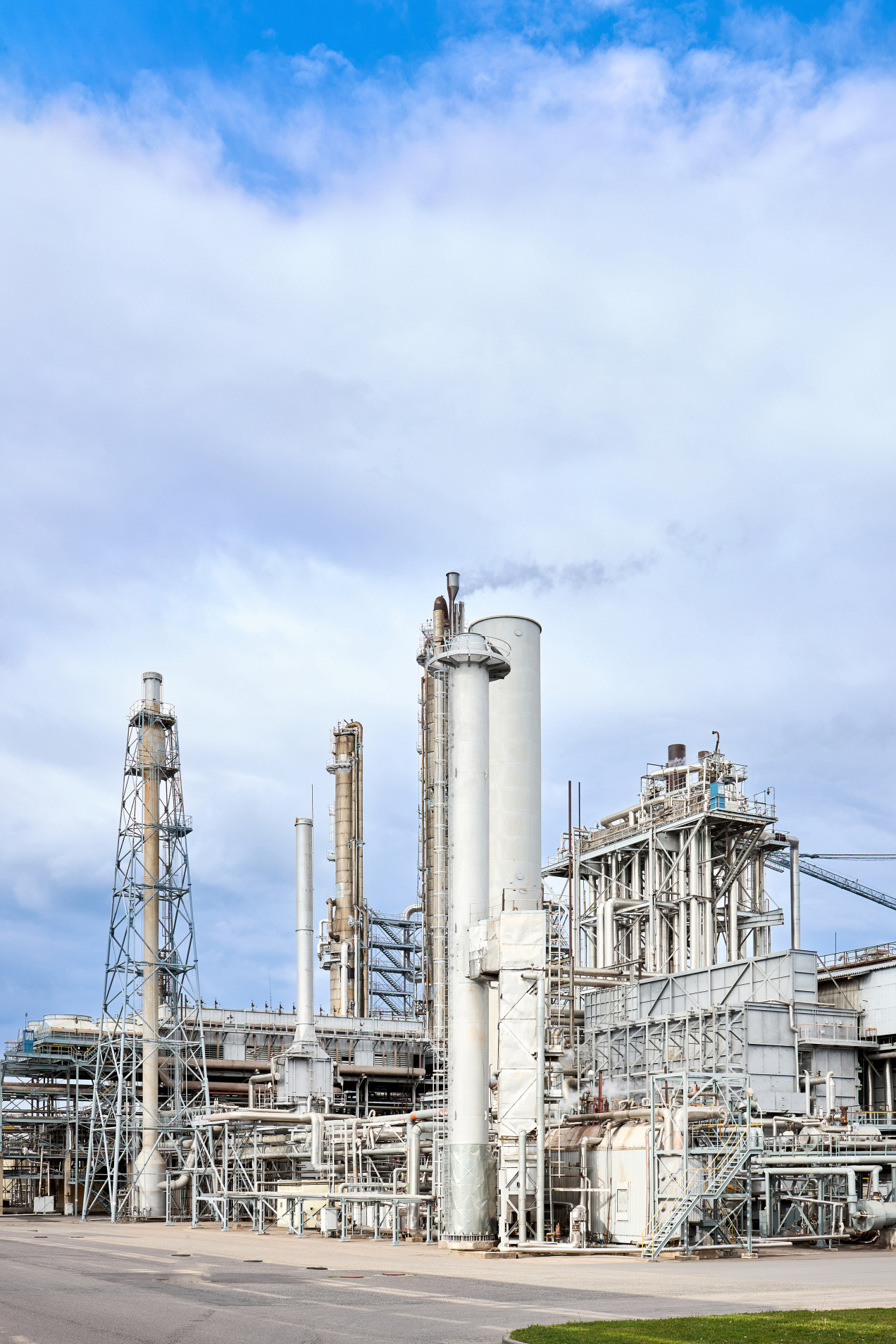 Lack of cooperation
Project members from different sites and subsidiaries are not fully cooperative with the digital strategy.
Initial results are not successfully delivered
Different vendors promise more benefits and results for the company than they can actually deliver.
Insufficiency of knowledge
Digitalization professionals may lack specific knowledge of current assets and processes.
Linking issue detections of the CVA to our SAP notifications allows us to

autonomize our process

.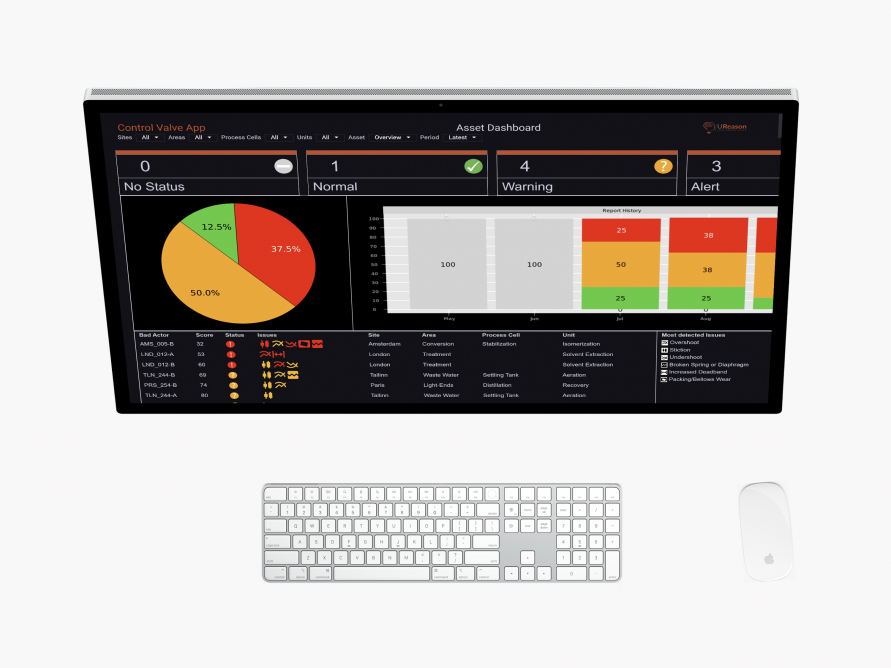 Control Valve App

makes the difference
In contrast to complex and high-level digitalization projects, a simple solution that fits the journey can be beneficial.  This is where UReason's Control Valve App comes in.
Plug & Play solution to get you started – today!
Limits time consuming manual and unsafe inspections.
Provides automated critical alerts and notifications for maintenance.
An optimal solution for Digital Automation Engineers
By leveraging real-time available data as well as using AI-models, digital twin technology, and domain knowledge, our Control Valve App helps Digital Automation Engineers proactively assess potential risks, optimize control valve performance, and prevent unscheduled downtime. The Control Valve App will show how your control valves are performing, what can be done better and where deterioration is taking place before it is too late.
By saving manual work, the Control Valve App eases the burden of aligning the extensive work between different sites. By bringing tangible results after a few weeks, the App fills the gap in digitalization in industrial companies.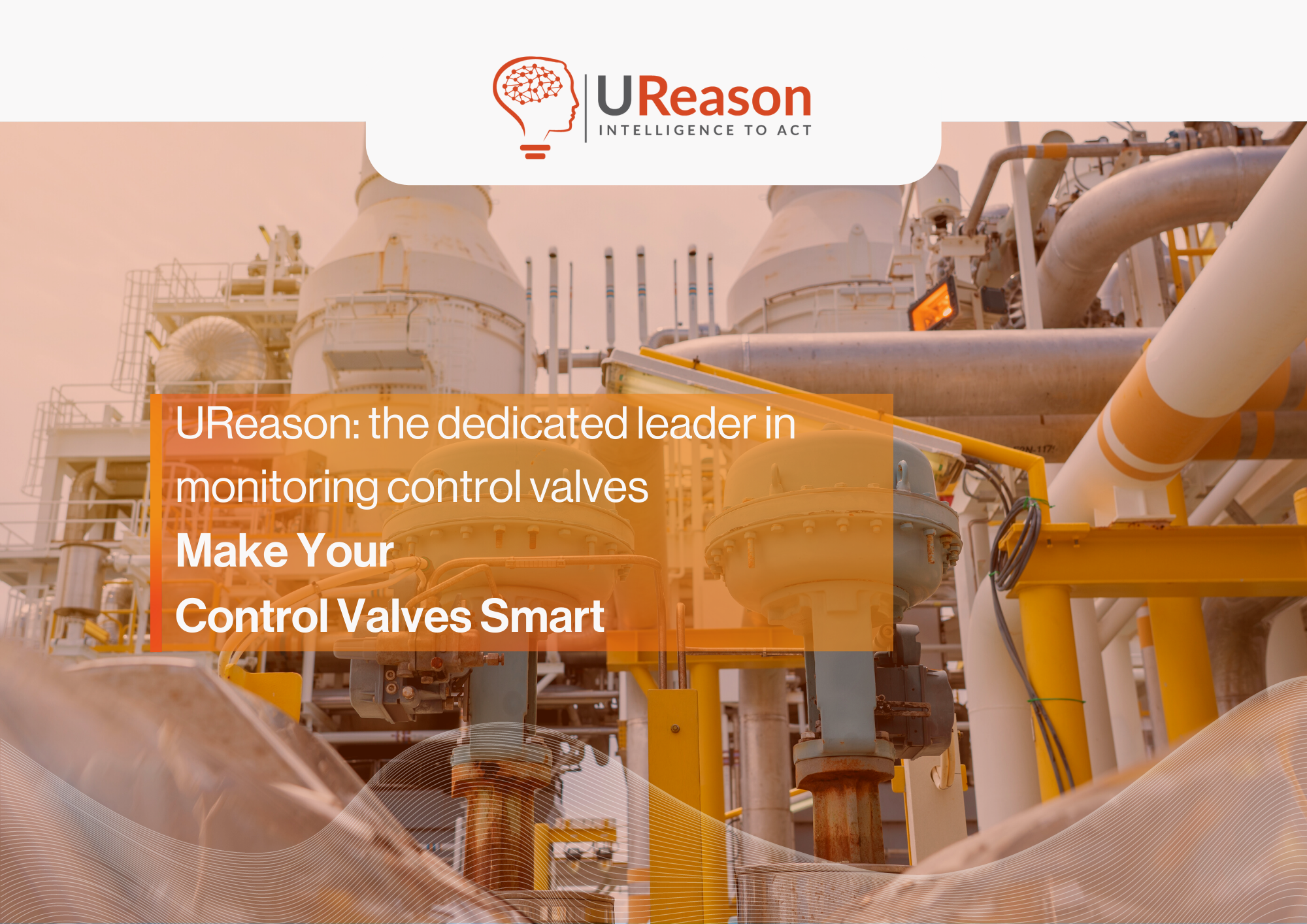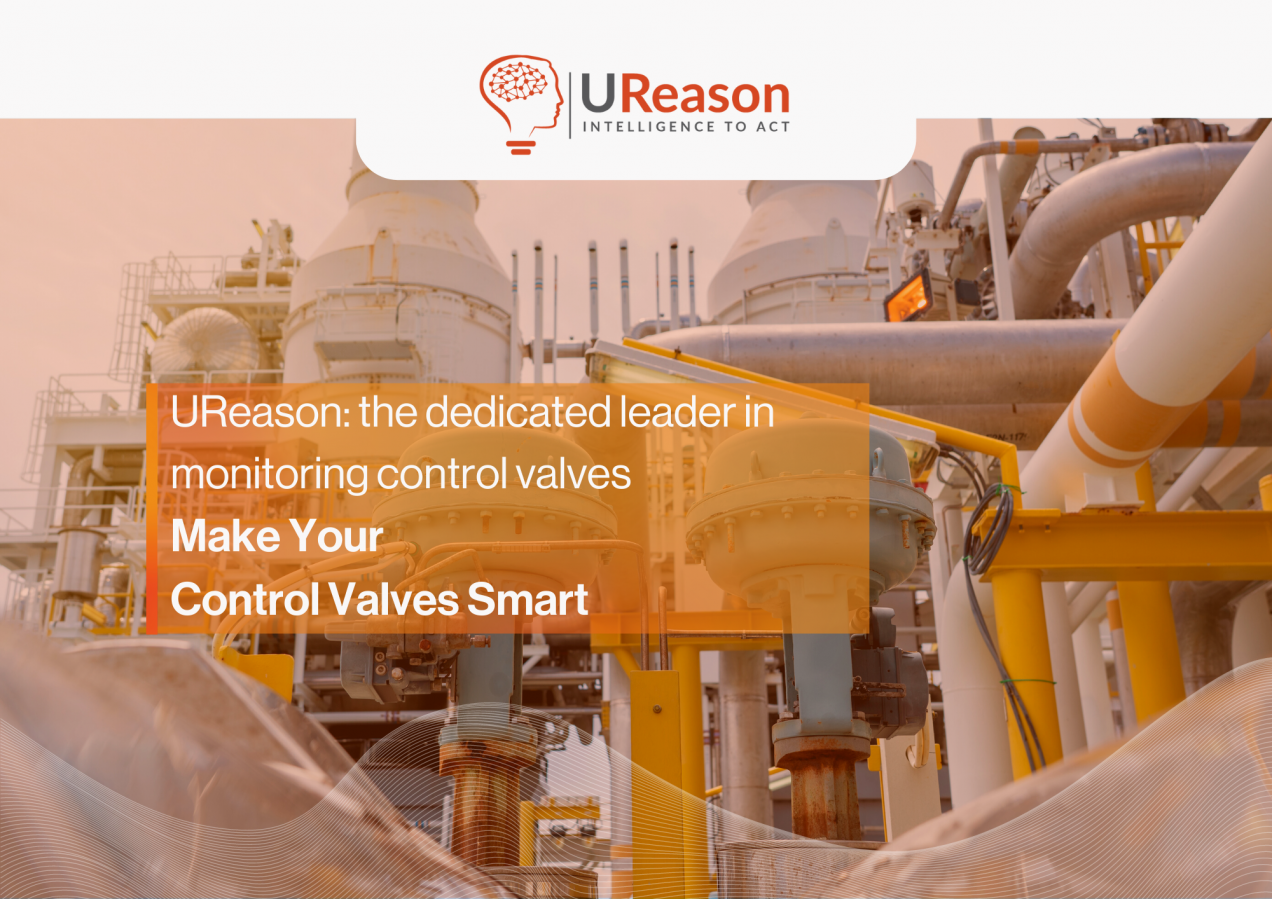 Discover all about the
Control Valve App

in one brochure

Our Control Valve App is an intelligent solution that makes it easy to monitor and optimize the performance of your control valves. With real-time monitoring and analysis, the app can identify potential problems before they occur, reducing downtime and saving you money.

Download our brochure to learn more about how the Control Valve App can transform your valve maintenance and operations processes.