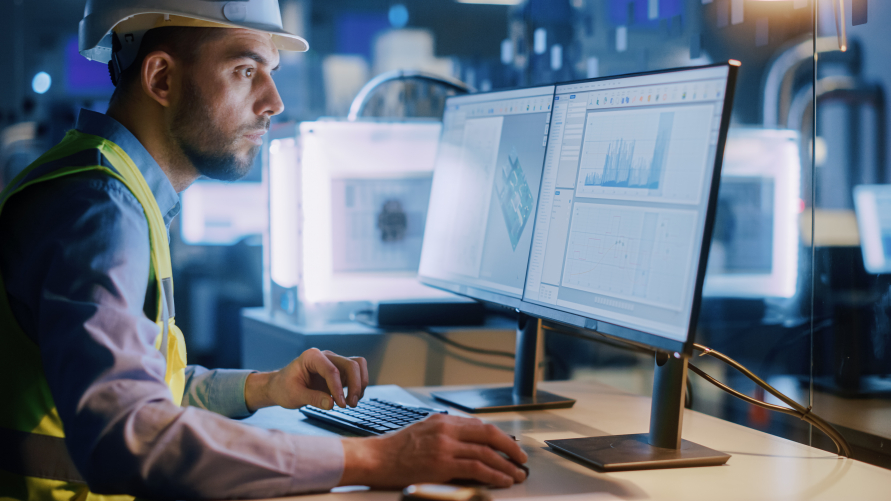 As a Reliability Engineer, you know that any delay during a turnaround can result in significant losses for your facility. Therefore, you must ensure that you execute only the necessary tasks for reliable operation in the next year.
One critical aspect that demands attention during the turnaround is the inspection and maintenance of control valves. If these valves malfunction, it can lead to unplanned downtime, endangering staff safety, compromising product quality, and hampering overall productivity. Thus, it is vital to prioritize control valve reliability to mitigate risks and maximize operational efficiency during the turnaround process.
Replacement planning

for turnarounds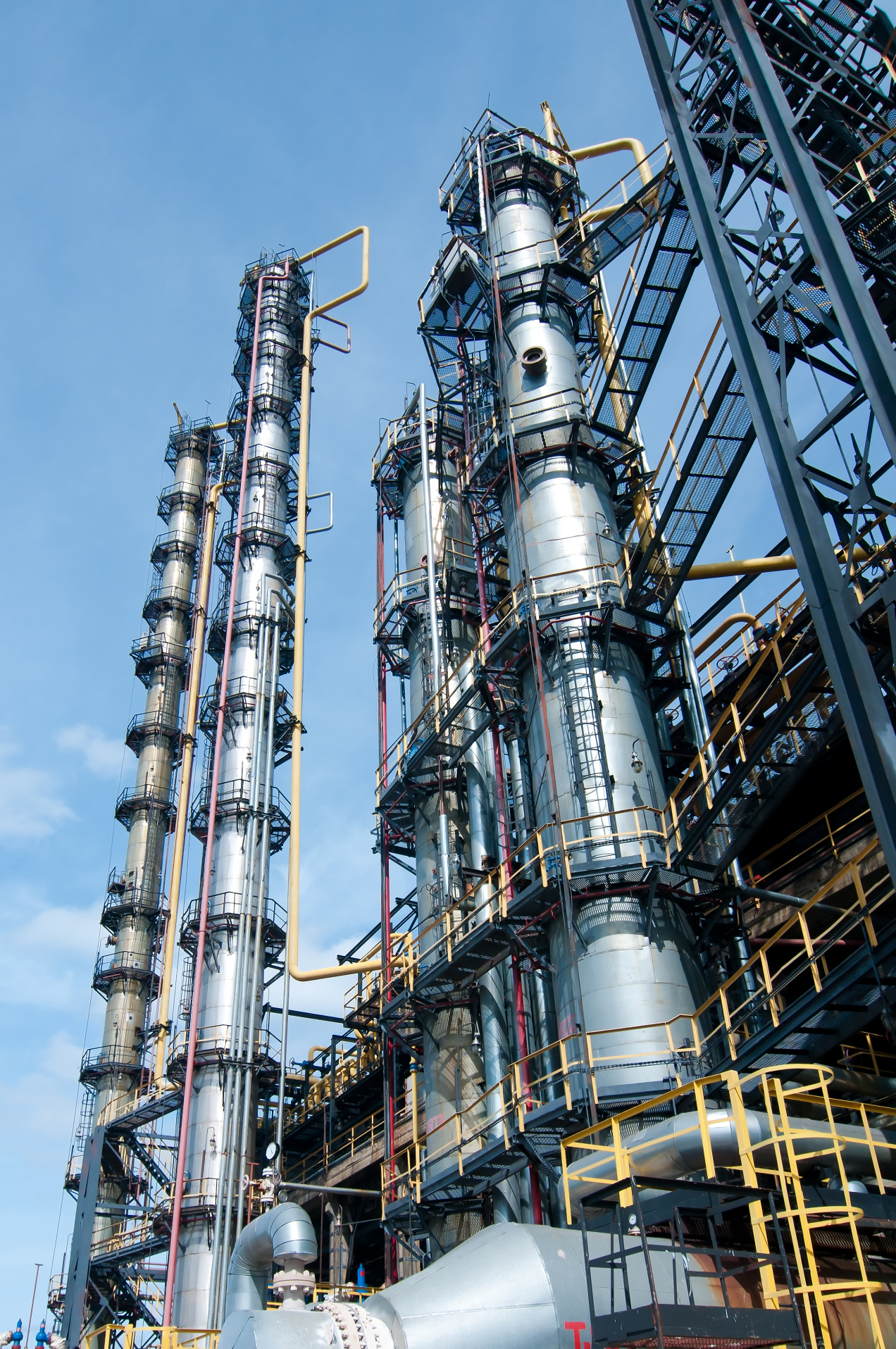 Consult several sources of information
Consult OEM operational lifetime information and maintenance tasks as well as failure databases.
Use existing database
There are several existing databases that have Mean Time To Failure (MTTF) and Mean Time Between Failure (MTBF) data for industrial assets. These databases can support Reliability Engineers in determining the Remaining Useful Lifetime (RUL) of actuators and valves.
Conduct comprehensive inspections
Prioritize a thorough inspection of all control valves to identify any signs of wear, damage, or potential issues that could impact their performance. This can be time-consuming manual work.
This puts the Reliability Engineers in a difficult position.
They must decide based on related and possibly inappropriate data of control valves to select for the next turnaround.
They are challenged to reduce spending, so they must select the right control valves for turnaround. Their decisions will have a significant influence on the reliability of the process and the number of unplanned stops in the next months and years.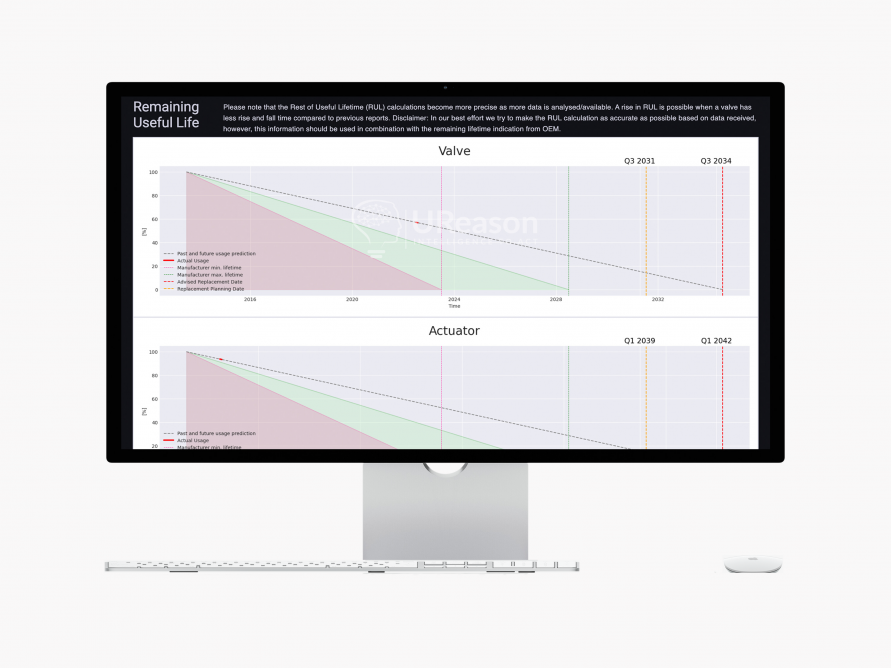 Control Valve App

makes the difference
There is an alternative approach, using the available data to control the valve and process. This is where UReason's Control Valve App comes in.
Runs models using the data of the valve and actuator such as installation date and performance metrics.
Utilizes setpoint and position data, or controlled variable information, to determine the operational performance of control valve and provides insights into controller performance, valve and actuator issues.
Determines valuable information on stiction, packing wear and rest of useful lifetime.
Every turnaround we start with a list of control valves and

there is limited time

, CVA could help us to choose

which ones to focus on first

.
A pragmatic Industry 4.0 tool for Reliability Engineers
Based on the models powered by AI, the Control Valve App determines the Rest of Useful Lifetime (RUL) of the actuator and the valve. This can be used to plan for the next turnaround, or it can be integrated with the CMMS system to schedule inspection or replacement.
The insights generated in RUL by the Control Valve App allow Reliability Engineers to generate a replacement plan that not only spreads the CAPEX needs for the replacement over multiple years but also the work required for these replacements.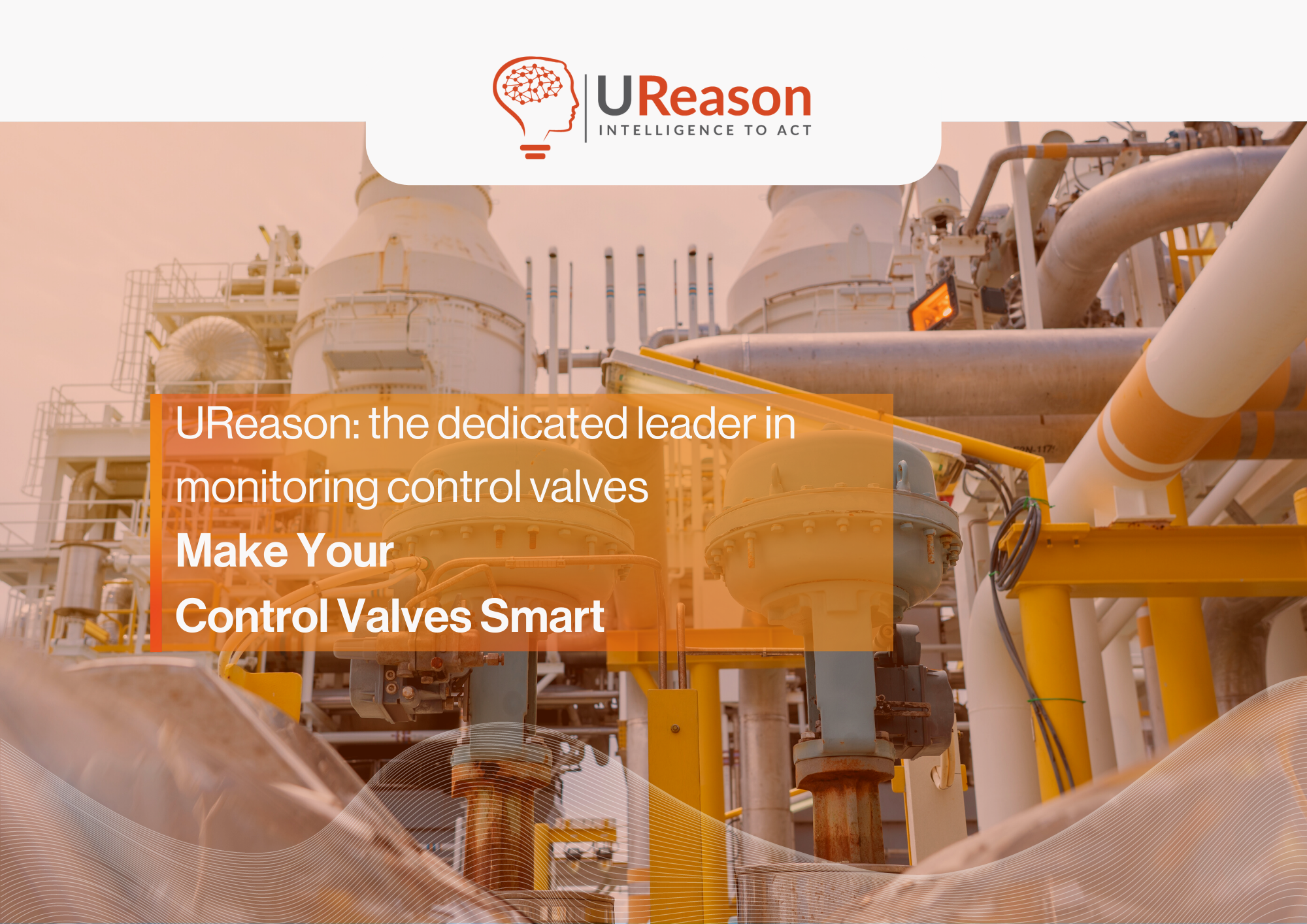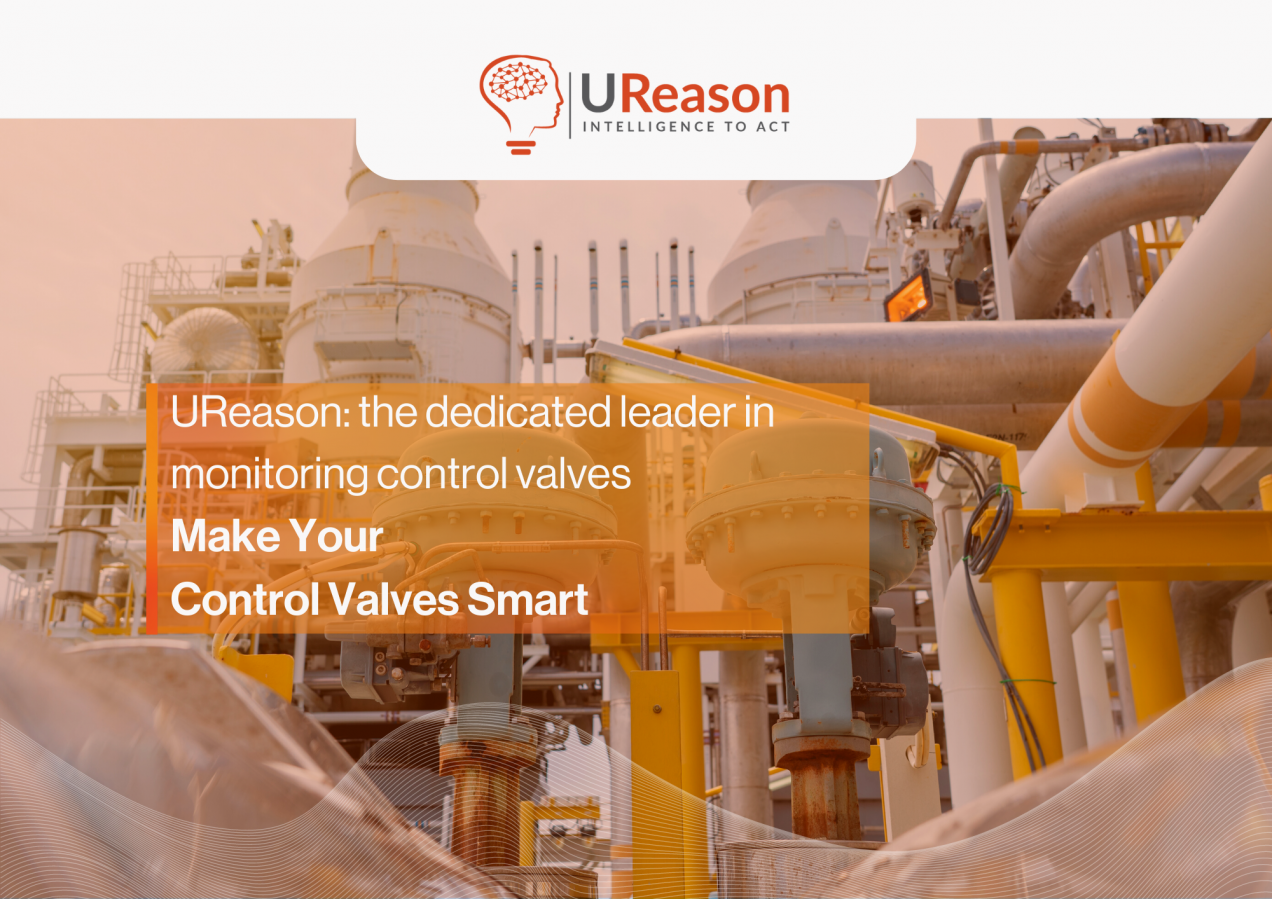 Discover all about the
Control Valve App

in one brochure

Our Control Valve App is an intelligent solution that makes it easy to monitor and optimize the performance of your control valves. With real-time monitoring and analysis, the app can identify potential problems before they occur, reducing downtime and saving you money.

Download our brochure to learn more about how the Control Valve App can transform your valve maintenance and operations processes.