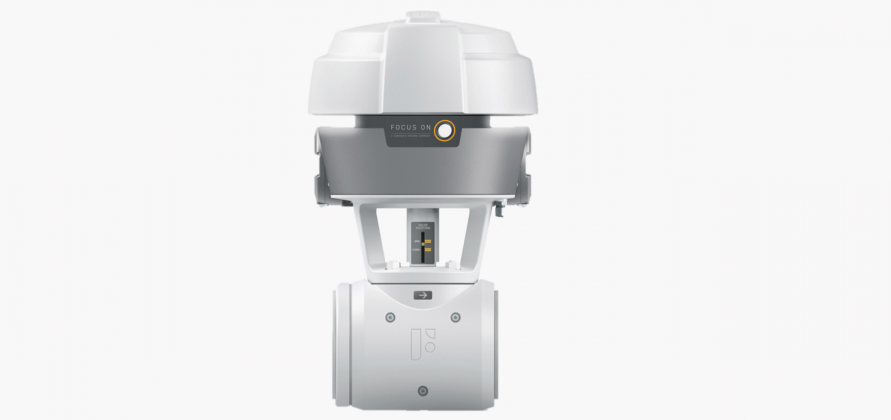 Points covered in the first 40 minutes:
How we have embraced co-development;
Why you should embed intelligence at the device;
Why autonomy must be the design principle;
How you can change the status quo in asset management.
The webinar session is followed by a 20-minute Q&A session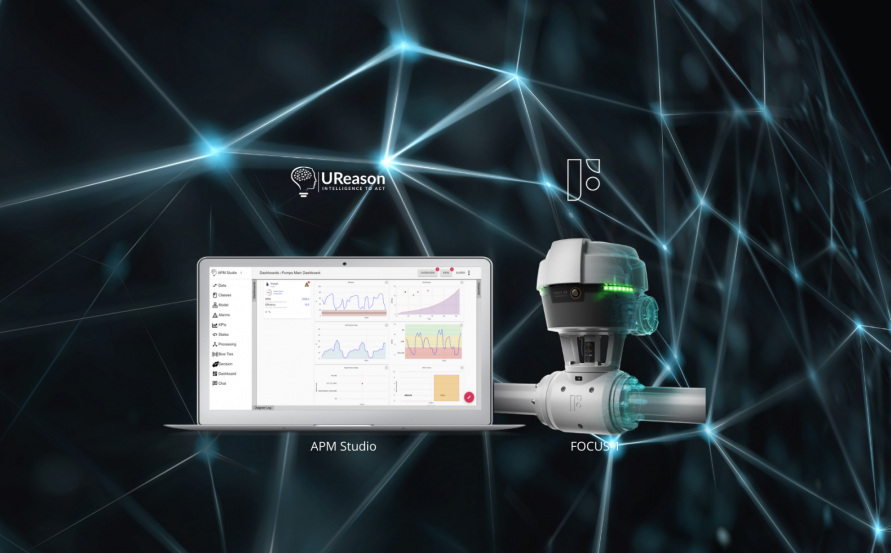 How to Make Smart Devices Successful?
Data and technology are affecting the field of asset management, in this joint webinar UReason and FOCUS-ON will present how embedding intelligence at the field level allows you to run your processes in the way we expect our cars to drive in advanced cruise control mode. The total integrated device, the FOCUS-1 smart control valve, allows the user to use a whole new control philosophy while being timely notified when unusual observations are present in either the device or the process data analyzed. We will explain why we made FOCUS-1 and take you along the path of how we integrated a multi-sensor platform into a pneumatic control valve and made it robust, simple to use and IOT4.0 ready. Learn how UReason's APM Studio (embedded in the software heart of the device) provides the diagnostic, prognostic and advanced control functions to the FOCUS-1 customers allowing them to 'cruise' in the most optimal way.
Jules Oudmans - Director Consultancy (UReason)
Jules Oudmans is one of the co-founders of UReason. He is a seasoned professional active in the field of operational intelligence and real-time analytics. He has set vision and supported early adaptors and co-visionaries in Oil & Gas, Petro(chemical), Utilities, Pulp & Paper, Defense and Telecom industries at companies such as Halliburton, BP, Motorola, Siemens, Shell, Cargill, Lyondell and BG/Transco.
Check Out More of Our Events
If you enjoyed this content, check out more of our previous webinars on several topics related to Asset Performance Management!