Back in the good old days, like about 1980, most major refining and chemical companies had their own valve remanufacturing shops. They had the knowledge, the budgets, and the time to work on their own valves, regardless of the manufacturer or machine builder. They could calibrate their own positioners, test actuators, and replace trim and packing on their valves. Of course, most plants had a majority of valves of the same vendor or machine builder. If a valve was difficult to repair, they'd send it back. If they were too busy, there were always small valve repair shops near the plant to whom they could send the damaged or defective valve, positioner, or actuator.
Since then, times have changed a great deal. Because of budget cuts, layoffs, retirements, and other constraints, those plant-level shops are mostly gone, and the large asset owners don't have either the money, or the people, or the expertise to do their own valve repair and remanufacturing.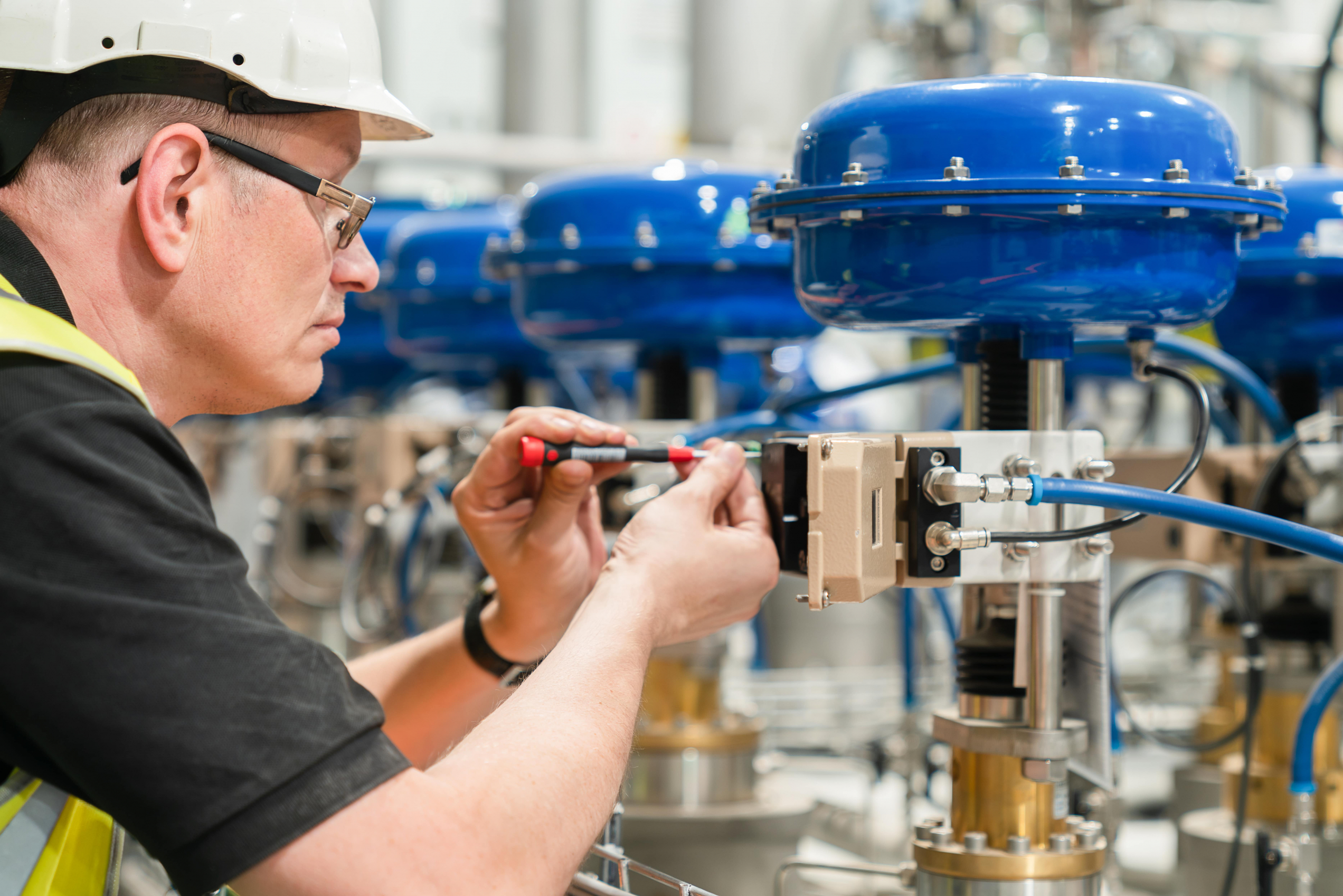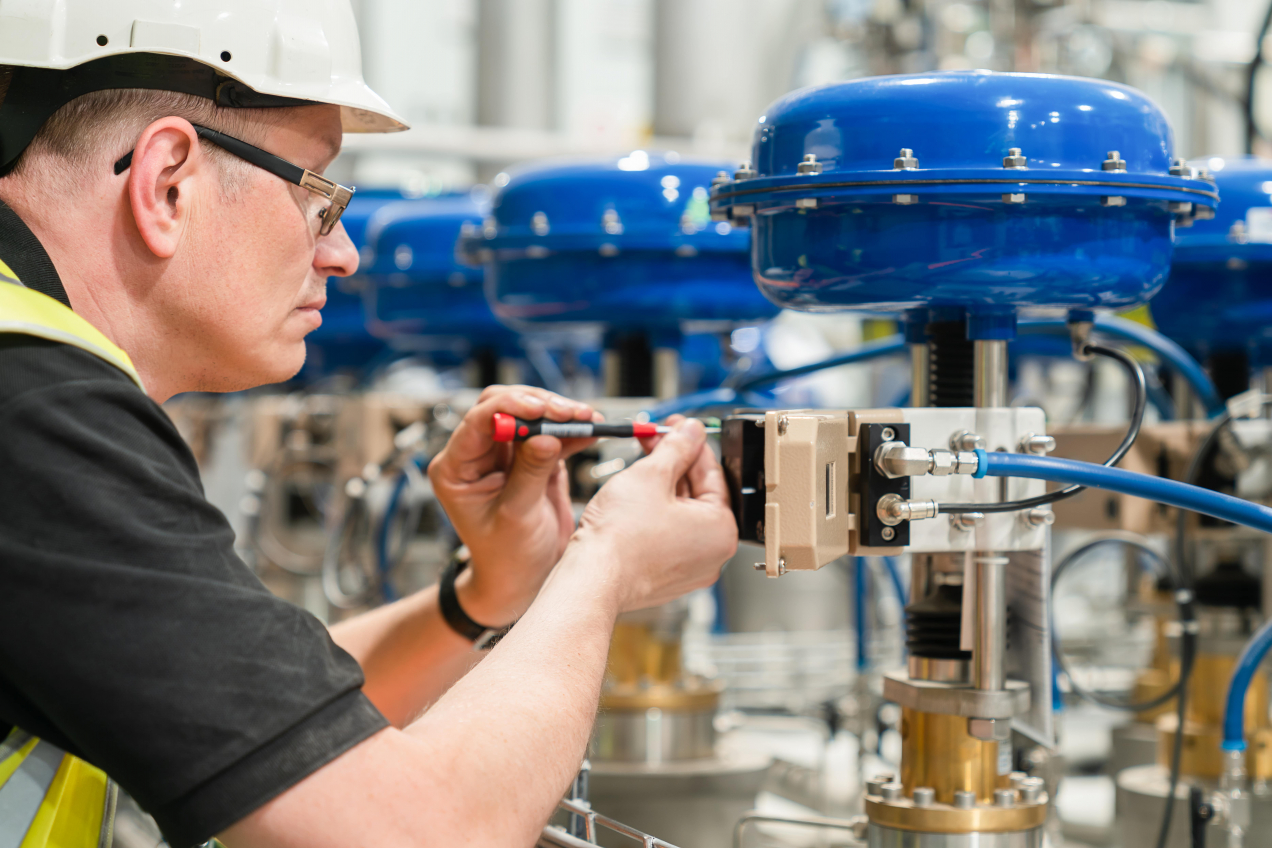 The small, local valve repair shops have changed too. They have become full-service valve remanufacturers, some as good as the original manufacturers themselves. Of course, the valve manufacturers and machine builder dispute this, partly because they want the business themselves. But if you have more than one manufacturer's valves, actuators, or positioners on your plant site, you want a high-quality vendor agnostic company to provide your repair, rebuilding and remanufacturing services. There are now many of these, some with advanced metrology services, and some as good or better than the original supplier.
What became of those old valve shops on the plant site? That's where the new model valve remanufacturers have their in-plant shops. All three, vendor agnostic repair companies, the machine builder, and the valve manufacturers themselves now station contract repair and maintenance people that are their own employees at the plants so they can provide the technology and services that the large oil, gas, and chemical companies used to do themselves. The valve maintenance program of the plant is organized around the availability of these services.
What does the future hold for these valve service companies, and for the valve service departments of the valve manufacturers themselves? It looks like they'll be continuing to provide repair and maintenance service as a service.
Remember how outside operators and maintenance technicians used to walk the plant and listen for problems? This an essential part of the plants valve maintenance program. Well, those folks are pretty much gone now, and we're going to have to use technology to replace them. We are going to need a way of monitoring the health of your control valves, and a way to determine the remaining useful life of each valve. If we know when they are likely to fail, we can plan for that in the valve maintenance program before they fail and reduce the likelihood of unplanned shutdowns.
But we will need a vendor-agnostic set of tools to do that monitoring, so it won't matter who the vendor of the valve or its components was. The good news is that such a set of vendor-agnostic tools exists and is ready to do the advanced diagnostics of your valves for you.
That toolset is UReason's Control Valve App—a simple, stand-alone app that will take the data you already have and use it in an AI-based analysis engine for advanced diagnostics to tell you which control valves will fail soon and when they fail. 
The Control Valve App is based on UReason's extensive expertise in valves, actuators, and the relevant processes. UReason has compiled a huge library of valves, compressors, motors, drives, fans, turbines and other devices and their failure modes. The CVA uses intelligent models that combine domain knowledge and artificial intelligence (AI) to provide advanced diagnostics of the process and recommendations for control valves.
In the basic app, a PDF report is the output, while the premium version can have an online dashboard and provide job orders in the maintenance management system of the plant. You can use UReason's intelligence in a single application, like the Control Valve App, or in an enterprise version, like our platform APM Studio, to manage all of your process and all your advanced diagnostics for the varied types of assets.
The advanced diagnostics of the Control Valve App will allow you to switch from reactive maintenance to data-driven prescriptive maintenance. It will reduce unplanned repairs, and even better, it will help you postpone significant replacements, based on the actual remaining useful lifetime of the valve or actuator.
Are you interested to learn more about the benefits and functionalities of the app? You can download the brochure by filling in the form below.
Download Control Valve App brochure
Get more information about how Control Valve App can optimize your valve maintenance and operations.