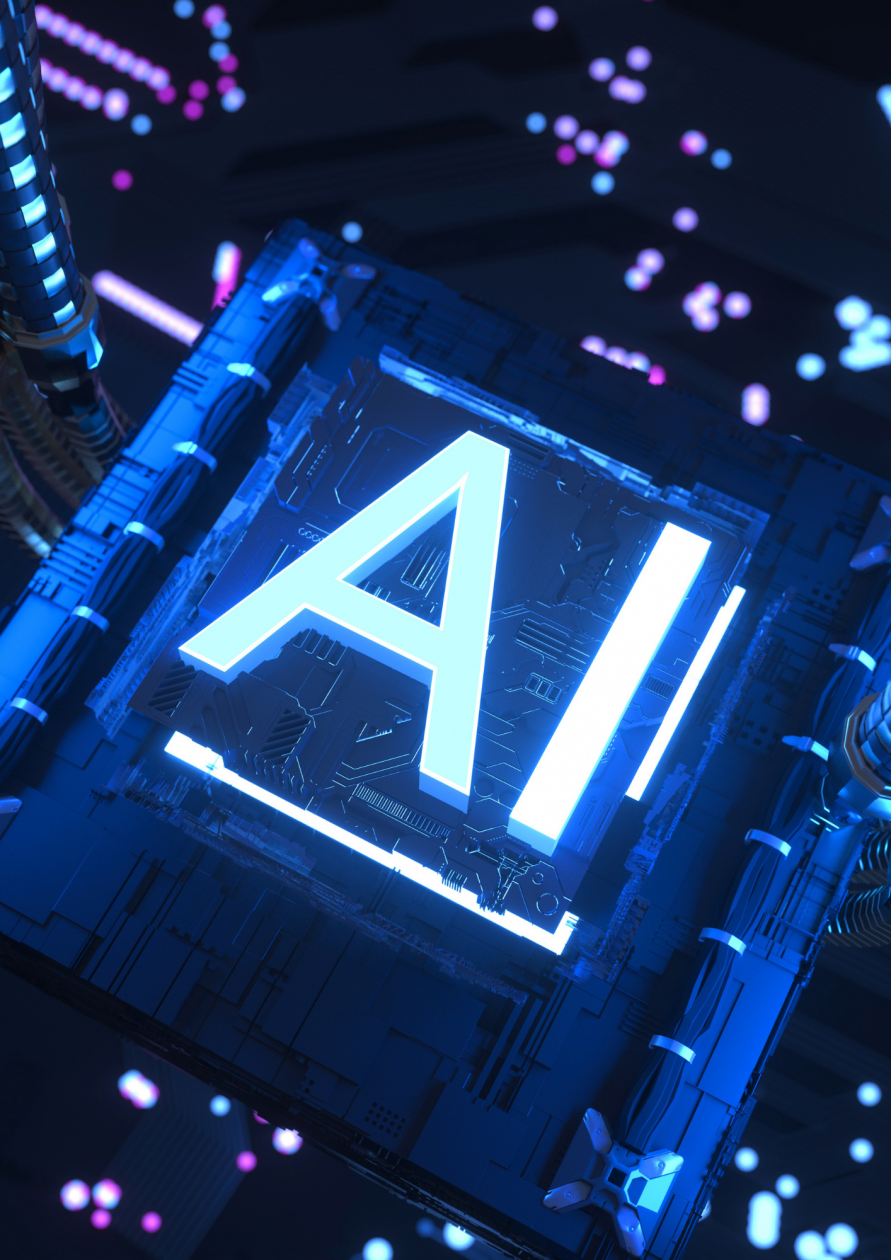 Points covered in the first 40 minutes:
What is AI?
How to apply AI in your day-to-day operations?
What to look out for when applying AI?
The webinar session is followed by a 20-minute Q&A session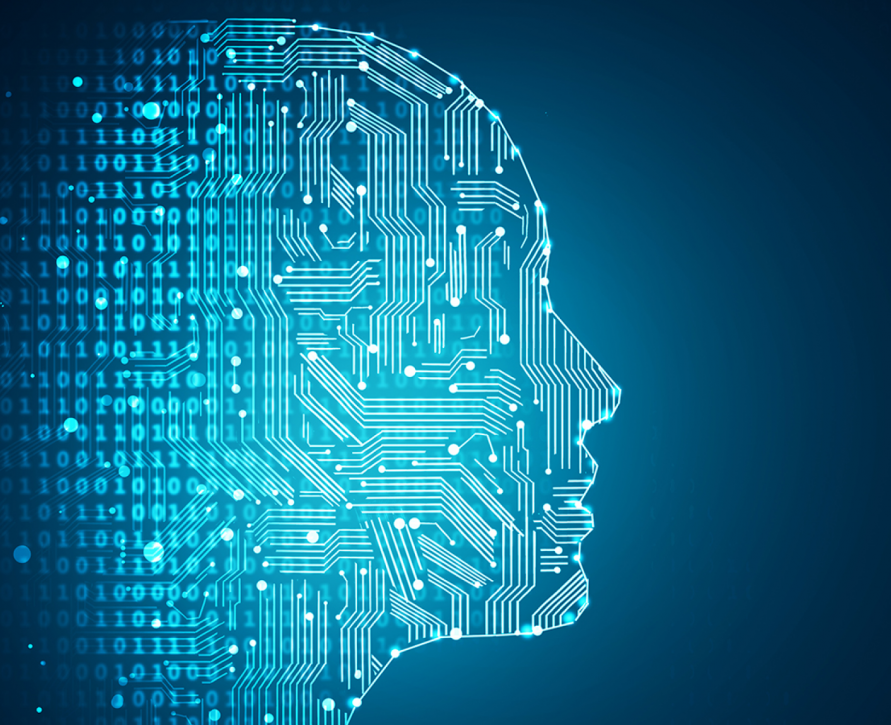 AI in Operations and Maintenance?
Artificial Intelligence is a trending topic that has been on the rise for the last few years. Are you wondering what it is and more importantly how you can apply AI in your day-to-day operations then attend this webinar! Jules Oudmans, will look back at AI's past, provide you with need to knows on using AI in your day-today business. Using examples Jules will show how to apply AI in/near your devices to diagnose, prevent problems, and support field personnel.
Jules Oudmans - Director Consultancy
Jules Oudmans is one of the co-founders of UReason, a provider of technology products and services enabling companies to quickly create intelligent applications that automate complex reasoning on large quantities of real-time data and events. Jules is a seasoned professional active in the field of operational intelligence and real-time analytics.
Check Out More of Our Events
If you enjoyed this content, check more of our previous webinars on several topics related to Asset Performance Management!