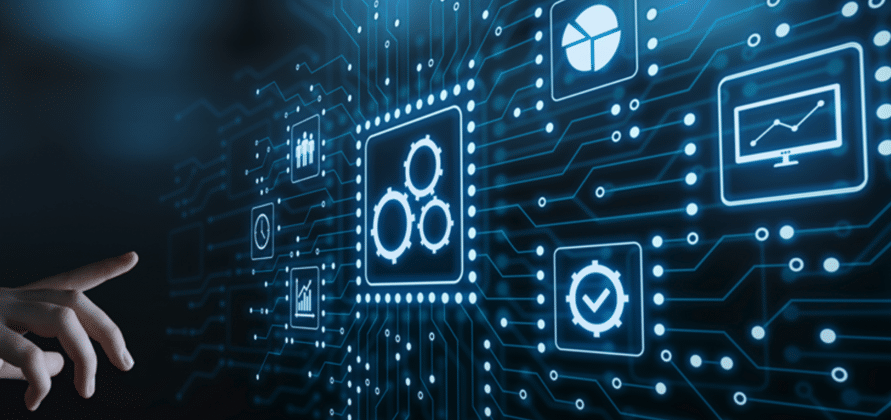 Inhalt der ersten 40 Minuten:
Use Cases und Datenquellen
Vertikale Integration der Daten von der Maschine in die Service-Cloud
Unternehmensübergreifender Datenaustausch
Live Demo: Training und Deployment von Condition Monitoring Algorithmen
 Nach dem Webinar haben wir 20 Minuten Zeit für Q & A eingeplant.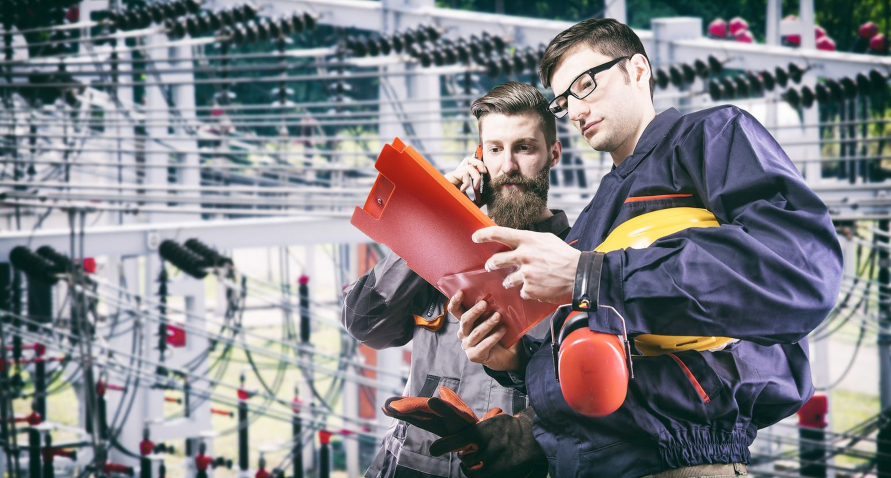 Wie kann Condition Monitoring Ihr Unternehmen verändern?​
Die kontinuierliche Überwachung des Zustandes von Apparaten, Maschinen oder Instrumenten hilft Betreibern von Prozessen und Anlagen die Kosten zu senken und die Verfügbarkeit zu steigern. Zusätzlich entstehen Möglichkeiten für neue digitale Services für Hersteller und Dienstleister.
UReason unterstützt Hersteller von Apparaten, Maschinen und Instrumenten bei der Entwicklung von Condition Monitoring Anwendungen und Betreiber bei der Integration dieser Anwendungen in den Betriebsablauf. In diesem Webinar möchten wir von unseren Erfahrungen berichten.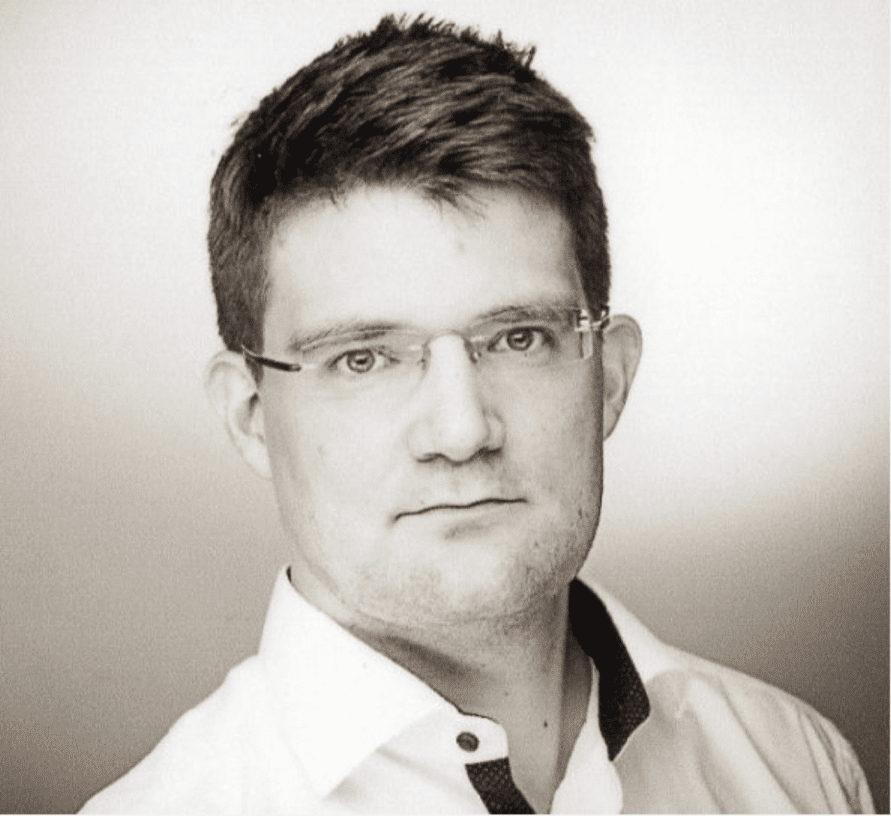 Nicolas Spiegl - Partner bei der Digitalisierung
Dr. Nicolas Spiegl ist ein Chemieingenieur der sein Fachwissen über Prozesse und Verfahren mit seiner Begeisterung für die Digitalisierung kombiniert. Zusammen mit Partnern und Kunden erarbeitet er seit über 5 Jahren pragmatische digitale Lösungen, um Kosten zu senken, die Effizienz zu steigern und neue Geschäftsmodelle zu entwickeln.
Check out more of our events
If you enjoyed this content, check out more of our webinars on several topics related to Asset Performance Management!