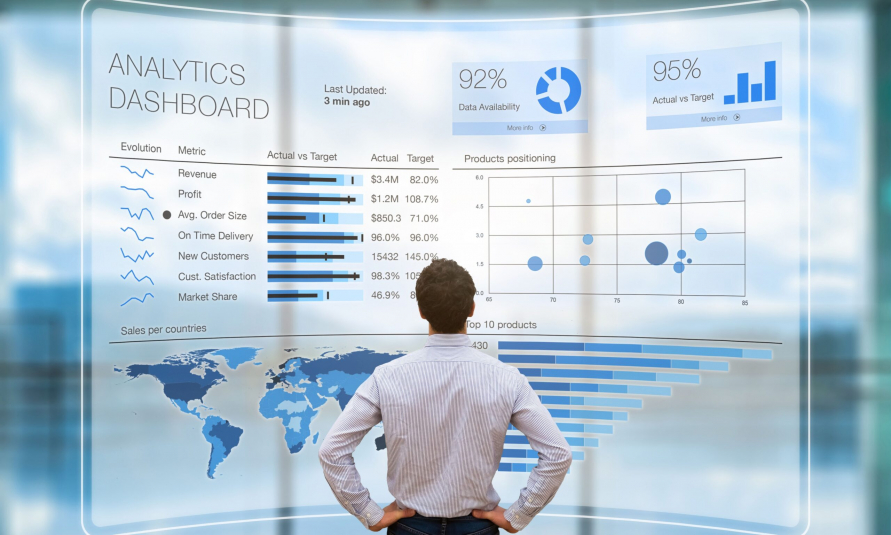 In the first 40 minutes, we discuss:
The concepts and components of effective dashboards
How to create interactive dashboards in APM Studio
How to design your dashboards to create visually appealing insights​
The webinar session is followed by a 20-minute Q&A session.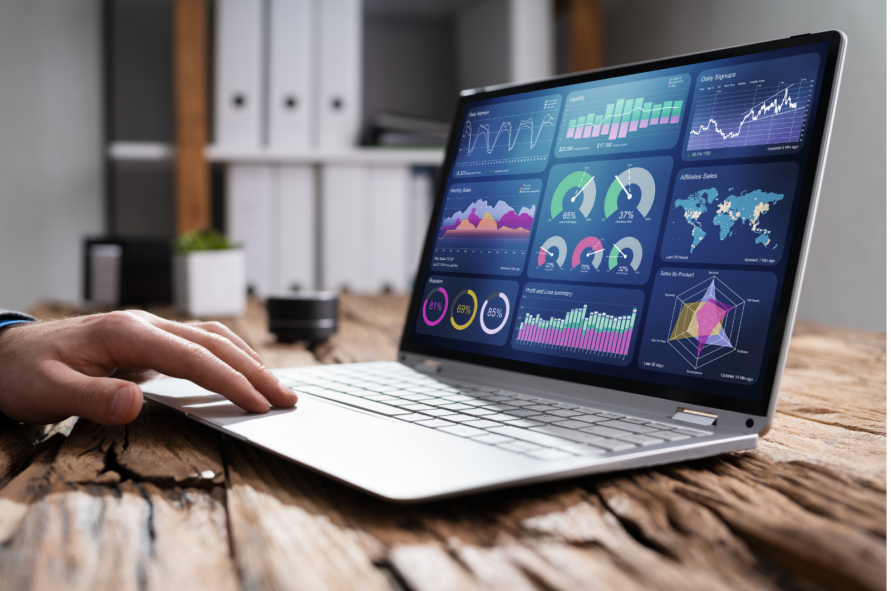 Dashboards​ showing KPIs on live data
Just collecting data is not enough. To fully utilise it, the data should be displayed comprehensively and intuitively. This is where dashboards come in. Thoughtfully set up dashboards provide so much needed context that allows companies to analyse asset data and make connections that were previously impossible to detect. However, creating valuable customised dashboards can be difficult.
In this webinar, we will show you how to create meaningful dashboards that visualise asset information and key performance indicators (or KPIs) in minutes on live data. You will learn the main Asset Performance Management related tips and tricks in quickly optimising your dashboard.
The live demo will be done using Balluff's BCM sensors and JSON-for-IOLink.
APM Studio allowed us to quickly and easily create dashboards to monitor our critical assets (pumps/regulators). The dashboards of APM Studio support us to analyse real-time data and provide very clear insights. Any variation in the performance of our assets is easily spotted in the dashboards and enables us to take the appropriate measures and be in control of our assets in just one look.
Speaker
Jules Oudmans - Director Consultancy
Jules Oudmans is one of the co-founders of UReason, a provider of technology products and services enabling companies to quickly create intelligent applications that automate complex reasoning on large quantities of real-time data and events. Jules is a seasoned professional active in the field of operational intelligence and real-time analytics.
Check out more of our webinars
If you enjoyed this content, check out more of our webinars on several topics related to Asset Performance Management!