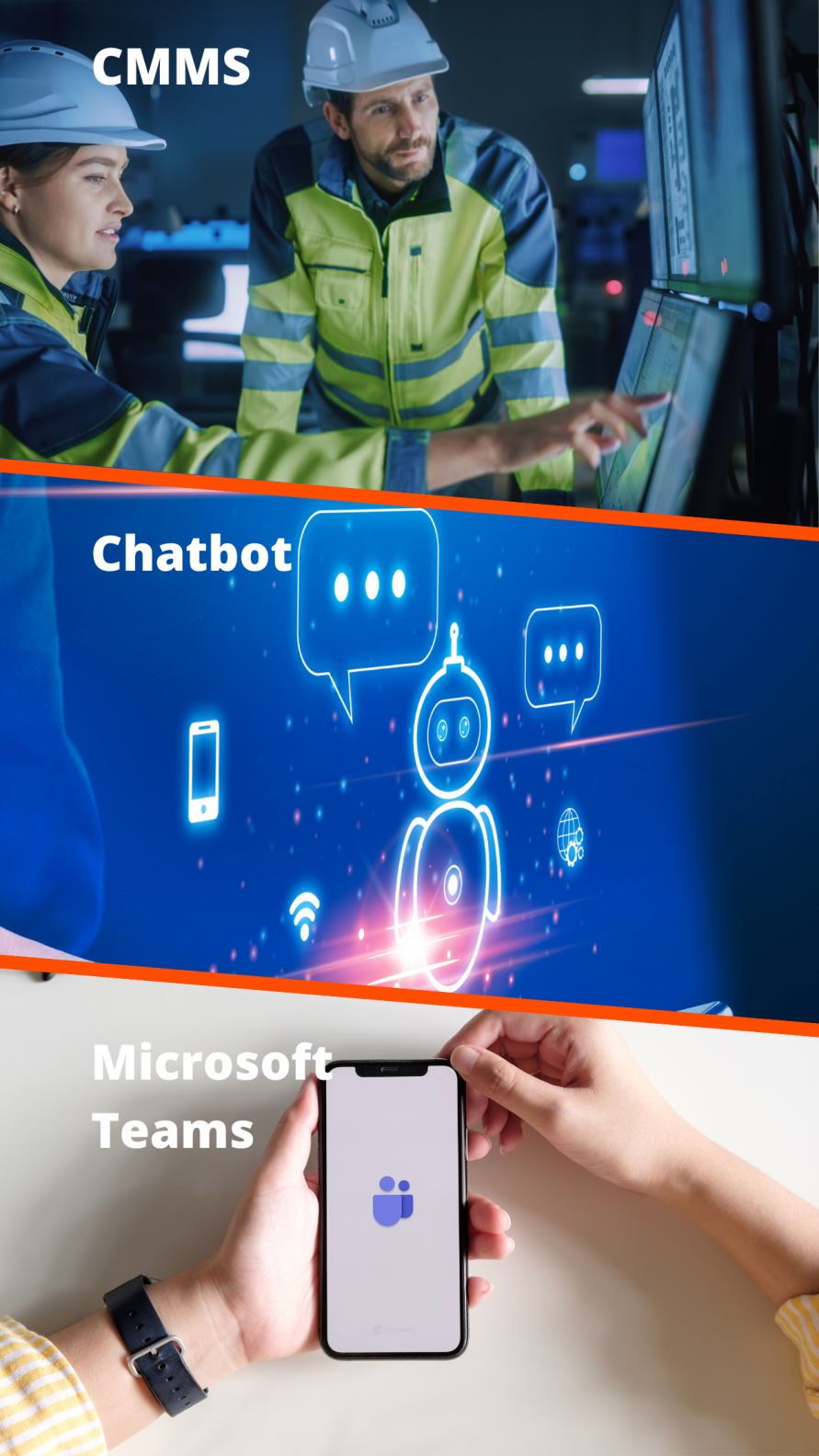 3 bewährten Möglichkeiten
Mit mehr Daten, mehr Sensoren und integrierter KI, werden einzelne Komponenten, Maschinen und ganze Prozesse immer intelligenter. Viele dieser neuen Informationen müssen von Menschen in physikalische Tätigkeiten "umgesetzt" werden. Zum Beispiel: Eine Predictive Maintenance Erkenntnis, muss als Instandhaltungsmaßnahmen ausgeführt werden.
Wir stellen Ihnen 3 bewährten Möglichkeiten vor, Informationen von intelligenten Maschinen nahtlos in die Arbeitsprozesse zu integrierten. Dashboards, die vor 10 Jahren noch als Innovation bestaunt wurden, sind dafür denkbar ungeeignet.
Schaffen Sie es nicht zu der Live-Session? Melden Sie sich trotzdem an und erhalten Sie die vollständige Aufzeichnung des Webinars in Ihrem Posteingang!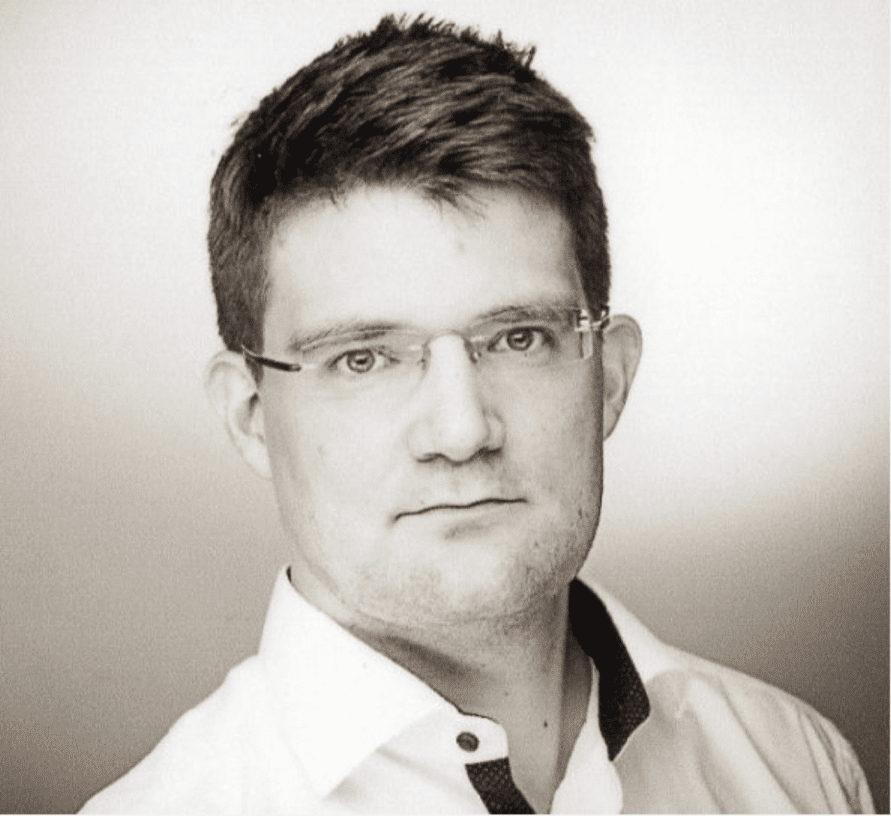 Nicolas Spiegl - Partner bei der Digitalisierung (UReason)
Dr. Nicolas Spiegl ist ein Chemieingenieur der sein Fachwissen über Prozesse und Verfahren mit seiner Begeisterung für die Digitalisierung kombiniert. Zusammen mit Partnern und Kunden erarbeitet er seit über 5 Jahren pragmatische digitale Lösungen, um Kosten zu senken, die Effizienz zu steigern und neue Geschäftsmodelle zu entwickeln.
Check out more of our webinars
If you enjoyed this content, check out more of our webinars on several topics related to Asset Performance Management!