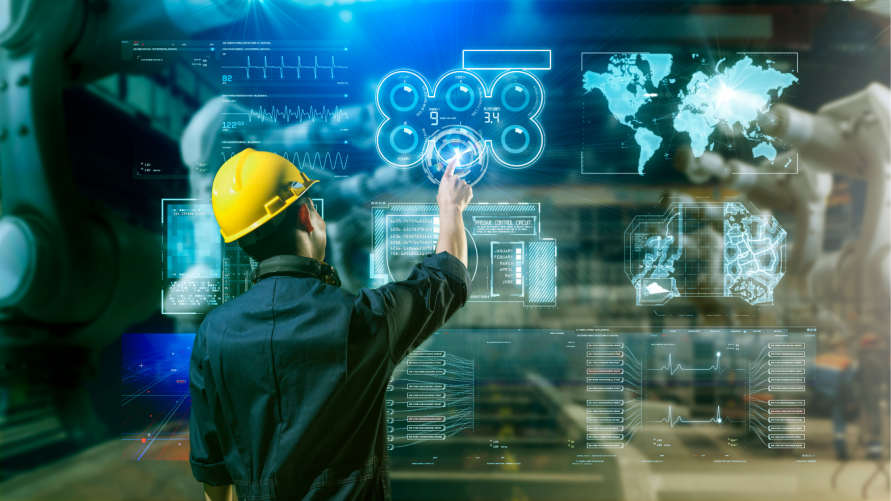 Inhalt der ersten 40 Minuten:
Eine Blaupause für digitale Services
Ein Maturity Model für Hersteller
5 Fehler die man bei neuen digitalen Services vermeiden sollte
Geeignete Software- und Hardware-Architektur
Nach den ersten 40 Minuten haben wir Zeit für ein Q&A eingeplant.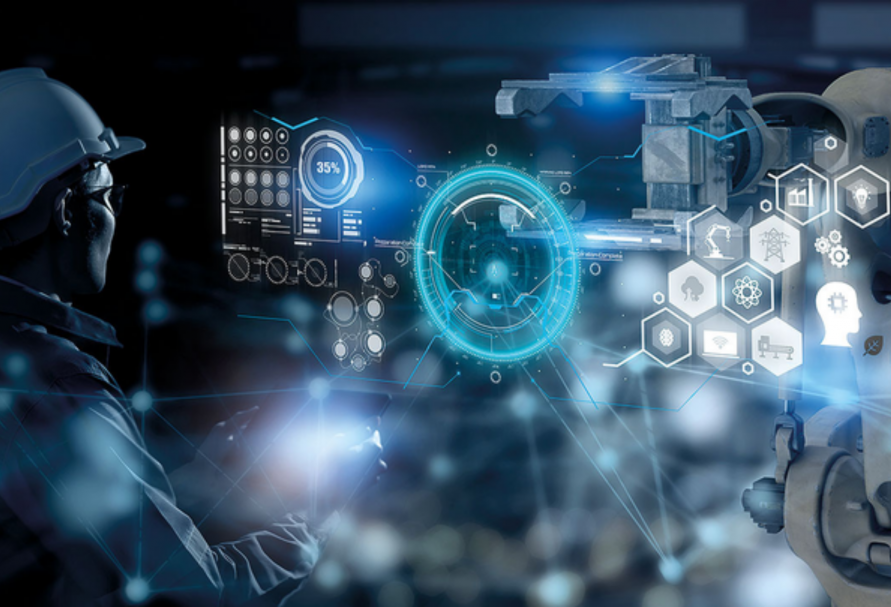 Digitale Services
95% der Daten von Instrumenten, Maschinen und Armaturen werden noch nicht für die Planung und Steuerung der Instandhaltung genutzt. Maschinenbauer und Komponentenhersteller entwickeln digitale Services für Ihre Produkte, die den Betreibern die Nutzung der Daten ermöglichen und die Integration der neuen Information in die Arbeitsprozesse erleichtern.
UReason unterstützt Maschinenbauer und Komponentenhersteller bei der Entwicklung der neuen digitalen Services. In diesem Webinar haben wir unsere Erfahrung aus diesen Projekten zusammengefasst.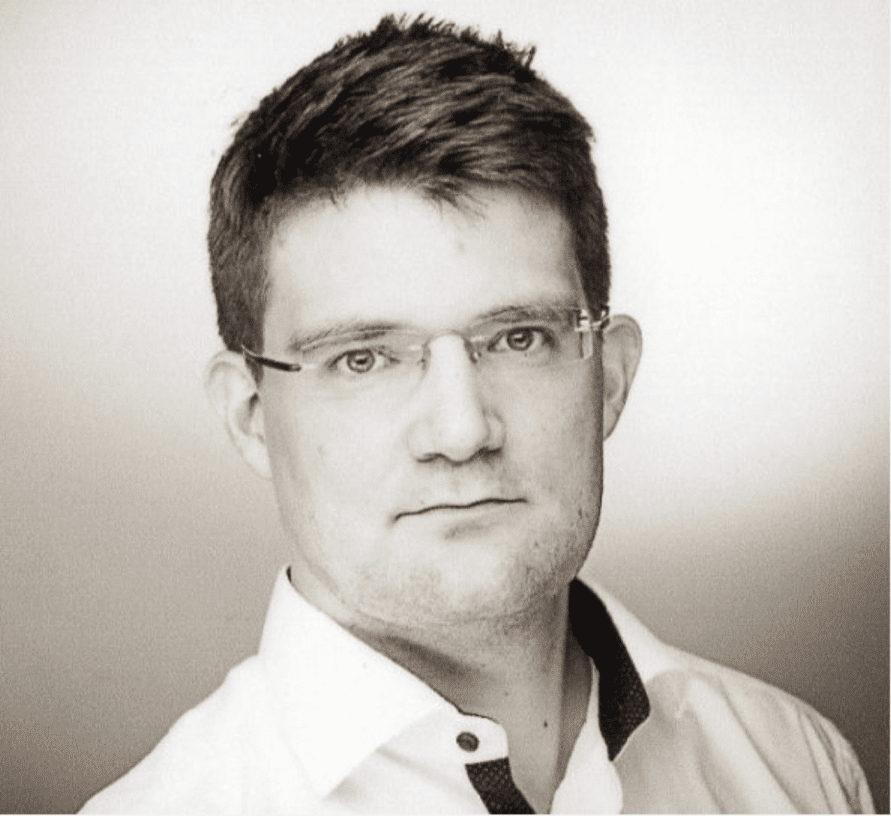 Nicolas Spiegl - Partner bei der Digitalisierung
Dr. Nicolas Spiegl ist ein Chemieingenieur der sein Fachwissen über Prozesse und Verfahren mit seiner Begeisterung für die Digitalisierung kombiniert. Zusammen mit Partnern und Kunden erarbeitet er seit über 5 Jahren pragmatische digitale Lösungen, um Kosten zu senken, die Effizienz zu steigern und neue Geschäftsmodelle zu entwickeln.
Check Out More of Our Webinars
If you enjoyed this content, check out more of our webinars on several topics related to Asset Performance Management!