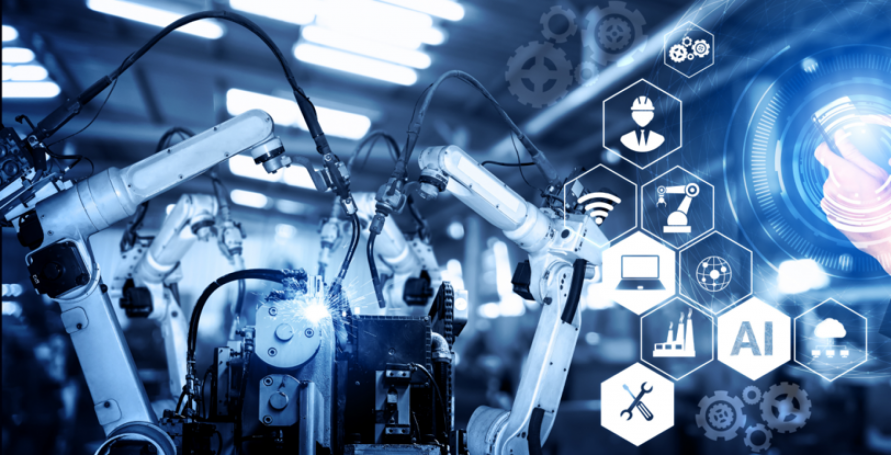 Digitization of your products and processes requires skillsets and expertise that is typically not abundantly available!
Everyone talks about servitization, but few talk about the path towards servitization of your products and processes.
In this short, 20 minute, webinar, we will share our experiences – what works and does not work – and our approach to servitization based on experiences in process industry, maritime and intra-logistics.
Jules Oudmans - Director Consultancy
Jules Oudmans is one of the co-founders of UReason. He is a seasoned professional active in the field of operational intelligence and real-time analytics. He has set vision and supported early adaptors and co-visionaries in Oil & Gas, Petro(chemical), Utilities, Pulp & Paper, Defense and Telecom industries at companies such as Halliburton, BP, Motorola, Siemens, Shell, Cargill, Lyondell and BG/Transco.
Check Out More of Our Webinars
If you enjoyed this content, check out more of our webinars on several topics related to Asset Performance Management!