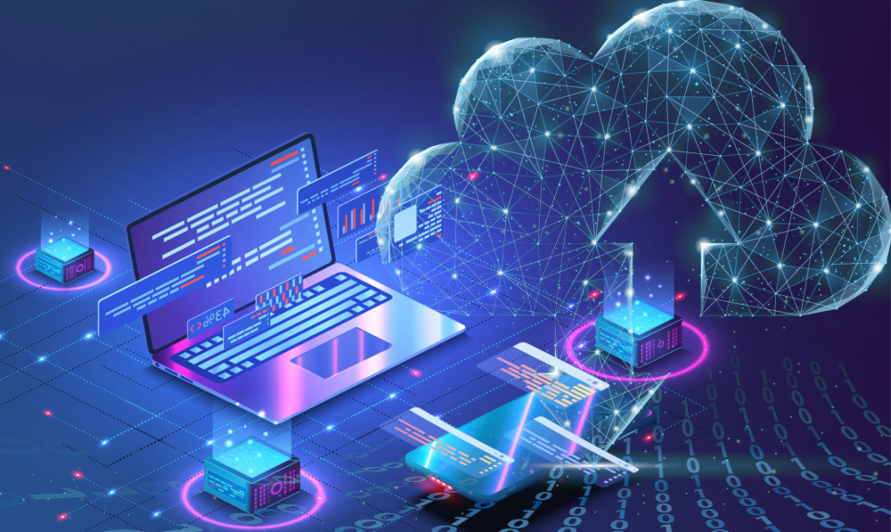 Points covered in the first 40 minutes:
What Edge computing is
How Edge computing can help you to unleash the value of data from your assets
How Edge relates to the RAMI Model and the Open Industry 4.0 alliance work
The webinar session is followed by a 20-minute Q&A session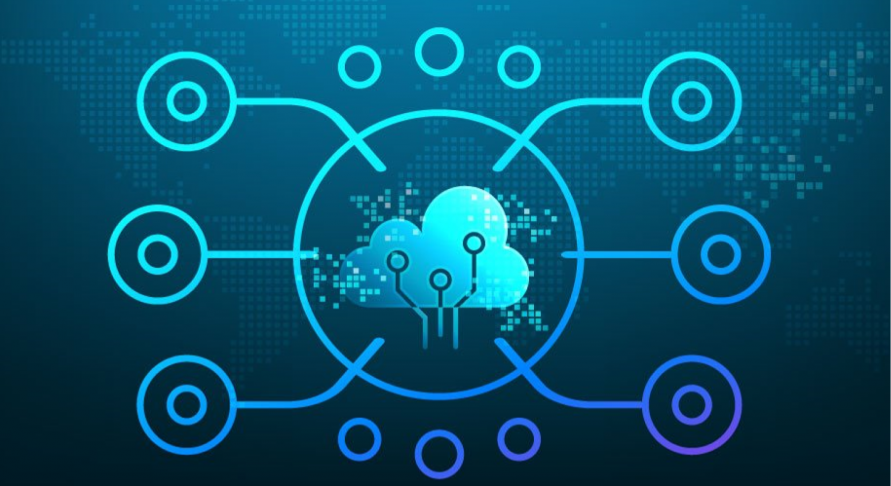 Edge computing in asset performance management
In this webinar we explain what Edge computing is and how it can help you in your Asset Performance Management programs.
Edge computing is computing that can be at or near the source of the data from your assets and enables you to perform real-time analysis on the asset data near the assets, instead of relying on on-premise or cloud compute infrastructure at a data centre.
Edge computing will not replace on-premise compute or cloud compute but helps you to do the heavy lifting and real-time analysis of data near the data source of the data.
We believe Edge computing is valuable for both Asset Owners and Equipment Manufacturers to realise Asset Performance Management solutions and applications.
Jules Oudmans - Director Consultancy
Jules Oudmans is one of the co-founders of UReason, a provider of technology products and services enabling companies to quickly create intelligent applications that automate complex reasoning on large quantities of real-time data and events. Jules is a seasoned professional active in the field of operational intelligence and real-time analytics.
Check out more of our events
If you enjoyed this content, check out more of our webinars on several topics related to Asset Performance Management!