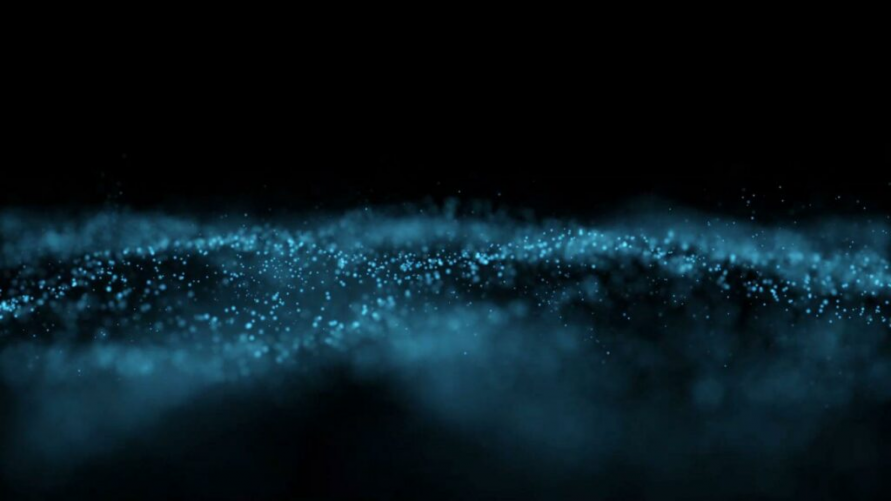 Inhalt der ersten 40 Minuten:
Was ist ein virtueller Sensor?
Wie erstelle ich einen virtuellen Sensor und wie bekomme ich die notwendigen Daten?
Wir haben einen virtuellen Sensor programmiert und jetzt? Unsere Erfahrungen wie man ein erfolgreiches Projekt plant und umsetzt.
Nach dem Webinar haben wir 20 Minuten Zeit für Q & A eingeplant.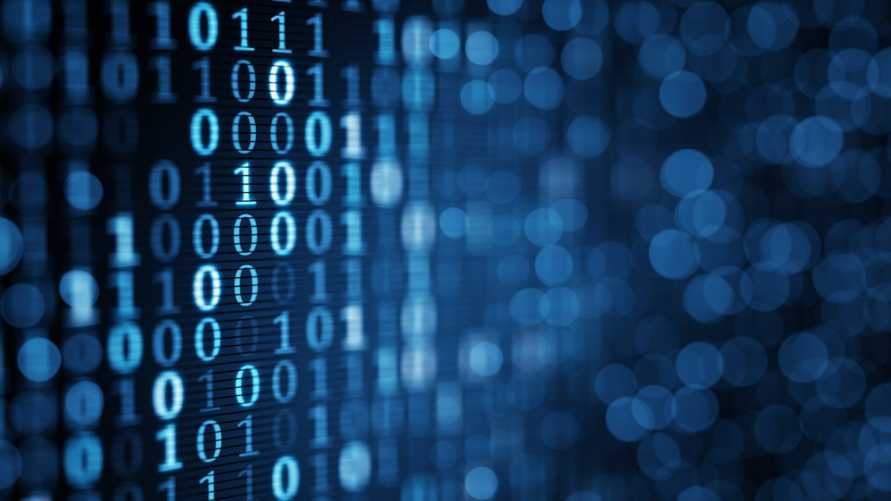 Erfahren Sie wie virtuelle Sensoren auf allen Ebenen der Automatisierungspyramide eingesetzt werden
Virtuelle Sensoren sind softwarebasierte Modelle, die Parameter berechnen, die entweder nicht direkt gemessen werden können oder bei denen eine zusätzliche Überwachung sinnvoll ist.
UReason entwickelt gemeinsam mit Kunden virtuelle Sensoren für den Einsatz auf den Chips von Messinstrumenten und Armaturen, für Edge Anwendungen und für Cloud Plattformen. In diesem Webinar möchten wir von unseren Erfahrungen über den erfolgreichen Einsatz von virtuellen Sensoren berichten.
Wir verwenden APM-Studio von UReason für den Betrieb von unseren virtuellen Sensoren zur Überwachung von kritischen Prozessparametern. Auf diese Weise haben wir zusätzliche Sensoren, die uns frühzeitig über Sensordrift und Fehlfunktionen informieren. Es war sehr unkompliziert, die Modelle für die virtuellen Sensoren in APM-Studio einzurichten, bereitzustellen und diese über mehrere Standorte hinweg zu replizieren.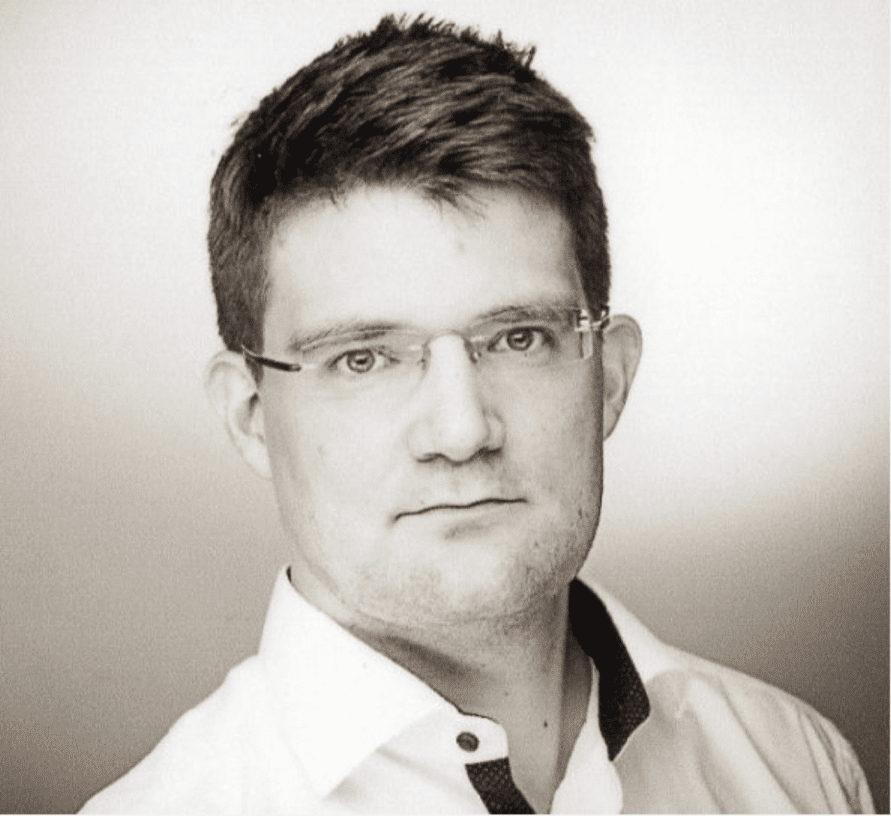 Nicolas Spiegl - Partner bei der Digitalisierung
Dr. Nicolas Spiegl ist ein Chemieingenieur der sein Fachwissen über Prozesse und Verfahren mit seiner Begeisterung für die Digitalisierung kombiniert. Zusammen mit Partnern und Kunden erarbeitet er seit über 5 Jahren pragmatische digitale Lösungen, um Kosten zu senken, die Effizienz zu steigern und neue Geschäftsmodelle zu entwickeln.
Check out more of our events
If you enjoyed this content, check out more of our webinars on several topics related to Asset Performance Management!