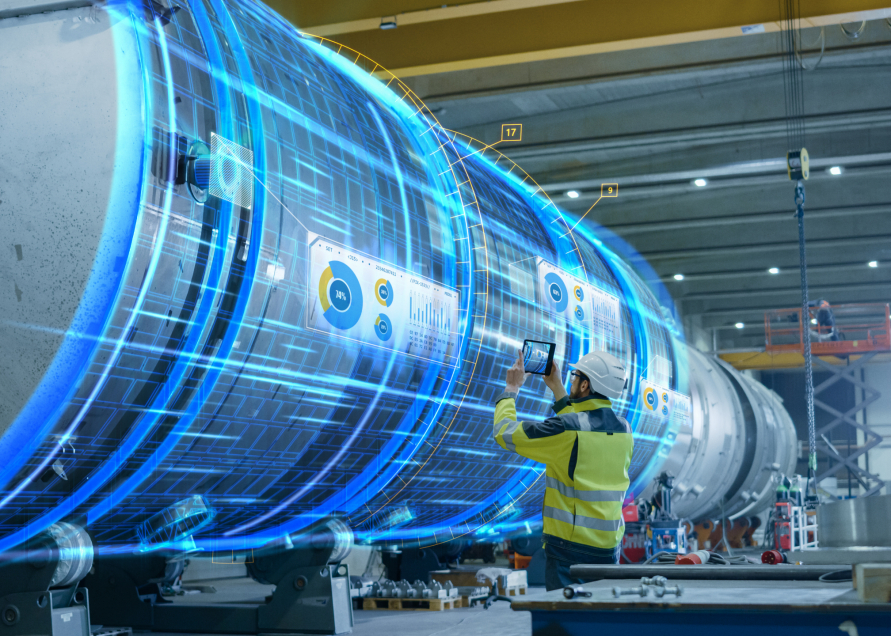 Maintenance Automation
There are a number of ways to reduce the time spent on maintenance and achieve higher productivity and less downtime. What is often overlooked is the opportunity to be in better control by automating certain tasks your maintenance teams carry out. In this webinar, we will have a look at what is possible and how this can make your business more attractive for your existing and new hires.
There will be a Q&A session at the end.
Is the date or time not suitable for you? Then register anyway. If you do not participate, we will send you the recording and presentation afterwards.
Jules Oudmans - Director Consultancy
Jules Oudmans is one of the co-founders of UReason. He is a seasoned professional active in the field of operational intelligence and real-time analytics. He has set vision and supported early adaptors and co-visionaries in Oil & Gas, Petro(chemical), Utilities, Pulp & Paper, Defense and Telecom industries at companies such as Halliburton, BP, Motorola, Siemens, Shell, Cargill, Lyondell and BG/Transco.
Check Out More of Our Webinars
If you enjoyed this content, check out more of our webinars on several topics related to Asset Performance Management!