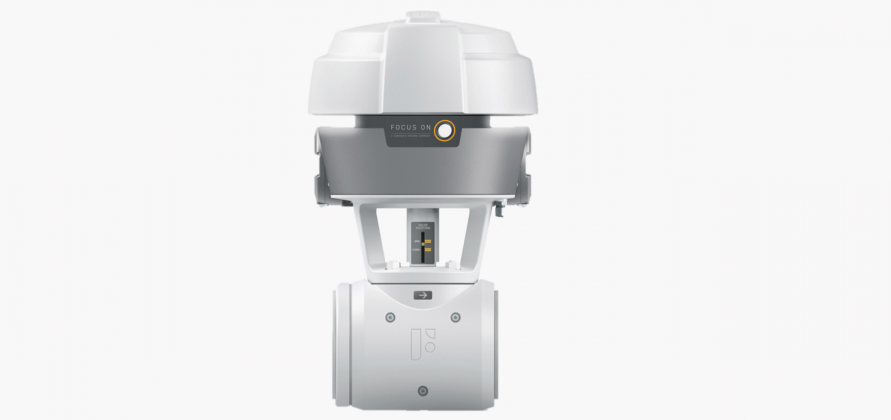 Topics covered in the first 40 minutes: 
Smart Machines
Edge Computing and Analytics
Open Industry 4.0 Alliance
The webinar session is followed by a 15-minute Q&A session.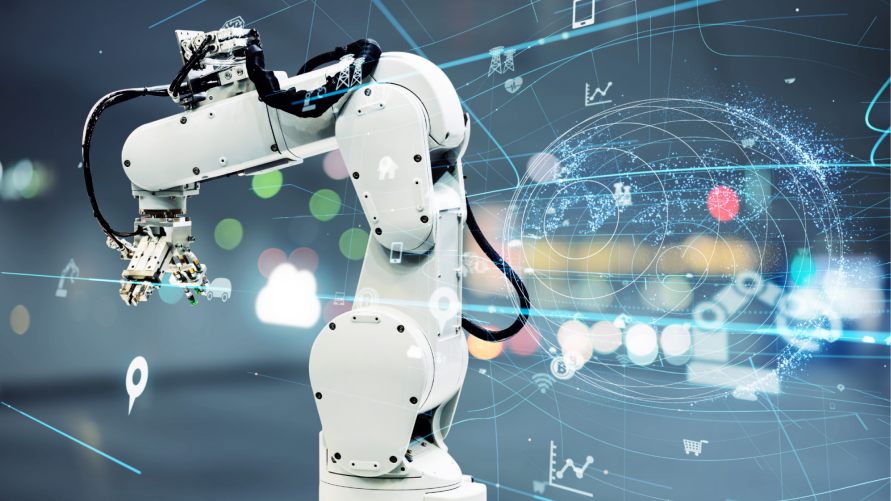 Smart Machines to Avoid Unexpected Failures and Painful Downtime
Using smart positioners you are not in the dark anymore, wondering if control valves are developing problems that go unseen!
In this joint webinar, UReason, FOCUS-ON, and Open Industry 4.0 Alliance will present how a smart valve, the FOCUS-1, allows you to avoid unexpected failures and painful downtime and reduce energy consumption.
Traditional control valves can develop issues that go unseen because PID control compensates and hides the issues. To avoid issues you can pull valves on a regular basis and inspect them, but this is quite costly. There is a solution, the FOCUS-1 device, with onboard advanced diagnostics and prognostics provided by APM-Studio. The device is capable to diagnose itself and communicate Northbound, in or outside your automation pyramid, to maintenance/asset management systems. This allows you to timely, and when required, provide the maintenance needed.
This sounds too good to be true as you know that unlocking field device data, for asset management and optimization purposes, is a headache. The typical/traditional integration of required data is complex in the landscape of the vast number of OEMs, IIoT/Industry 4.0 software providers, and OT/IT service providers.
To overcome this the FOCUS-1 device has adopted the Open Industry 4.0 guidelines for integration. The northbound communication of the data of the FOCUS-1 device, to physical or virtual Edge compute, is easy and follows the Open Edge Computing Guidelines of the Open Industry 4.0 Alliance. But it does not stop here! Not only is the integration easy, but also extending the capabilities to your needs in APM Studio, at the Edge level, and connecting to a variety of CMMS systems using standard interfaces.
Jules Oudmans - Director Consultancy (UReason)
Jules Oudmans is one of the co-founders of UReason. He is a seasoned professional active in the field of operational intelligence and real-time analytics. He has set vision and supported early adaptors and co-visionaries in Oil & Gas, Petro(chemical), Utilities, Pulp & Paper, Defense and Telecom industries at companies such as Halliburton, BP, Motorola, Siemens, Shell, Cargill, Lyondell and BG/Transco.
Check Out More of Our Webinars
If you enjoyed this content, check out more of our webinars on several topics related to Asset Performance Management!