Was ist eine Industrie 4.0 App für die Prozessindustrie?
Die Daten von Anlagen, Maschinen und Sensoren besser zu nutzten, wird in der Prozessindustrie immer wichtiger. Typische Anwendungen sind: Optimierung der Instandhaltung, Energie einsparen und Wissen digitalisieren. Um für diese Anwendungen, die rohen Daten in sogenannte "Actionable Insights" umzuwandeln, werden immer häufiger Industrie 4.0 Apps verwendet.
Um Ihnen die Möglichkeit zu geben, selbst zu beurteilen, was Industrie 4.0 Apps für Ihre Organisation bedeuten, werden wir in dem 20-minütigem Webinar auf die folgenden Punkte eingehen:
Was versteht man unter einer Industrie 4.0 App
Wer entwickelt diese Apps
Wie integriert man diese Apps in bestehende Systeme
Was ist die Schnittstelle zwischen Maschinenbauer und Anlagenbetreiber
Nach der Präsentation haben wir Zeit für ein Q&A eingeplant. Wir freuen uns auf einen spannenden Austausch.
Schaffen Sie es nicht zu der Live-Session? Melden Sie sich trotzdem an und erhalten Sie die vollständige Aufzeichnung des Webinars in Ihrem Posteingang!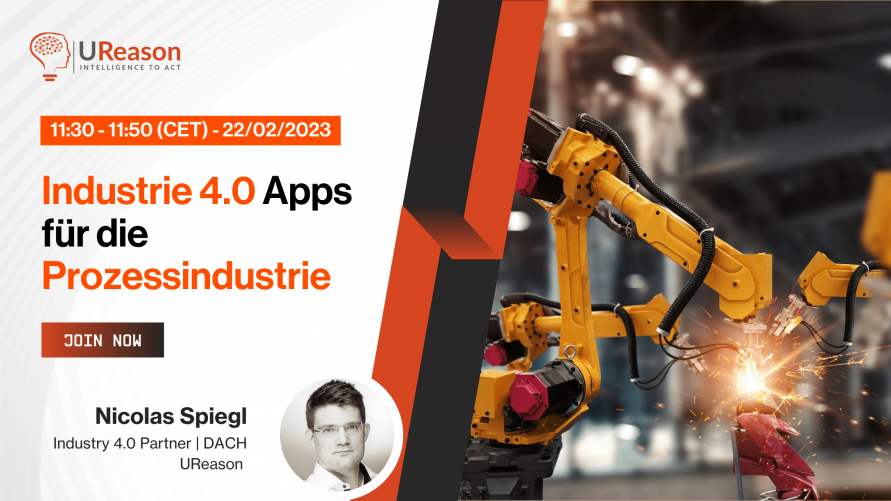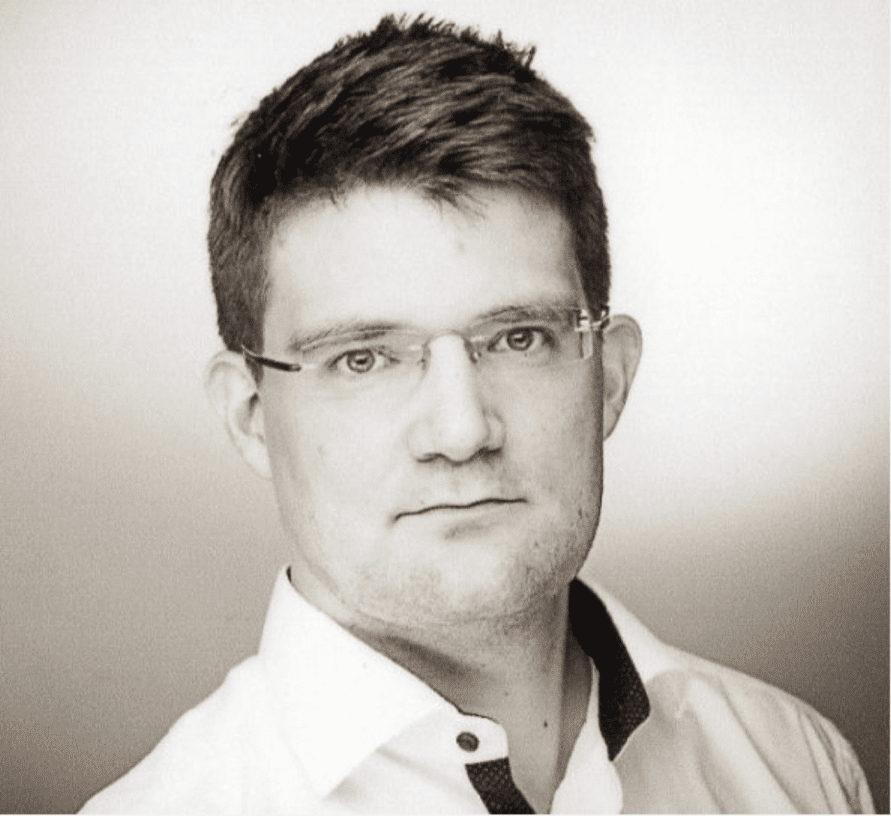 Nicolas Spiegl - Partner bei der Digitalisierung
Dr. Nicolas Spiegl ist ein Chemieingenieur der sein Fachwissen über Prozesse und Verfahren mit seiner Begeisterung für die Digitalisierung kombiniert. Zusammen mit Partnern und Kunden erarbeitet er seit über 5 Jahren pragmatische digitale Lösungen, um Kosten zu senken, die Effizienz zu steigern und neue Geschäftsmodelle zu entwickeln.
Check out UReason Control Valve App
If you are curious about our app, get an overview of it before the event starts!