In diesem Webinar diskutieren wir, wie man die Vorteile von Industrie 4.0 nutzten kann, ohne im Dschungel der Begrifflichkeiten und unrealistischen Versprechungen den Überblick zu verlieren.
Wir zeigen ganz konkret: Wie kann mit die verschiedenen Bausteine von Industrie 4.0 nutzen, um das, was man heute schon sehr gut macht, ein bisschen besser zu machen.(mit Praxisbeispielen für Anlagenbetreiber, Maschinenbauer und Komponentenhersteller)
Schaffen Sie es nicht zu der Live-Session? Melden Sie sich trotzdem an und erhalten Sie die vollständige Aufzeichnung des Webinars in Ihrem Posteingang!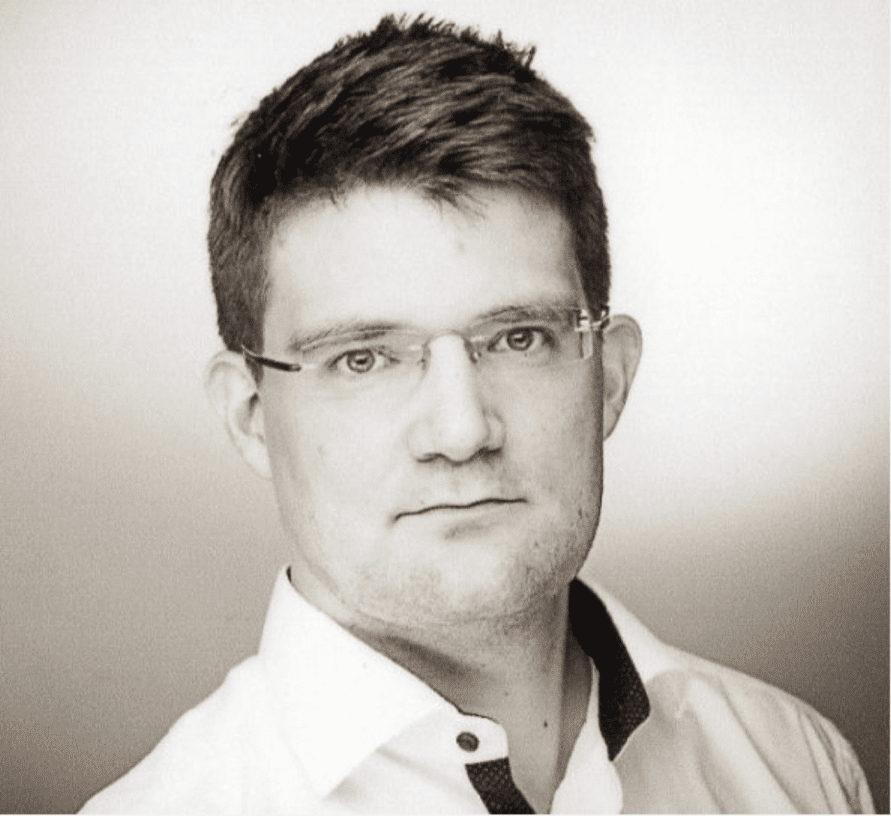 Nicolas Spiegl - Partner bei der Digitalisierung
Dr. Nicolas Spiegl ist ein Chemieingenieur der sein Fachwissen über Prozesse und Verfahren mit seiner Begeisterung für die Digitalisierung kombiniert. Zusammen mit Partnern und Kunden erarbeitet er seit über 5 Jahren pragmatische digitale Lösungen, um Kosten zu senken, die Effizienz zu steigern und neue Geschäftsmodelle zu entwickeln.
Check out more of our webinars
If you enjoyed this content, check out more of our webinars on several topics related to Asset Performance Management!