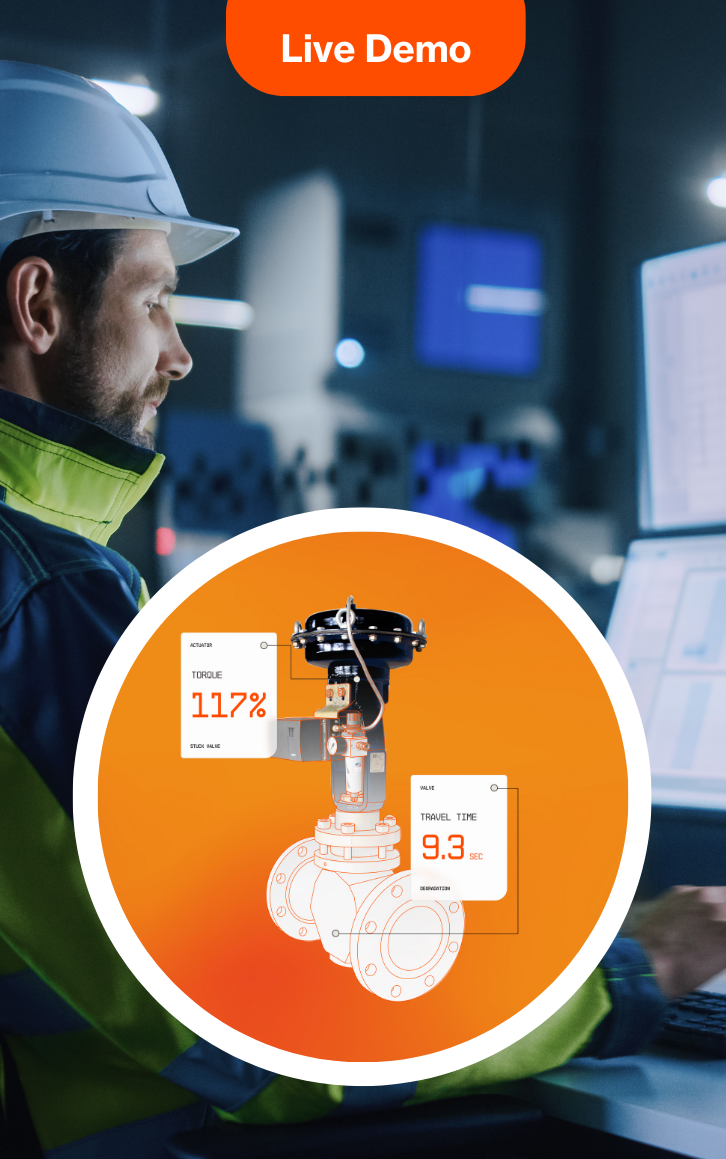 Wir beobachten in unseren Projekten das in den letzten 6-8 Monaten vergleichsbare einfache, aber hoch skalierbare, Condition Monitoring Anwendungen in den Fokus rücken. In unserem Workshop erklären wir warum solche Projekte besonders jetzt interessant sind und was man bei der Umsetzung beachten muss.
Schaffen Sie es nicht zu der Live-Session? Melden Sie sich trotzdem an und erhalten Sie die vollständige Aufzeichnung des Webinars in Ihrem Posteingang!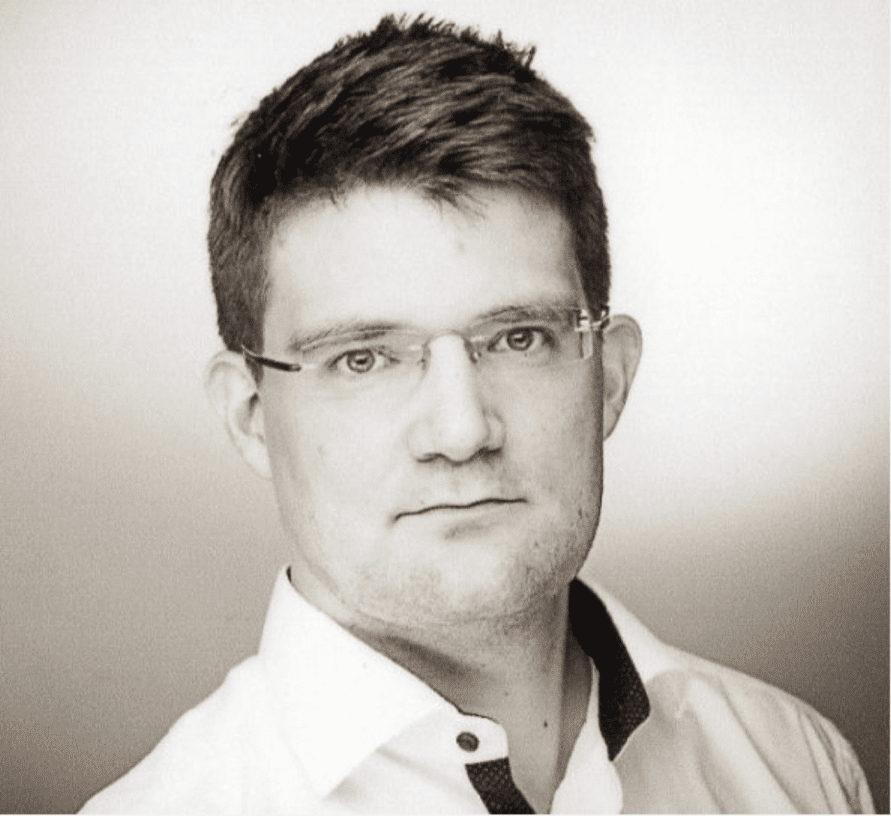 Nicolas Spiegl - Partner bei der Digitalisierung (UReason)
Dr. Nicolas Spiegl ist ein Chemieingenieur der sein Fachwissen über Prozesse und Verfahren mit seiner Begeisterung für die Digitalisierung kombiniert. Zusammen mit Partnern und Kunden erarbeitet er seit über 5 Jahren pragmatische digitale Lösungen, um Kosten zu senken, die Effizienz zu steigern und neue Geschäftsmodelle zu entwickeln.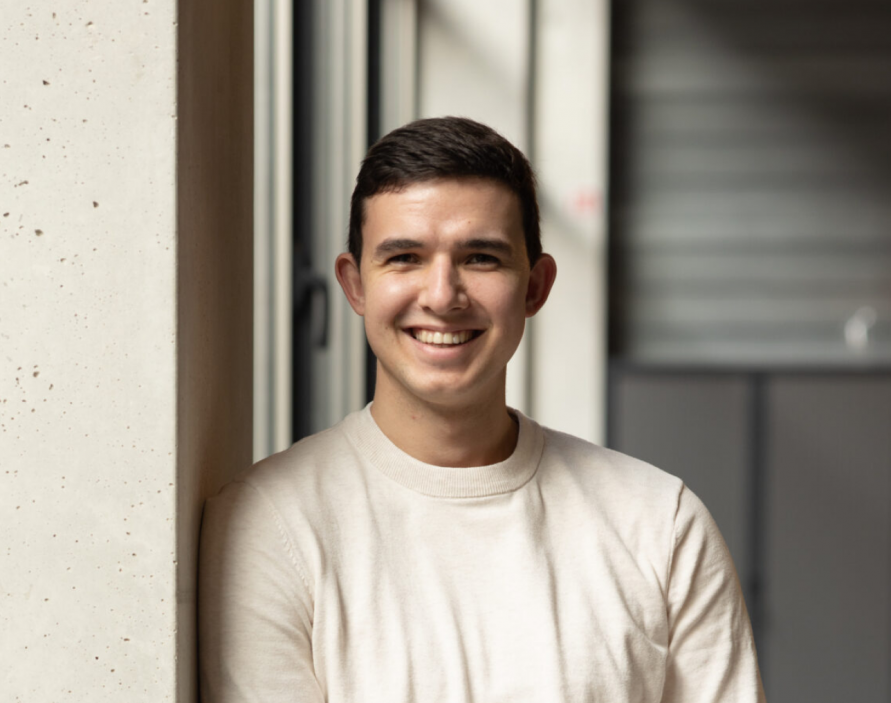 Florian Zurfluh - Entwickler für digitale Lösungen (UReason)
Florian Zurfluh ist gelernter Physiker mit Master Abschluss von der ETH Zürich der seine Analytischen Fähigkeiten einsetzt um Kunden und Partnern zu Helfen Mehrwert aus ihren Daten zu bekommen und bei der Entwicklung von digitalen Lösungen zur Seite steht.
Check out more of our webinars
If you enjoyed this content, check out more of our webinars on several topics related to Asset Performance Management!