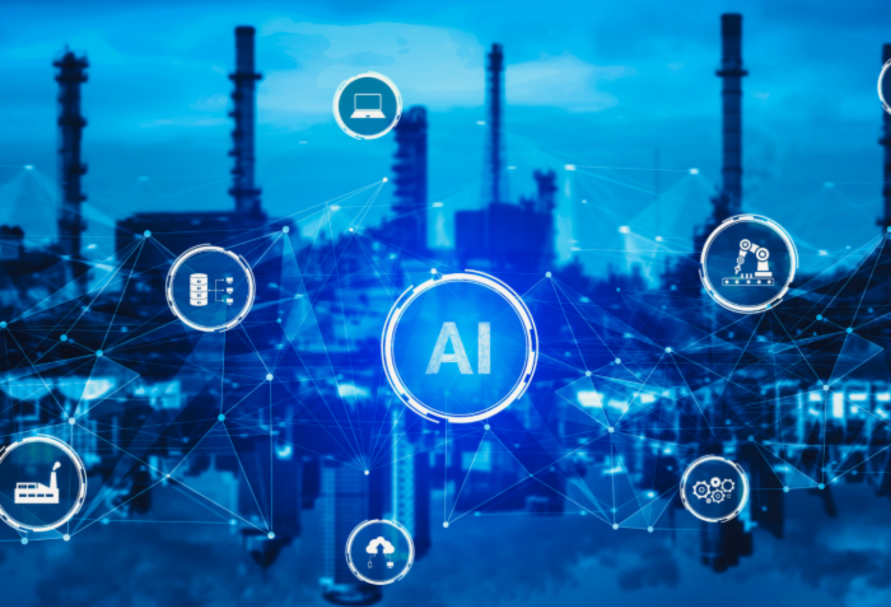 Wir starten unsere Serie mit diesen drei Fehlern und was man daraus lernen kann:
Ein gescheitertes Predictive Maintenance Projekt
Die falsche Methode, um IIoT Use Cases zu identifizieren
Eine ungeeignete Projektorganisation
Nach den ersten 40 Minuten haben wir Zeit für ein Q&A eingeplant.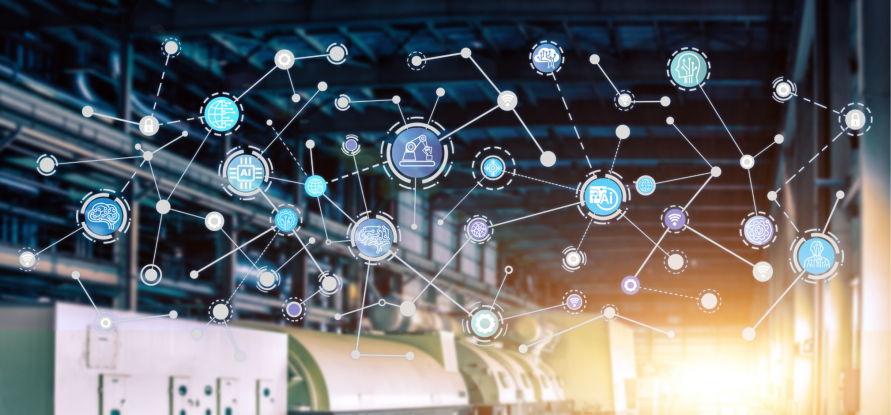 Industrie 4.0, IIoT und Künstliche Intelligenz
Industrie 4.0, IIoT und Künstliche Intelligenz bieten erhebliches Potenzial um effizienter, schneller und flexibler zu produzieren. Was vor 5 Jahren noch Versprechen von Technologieanbietern waren, findet man heute als produktive Anwendungen in unzähligen Erfolgsgeschichten.
Aber, hinter jeder Erfolgsgeschichte verstecken sich gescheiterte Projekte, Fehlinvestition und viel Frust. Eine Industrie 4.0 Erfolgsgeschichte bedeutet am Ende vor allem, dass man erfolgreich aus Fehlern gelernt hat. Deswegen haben wir uns entschlossen dieses Jahr regelmäßig von den Fehlern zu berichten, die wir gemacht haben, damit Sie davon lernen können und die gleichen Fehler nicht noch mal machen müssen.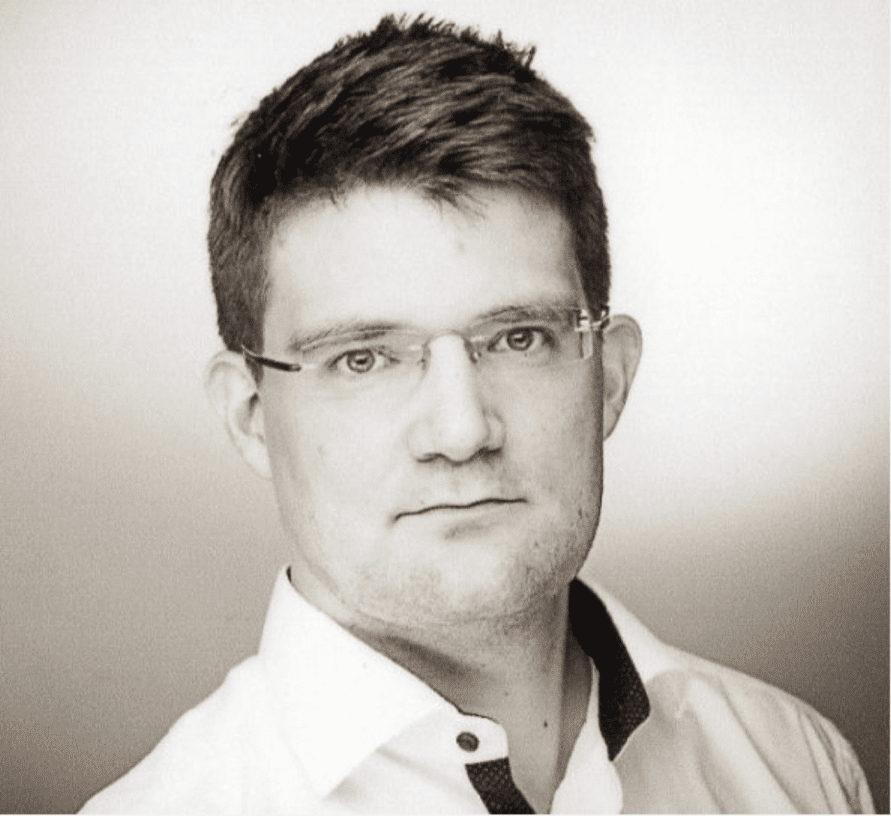 Nicolas Spiegl - Partner bei der Digitalisierung
Dr. Nicolas Spiegl ist ein Chemieingenieur der sein Fachwissen über Prozesse und Verfahren mit seiner Begeisterung für die Digitalisierung kombiniert. Zusammen mit Partnern und Kunden erarbeitet er seit über 5 Jahren pragmatische digitale Lösungen, um Kosten zu senken, die Effizienz zu steigern und neue Geschäftsmodelle zu entwickeln.
Check Out More of Our Webinars
If you enjoyed this content, check out more of our previous webinars on several topics related to Asset Performance Management!