Im Casino kann man sich die Wahrscheinlichkeiten für einen Gewinn oder Verlust zuverlässig ausrechnen. Die Wahrscheinlichkeit für den Ausfall einer Maschine oder einer Komponente in der Prozessindustrie kann man mit den Standard-Daten nicht zuverlässig berechnen.
Damit bekommt man die eigentlich bizarre Situation, dass man bei einem Casinobesuch vielmehr Kontrolle über den Verlauf eines Abends haben kann, als über den Verlauf eines Arbeitstages in der Produktionsanlage.
Was das für Sie genau bedeutet und wie Sie die Kontrolle über die Zuverlässigkeit, Ihre Anlagen, Maschinen und Komponenten bekommen, werden wir anhand von Beispielen in dem 30-minütigen Webinar vorstellen.
Nach der Präsentation haben wir Zeit für ein Q&A eingeplant. Wir freuen uns auf einen spannenden Austausch.
Schaffen Sie es nicht zu der Live-Session? Melden Sie sich trotzdem an und erhalten Sie die vollständige Aufzeichnung des Webinars in Ihrem Posteingang!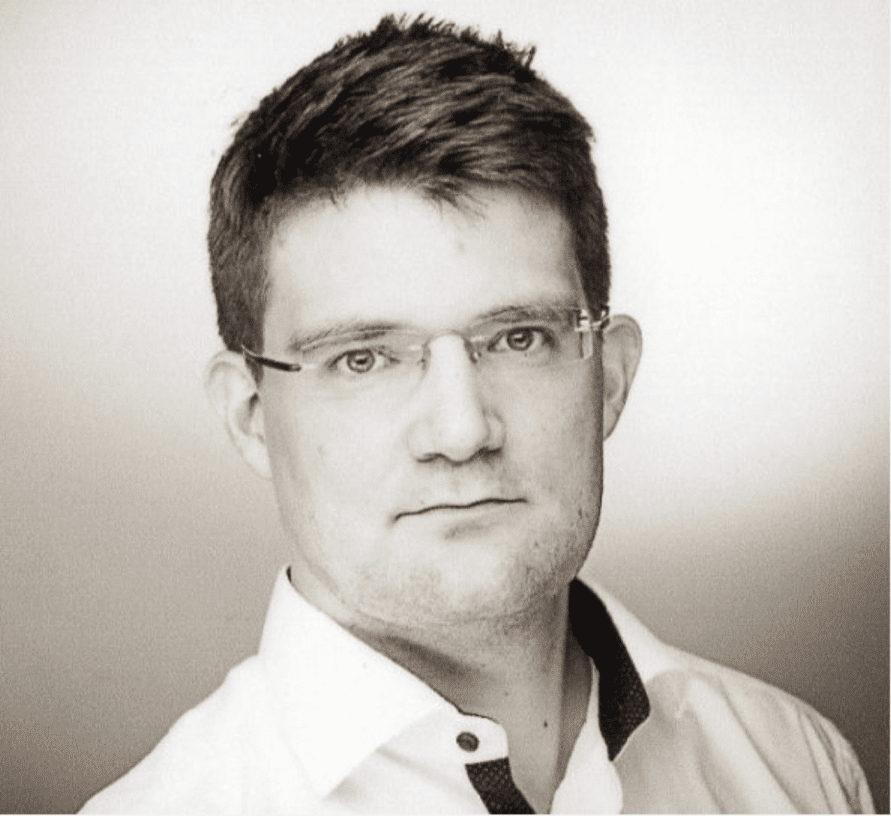 Nicolas Spiegl - Industry 4.0 Partner | DACH
Dr. Nicolas Spiegl ist ein Chemieingenieur der sein Fachwissen über Prozesse und Verfahren mit seiner Begeisterung für die Digitalisierung kombiniert. Zusammen mit Partnern und Kunden erarbeitet er seit über 5 Jahren pragmatische digitale Lösungen, um Kosten zu senken, die Effizienz zu steigern und neue Geschäftsmodelle zu entwickeln.
Check out UReason Control Valve App
If you are curious about our app, get an overview of it before the event starts!