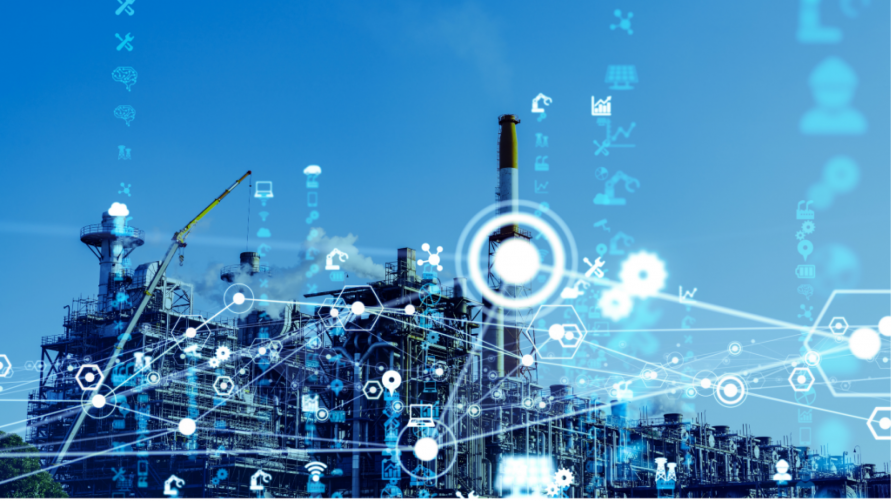 Inhalt der ersten 45 Minuten:
Wie erkenne ich das Potenzial meiner Maschinendaten?
Algorithmen für die Instandhaltung: Predictive Maintenance und Condition Monitoring
Hardware Architektur
Maschinendaten in die Arbeitsprozesse der Instandhaltung integrieren.
Live Demo
Nach dem Webinar haben wir 15 Minuten Zeit für Q & A eingeplant.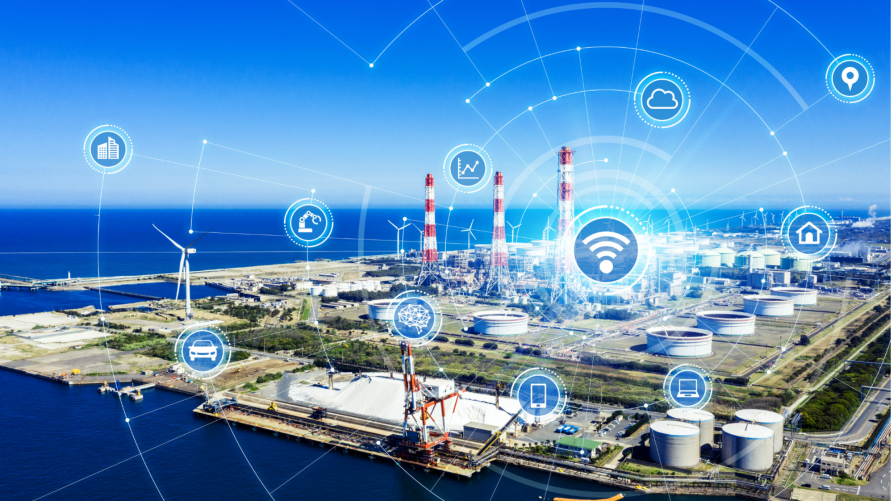 Maschinendaten für die Planung nutzen
Ultimo und UReason bündeln ihr Know-how und ihre Erfahrung, um zu verdeutlichen, wie man Maschinendaten für die Planung der Instandhaltung verwendet und diese optimieren kann.
Besuchen Sie unsere Online Class und erfahren Sie, welchen Nutzen Sie aus Ihren Daten ziehen können:
Inspektionen immer nur dann ausführen, wenn sie auch wirklich notwendig sind.
Fehler frühzeitig erkennen und rechtzeitig handeln.
Maschinenzustände richtig deuten und maßgeschneidert reagieren.
Zusammengefasst bedeutet dies: Kosten der Instandhaltung senken bei gleichzeitiger Steigerung der Verfügbarkeit von Maschinen und Anlagen. Bereits vor Projektstart sind Kosten und Nutzen bekannt und der ROI somit garantiert.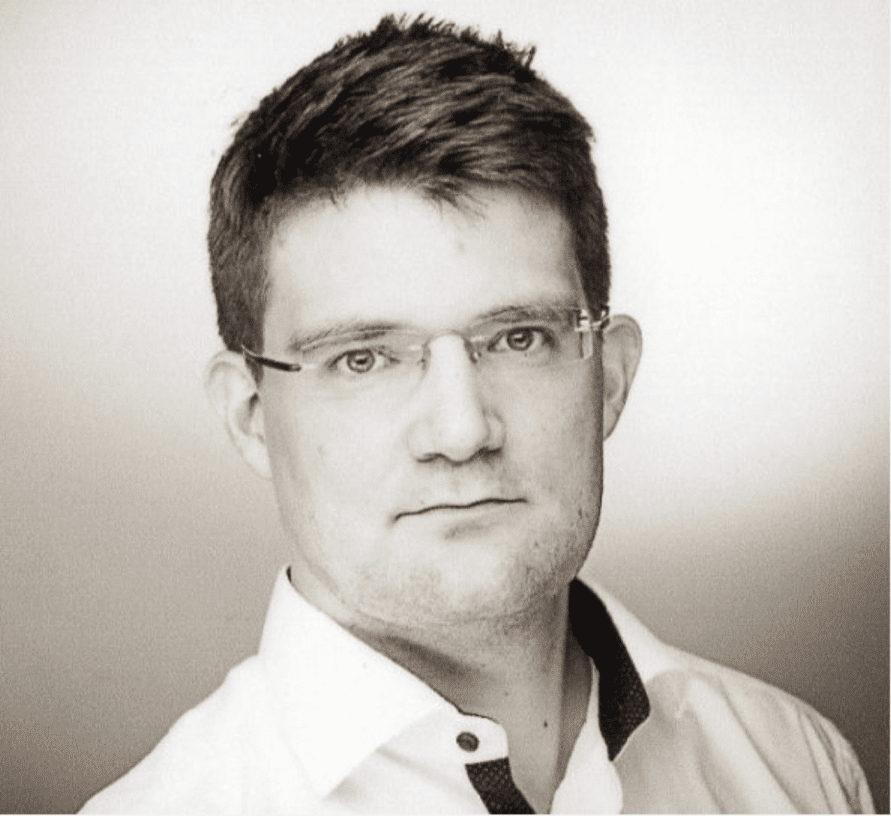 Nicolas Spiegl - Sales Director DACH (UReason)
Dr. Nicolas Spiegl ist ein Chemieingenieur der sein Fachwissen über Prozesse und Verfahren mit seiner Begeisterung für die Digitalisierung kombiniert. Zusammen mit Partnern und Kunden erarbeitet er seit über 5 Jahren pragmatische digitale Lösungen, um Kosten zu senken, die Effizienz zu steigern und neue Geschäftsmodelle zu entwickeln.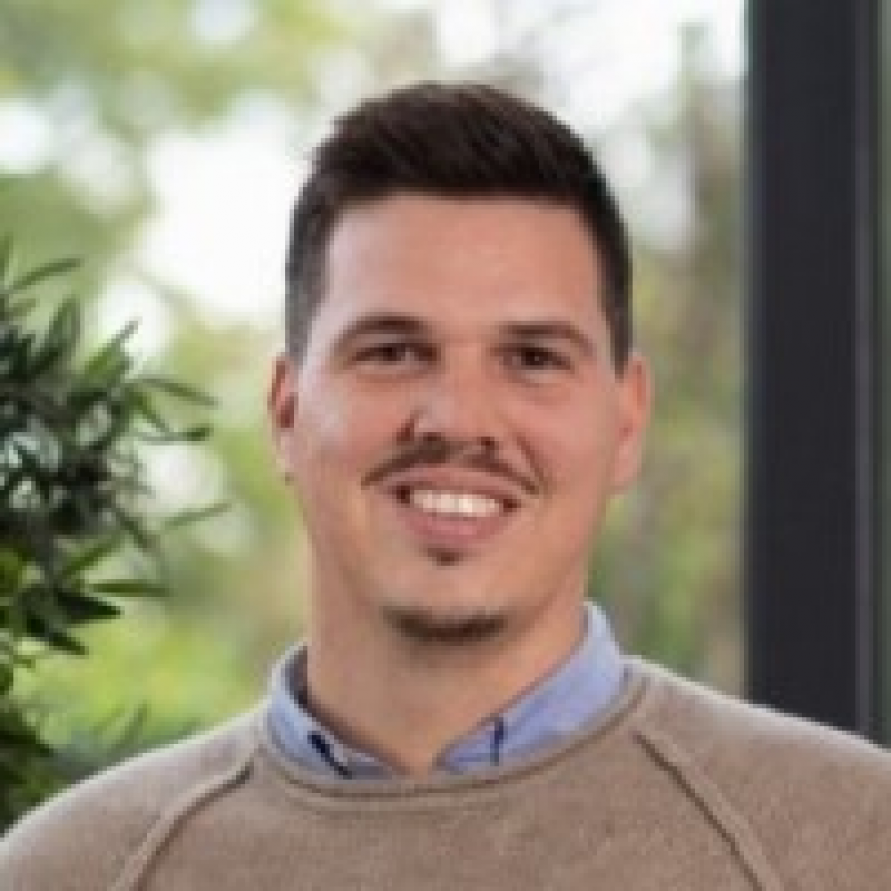 Jannik Müller - Pre-Sales Consultant (Ultimo)
Jannik Müller ist ein Betriebswirt und in verschiedenen Vertriebsrollen seit mehr als 6 Jahren immer auf der Suche nach der besten Lösung für seine Kunden. Prozesse verstehen, digitalisieren und verbessern: Das ist seine Leidenschaft im Umfeld von Produktions- und Logistik Unternehmen.
Check Out More of Our Events
If you enjoyed this content, check out more of our previous webinars on several topics related to Asset Performance Management!