There are lots of valves all over food processing plants. Depending on what types of food being made there, the number of valves could range from many to many more. Every single one of them is important to the production of food. There are many kinds of valves, too. There are water valves, both cold and hot; steam valves; food grade valves and as many types of valve actuator nearly as there are valves.
In some cases, a single valve failure may stop the plant. Or it may produce a spoiled batch, or defective packaging. So, what do you do if you have hundreds of valves, many of which are elderly, of different vendors and different model types, and you have to keep all of them working.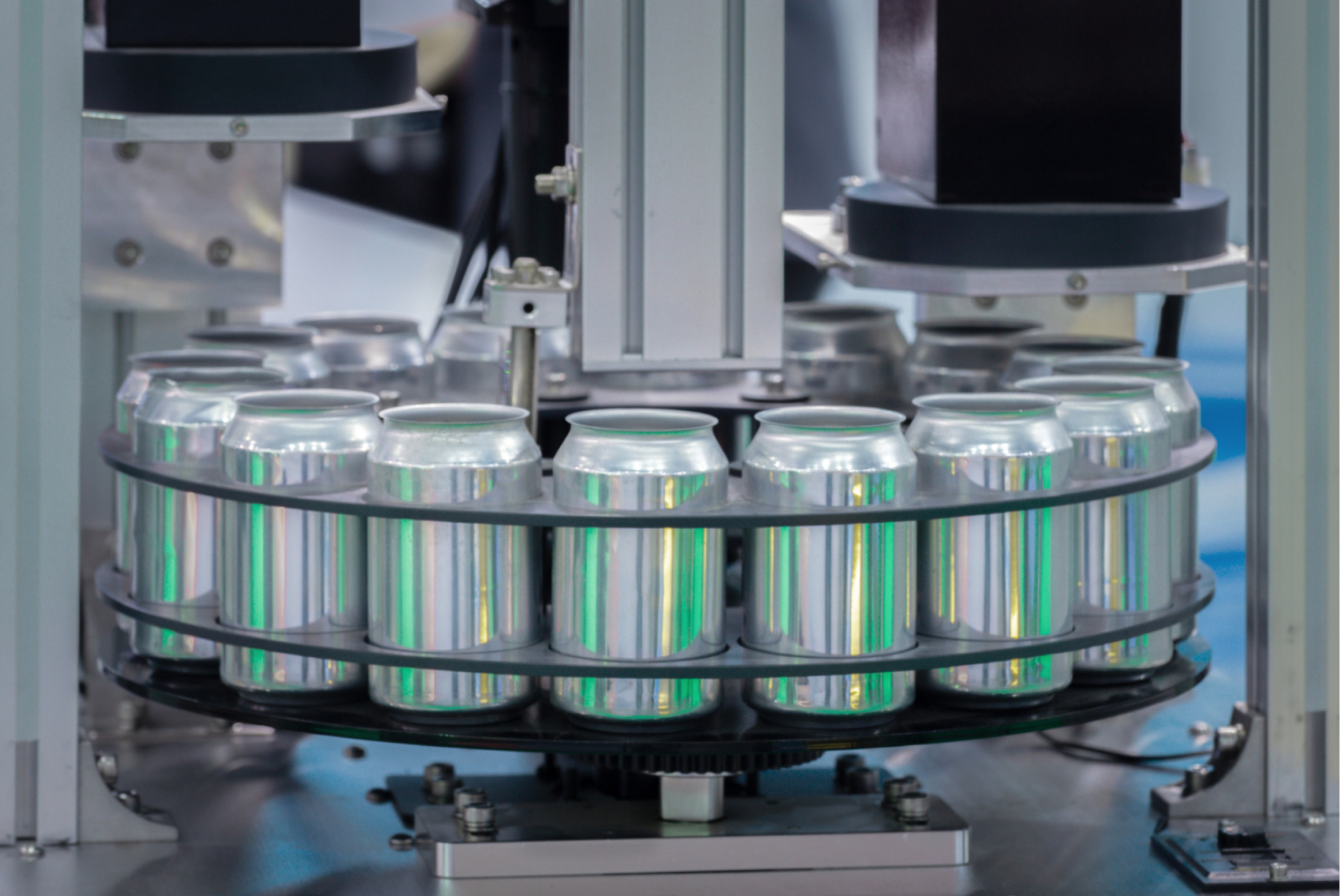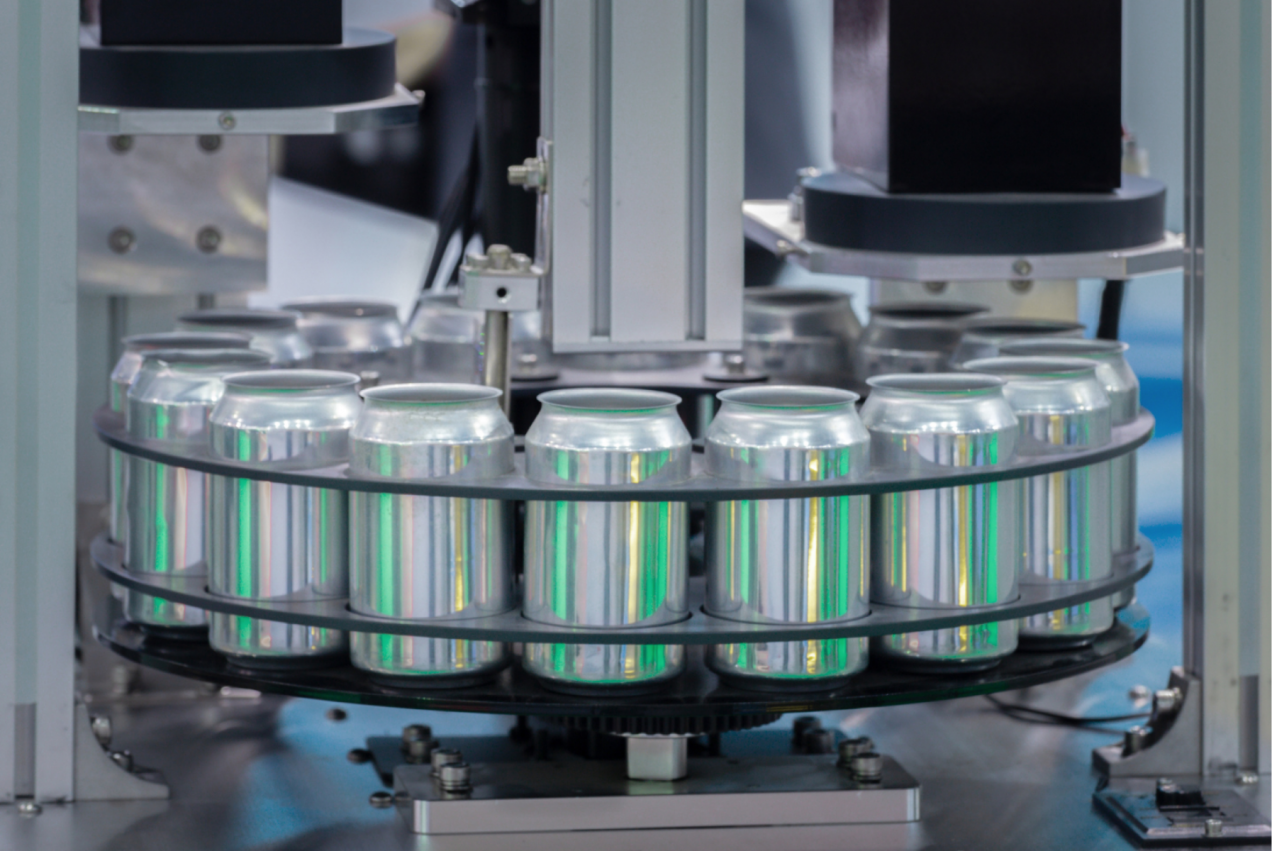 Well, you can take a page from the chemical processing and refining industries, and set up a group of individual valve inspections, and both full- and partial-stroke testing. The problem here is that it is manpower intensive and time consuming. Moreover, it may not detect an incipient problem that will cause the valve to fail at some unspecified time in the future. Even if you have enough people to do individual valve inspections now, in the future you may not have those people because many people are retiring, and fewer people are entering the process industries.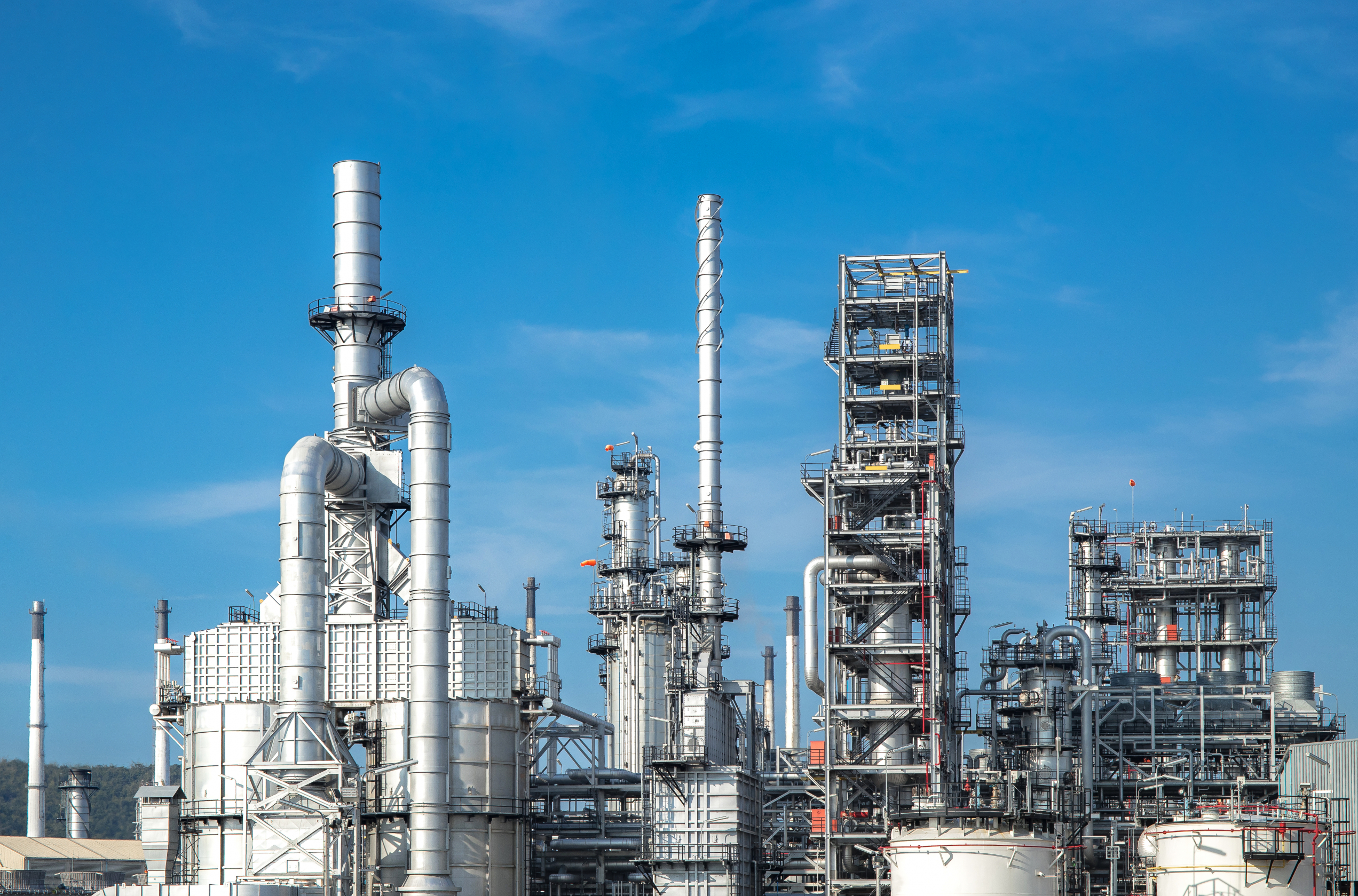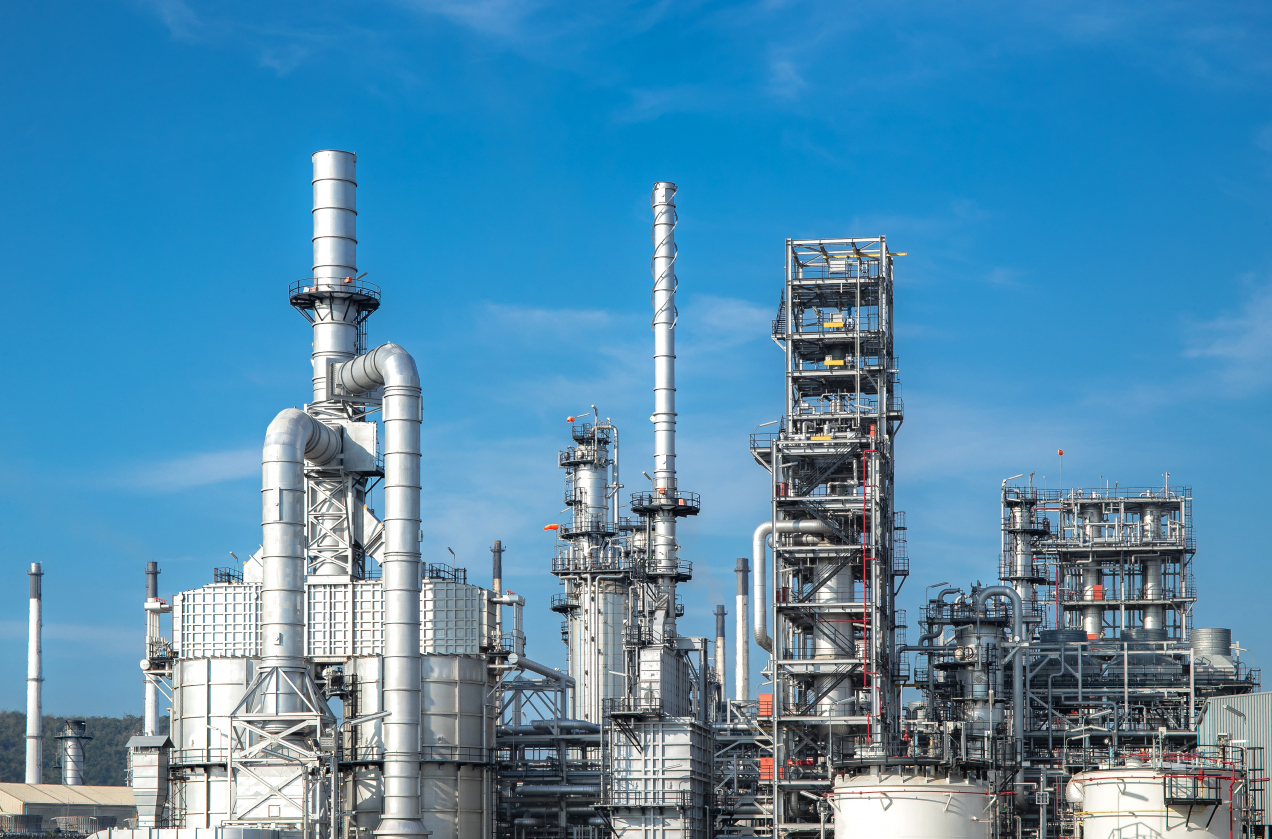 You need to figure out something to minimize valve and actuator failures, and the downtime that results from them—and the lost production and lost profit that happens when valves fail. You know which valves, whether in the process or not, are likely to become "bad actors." Make a list of all the valve bad-actors in your plant.
But you don't have to install any extra sensors to tell you what's going on. That's expensive and time-consuming and might not work anyway.
There is a solution.
It is UReason's Control Valve App—a simple, stand-alone app that will take the data you already have and use it in an AI-based analysis engine to tell you which control valves will fail soon and when they fail.  
The Control Valve App (CVA) is based on UReason's extensive expertise in valves, actuators, and the relevant processes. UReason has compiled a huge library of valves, compressors, motors, drives, fans, turbines and other devices and their failure modes. The CVA uses intelligent models that combine domain knowledge and artificial intelligence (AI) to provide immediate detailed analysis of the process and recommendations for control valves.
In the basic app, a PDF report is the output, while the premium version can have an online dashboard and provide job orders in the maintenance management system of the plant. You can use UReason's intelligence in a single application, like the CVA, or in an enterprise version, UReason's platform APM Studio to manage all of your process and all your varied types of assets.
The CVA will allow you to switch from reactive maintenance to data-driven prescriptive maintenance. It will reduce unplanned repairs, and even better, it will help you postpone significant replacements, based on the actual remaining useful lifetime of the valve or actuator.
Are you interested to learn more about the benefits and functionalities of the app? You can download the brochure by filling in the form below.
Download Control Valve App brochure
Get more information about how Control Valve App can optimize your valve maintenance and operations.