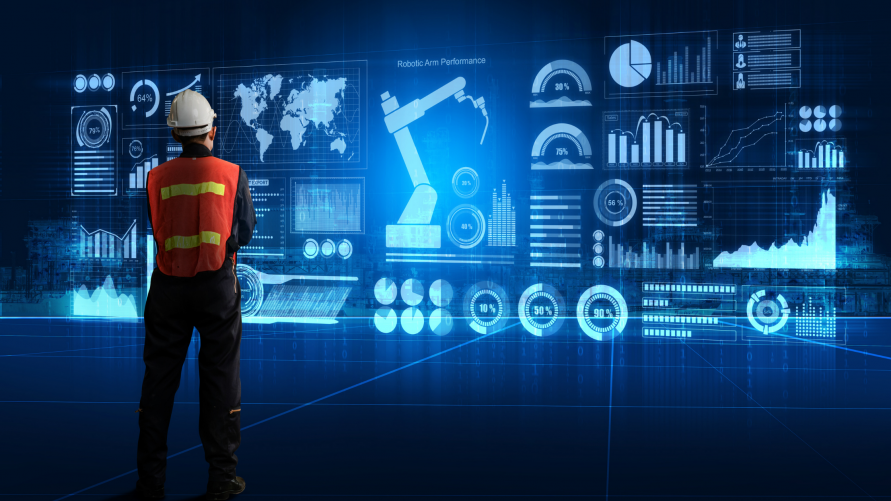 Daten in Industrie 4.0
Daten sind die Grundlage von Industrie 4.0 Anwendungen. Jedoch sind geeignete Daten, die man für die Entwicklungen braucht, oft Mangelwaren. In 20 Minute erklären wir, warum "Smart Data" besser sind als "Big Data" und wie man ohne Daten in 3 Monaten robuste Algorithmen entwickeln kann.
Nach den ersten 20 Minuten haben wir Zeit für ein Q&A eingeplant.
Schaffen Sie es nicht zu der Live-Session? Melden Sie sich trotzdem an und erhalten Sie die vollständige Aufzeichnung des Webinars in Ihrem Posteingang!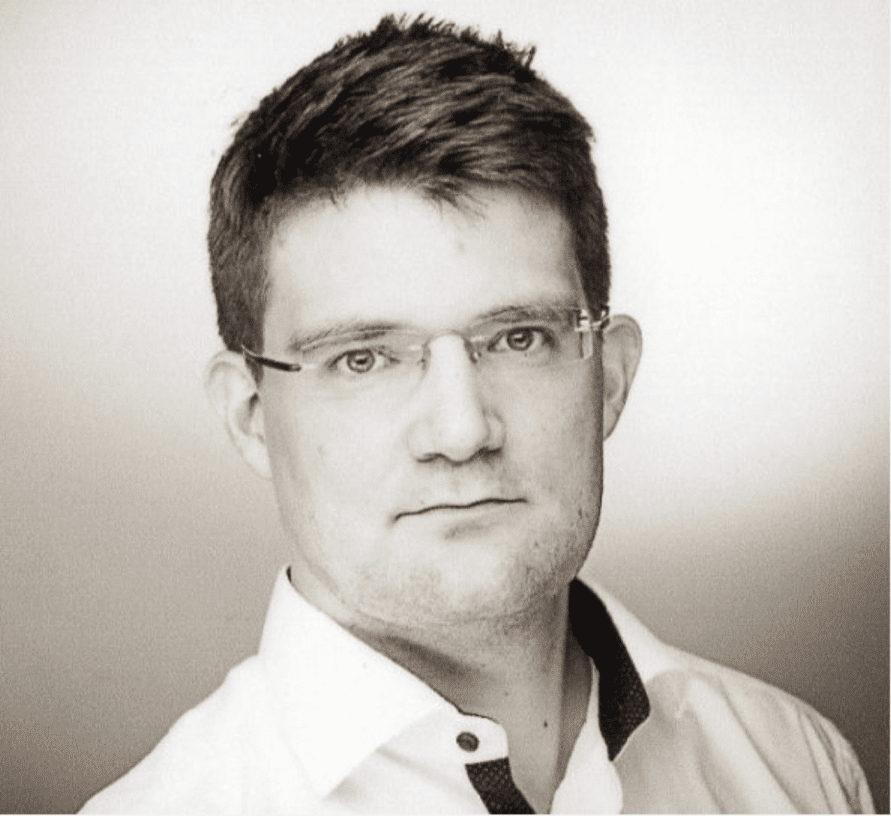 Nicolas Spiegl - Partner bei der Digitalisierung
Dr. Nicolas Spiegl ist ein Chemieingenieur der sein Fachwissen über Prozesse und Verfahren mit seiner Begeisterung für die Digitalisierung kombiniert. Zusammen mit Partnern und Kunden erarbeitet er seit über 5 Jahren pragmatische digitale Lösungen, um Kosten zu senken, die Effizienz zu steigern und neue Geschäftsmodelle zu entwickeln.
Check Out More of Our Webinars
If you enjoyed this content, check out more of our webinars on several topics related to Asset Performance Management!