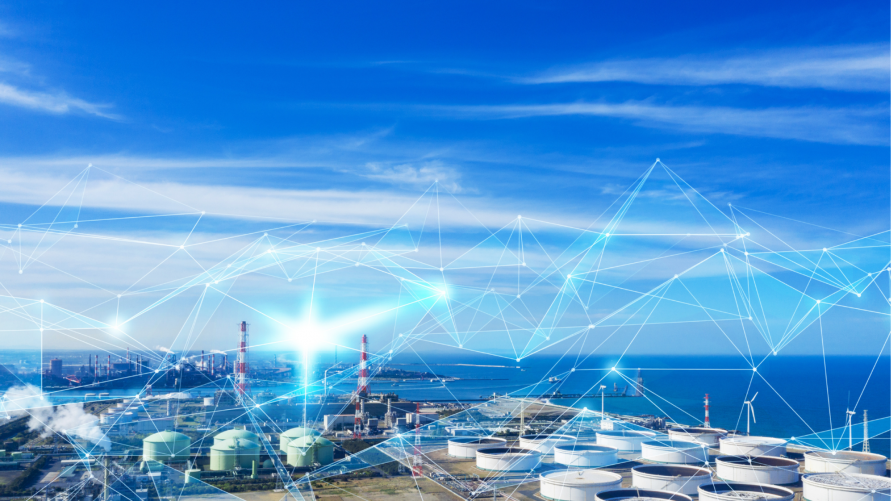 Inhalt der ersten 40 Minuten:
Was ist die Reinform von PdM?
Warum scheitern PdM Projekte so oft?
Wie ist man trotz PdM erfolgreich?
Worauf muss man achten?
Nach dem Webinar haben wir 20 Minuten Zeit für Q & A eingeplant.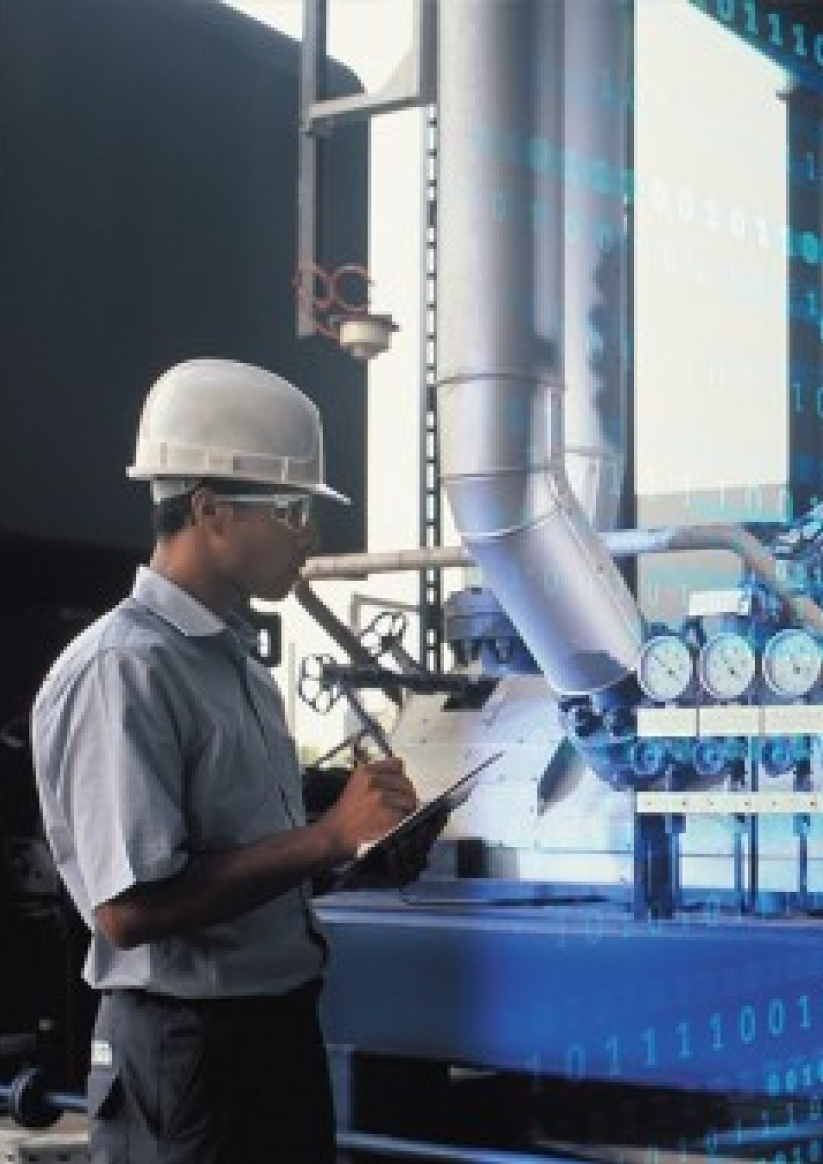 Mythos Predictive Maintenance?
Predictive Maintenance (PdM) mit Daten, noch mehr Daten, plus neue Sensoren und Künstlicher Intelligenz revolutioniert die Instandhaltung … oder doch nicht? Warum reden alle darüber, aber man findet kaum operative Use Cases? Wie kann das sein, wenn 20%, 30% oder sogar 40% Einsparungen versprochen werden?
In diesem Webinar berichten wir von unseren Erfahrungen rund um das Thema Predictive Maintenance und werden versuchen die Brücke zu schlagen zwischen dem Hype und der Realität in der Instandhaltung.Am Ende geben wir konkrete Empfehlungen für Betreiber von Produktionsanlagen und Hersteller von Maschinen und Instrumenten.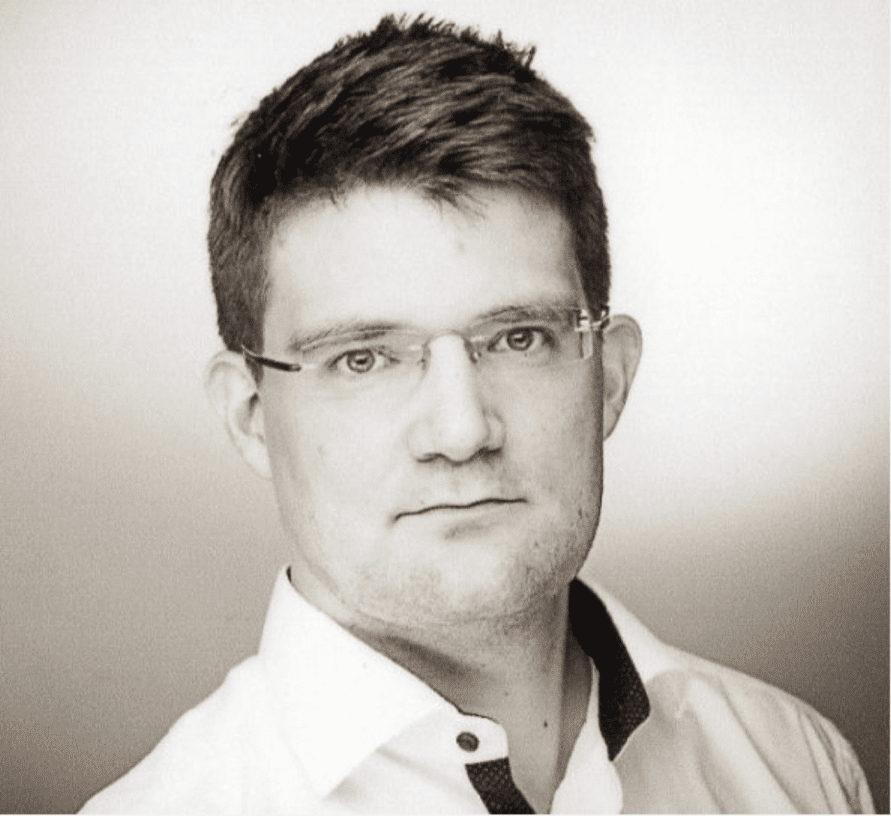 Nicolas Spiegl - Partner bei der Digitalisierung
Dr. Nicolas Spiegl ist ein Chemieingenieur der sein Fachwissen über Prozesse und Verfahren mit seiner Begeisterung für die Digitalisierung kombiniert. Zusammen mit Partnern und Kunden erarbeitet er seit über 5 Jahren pragmatische digitale Lösungen, um Kosten zu senken, die Effizienz zu steigern und neue Geschäftsmodelle zu entwickeln.
Check Out More of Our Events
If you enjoyed this content, check out more of our previous webinars on several topics related to Asset Performance Management!