You've been there, done that. You've clicked on every shiny link, replied to every catchy email, and signed up for every free trial of Industry 4.0 solutions. Now you're drowning in a sea of options, and you don't know which way to swim. You've got a serious case of valve overload.
Don't worry, we've got your back. In this fun and informative webinar, we'll help you sort out the mess and find the best solutions for your asset heavy industry.
During our session, we'll explore:  
A quick overview of the different types of solutions available for various assets
Why valves are a great place to start your digitalisation journey
A simple guideline to help you choose the right solution for your process
Join us for this webinar and learn how to valve like a pro!
Is the date or time not suitable for you? Then register anyway. The webinar is available on-demand, meaning that you can register and watch it any time after the release date.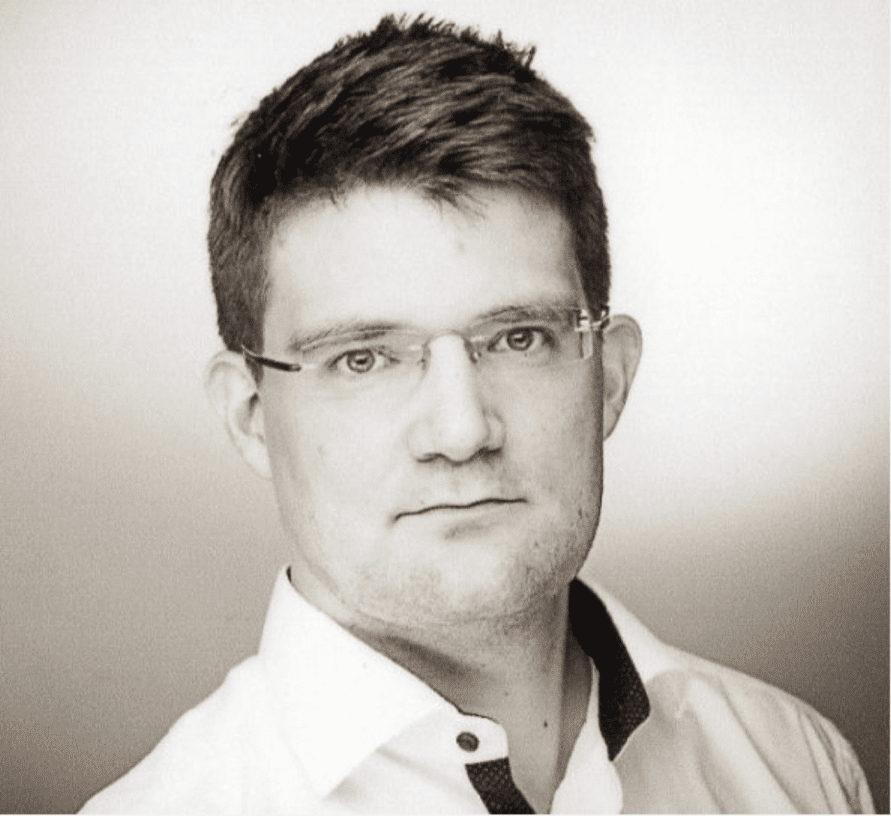 Nicolas Spiegl - Industry 4.0 Partner | DACH
Dr. Nicolas Spiegl is a chemical engineer who combines his expertise in processes and procedures with his enthusiasm for digitalization. Together with partners and customers, he has been developing pragmatic digital solutions to reduce costs, increase efficiency and develop new business models for over 5 years.
Check out UReason Control Valve App
Get more information about how Control Valve App can optimize your valve maintenance and operations