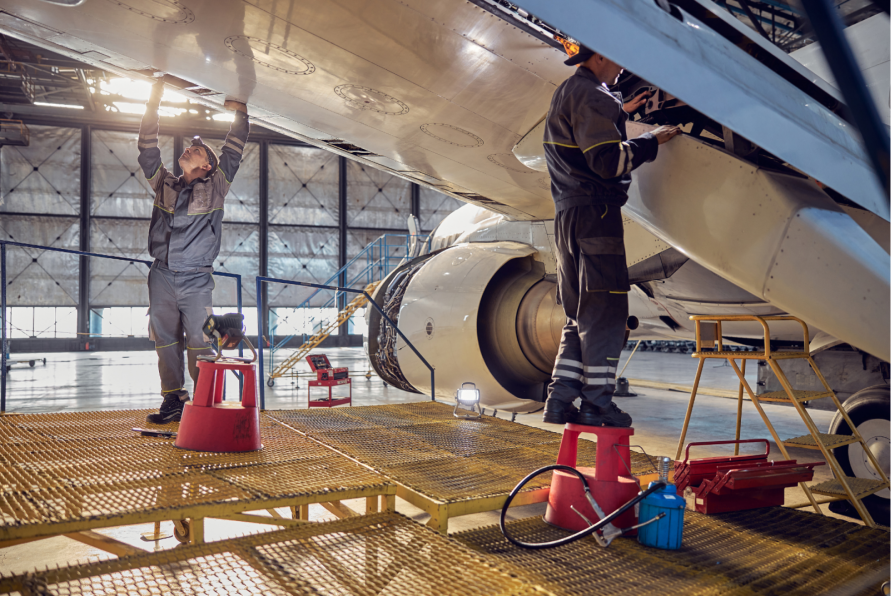 Points covered in the first 40 minutes:
The BowTie method
How to use BowTies in the maintenance domain
A step-by-step example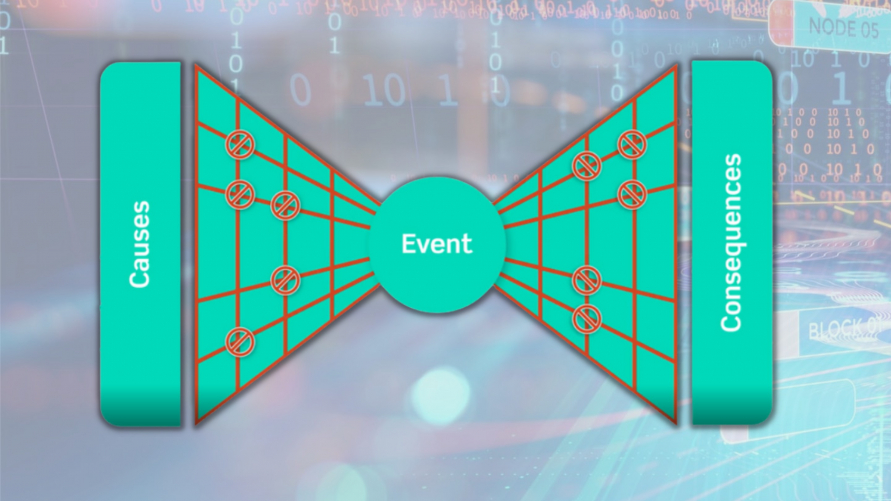 The Truth About PdM
The BowTie method is one of many barrier risk models available to assist in risk identification and management. The method is widely used by companies in aviation, chemical and petrochemical industries. By using BowTie analysis on streaming data, you can keep a constant eye on asset dysfunctions and failures.
In this webinar we will provide instructions on how to turn your existing FME(C)A and failure models into real-time cause consequence models.
Jules Oudmans - Director Consultancy
Jules Oudmans is one of the co-founders of UReason, a provider of technology products and services enabling companies to quickly create intelligent applications that automate complex reasoning on large quantities of real-time data and events. Jules is a seasoned professional active in the field of operational intelligence and real-time analytics.
Check Out More of Our Events
If you enjoyed this content, check out more of our previous webinars on several topics related to Asset Performance Management!