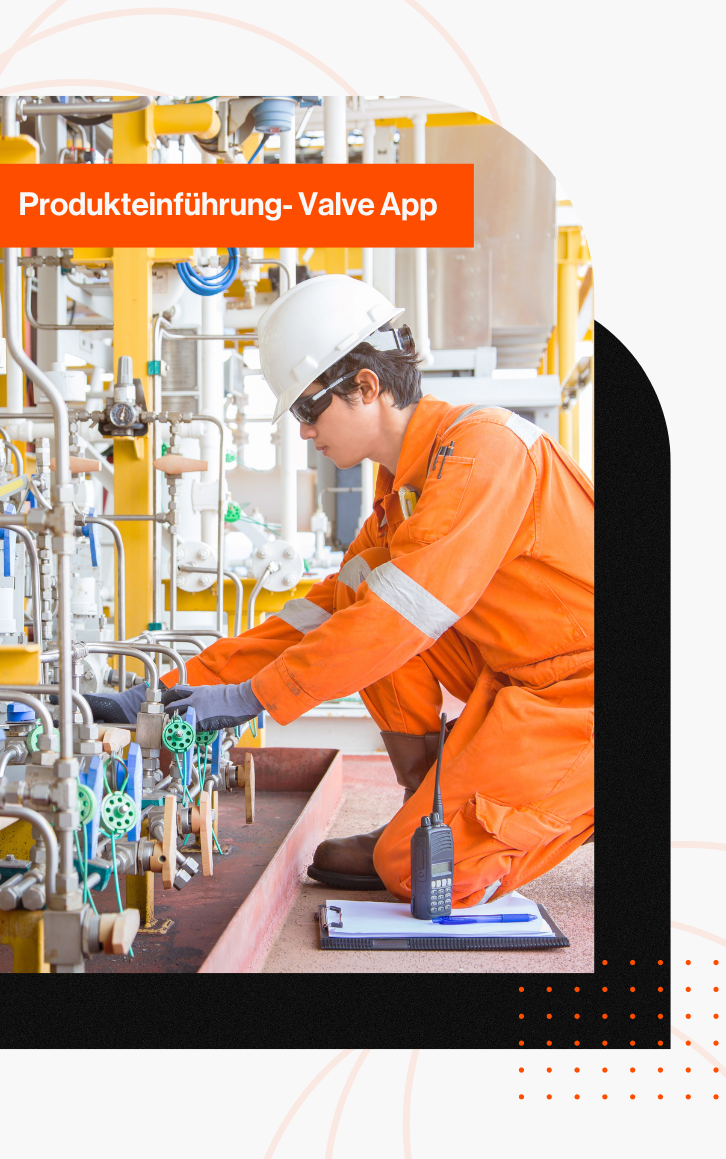 Begleiten Sie uns bei der Produkteinführung der neuen UReason Control Valve App! Ein Plug-und-Play IoT Service der Ihnen hilft, das Asset Management Ihrer Regelventile zu optimieren.
In dem online Webinar zu unserer Produkteinführung werden wir aufzeigen, wie die UReason Control Valve App Sie ganz konkret unterstützten kann:
Was die die UReason Control Valve App
Welche Erkenntnisse können Sie von der App erwarten
Wie setzten Sie diese Erkenntnisse in konkrete Aktionen um
Beispiele aus der Praxis
Die UReason Control Valve App ermöglicht es Ihnen, die bestehenden Prozessdaten für eine umfassende Zustands-Diagnose Ihrer Regelventilen zu nutzten:
Undershoot & Overshoot
Dead Band
Hunting
Stiction and Hysteresis
Remaining Useful Lifetime
… und noch mehr.
In unseren ersten Projekten haben wir zusammen mit unseren Kunden und Partnern, erfolgreich den Mehrwert der UReason Control Valve App in den folgenden Bereichen nachweisen können:
Reduzierte Energie- und Produktverluste
Bessere Planung der Investitionen
Hilfe bei Planung von Turnarounds
Weniger vor-Ort-Inspektionen
Reduziertes Risiko von ungeplanten Stillständen.
Das Beste zum Schluss: Sie können sofort die UReason Control Valve App ausprobieren. Es wird keine neue Hardware, keine neue Software und keine neue Schnittstelle benötigt.
Schaffen Sie es nicht zu der Live-Session? Melden Sie sich trotzdem an und erhalten Sie die vollständige Aufzeichnung des Webinars in Ihrem Posteingang!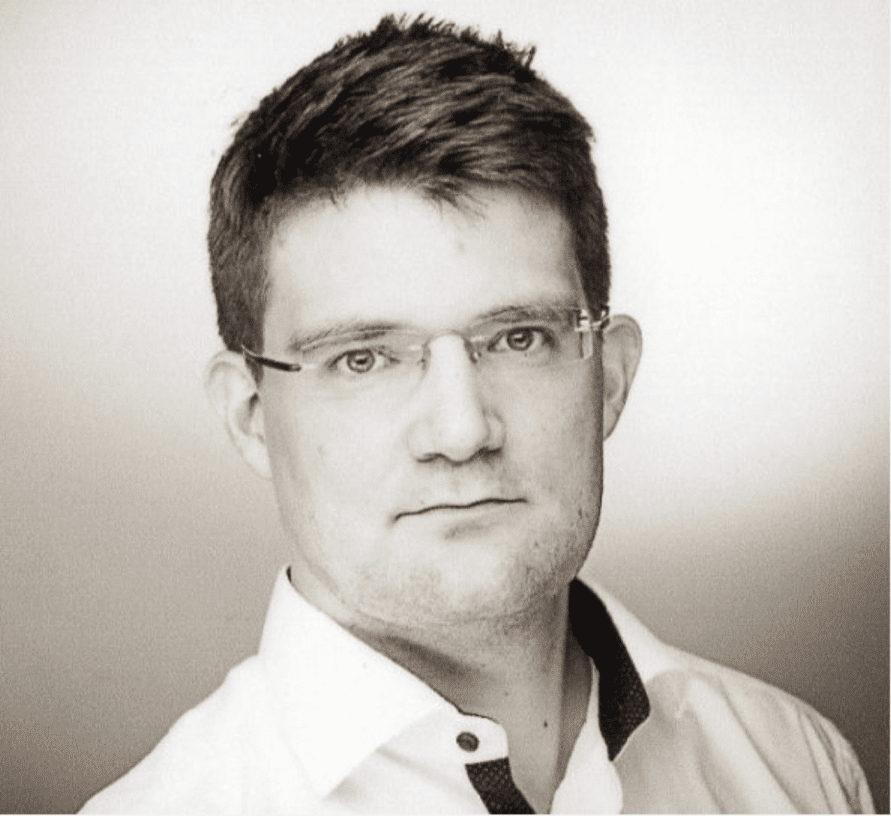 Nicolas Spiegl - Partner bei der Digitalisierung
Dr. Nicolas Spiegl ist ein Chemieingenieur der sein Fachwissen über Prozesse und Verfahren mit seiner Begeisterung für die Digitalisierung kombiniert. Zusammen mit Partnern und Kunden erarbeitet er seit über 5 Jahren pragmatische digitale Lösungen, um Kosten zu senken, die Effizienz zu steigern und neue Geschäftsmodelle zu entwickeln.
Check out UReason Control Valve App
If you are curious about our app, get an overview of it before the event starts!