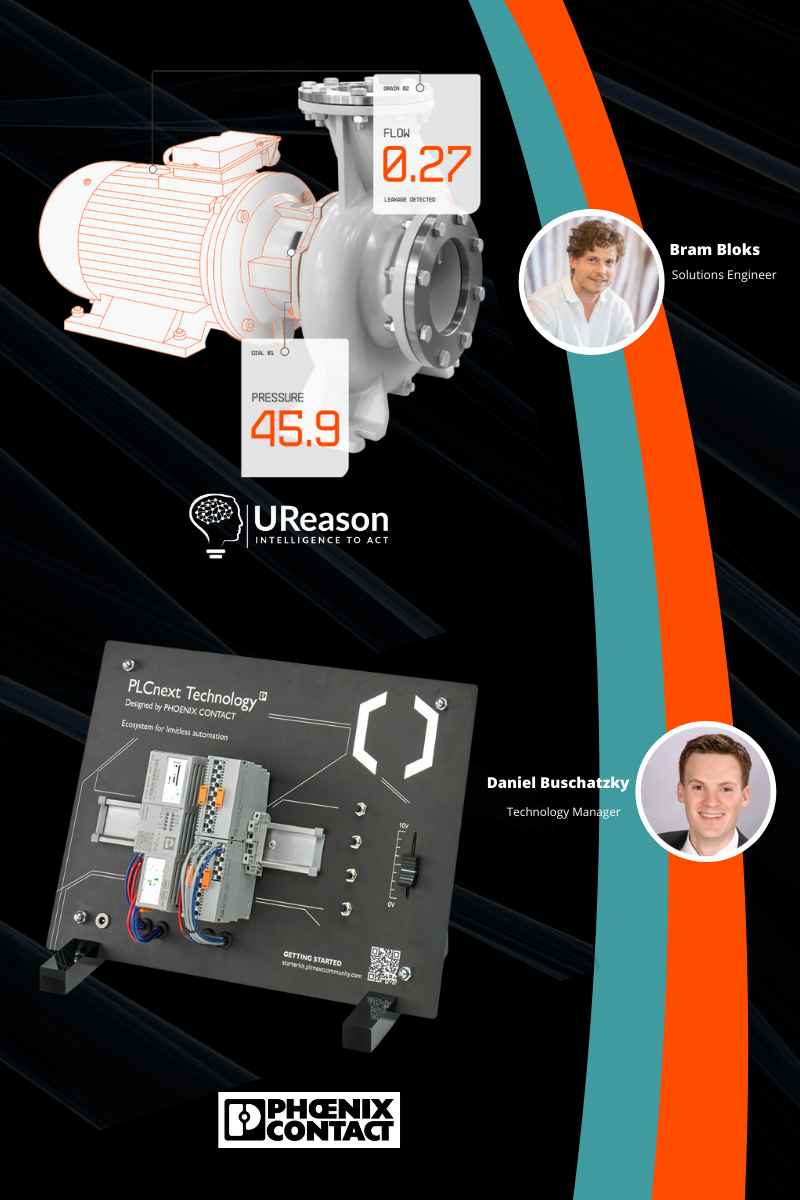 APM Studio in the PLCnext Store!
The new APM Studio pump health monitor function extension enables an out-of-the-box solution for pump condition monitoring, predictive maintenance and alarm management. It can be downloaded via the PLCnext Store and installed and used directly on your PLC. In this webinar we will run you through the handling of PLCnext Store and the initial setup of the app.
Agenda
Introduction to the PLCnext Technology ecosystem
Short introduction UReason
Presentation of the APM Studio app by UReason
PLCnext Store handling and app usage
FAQ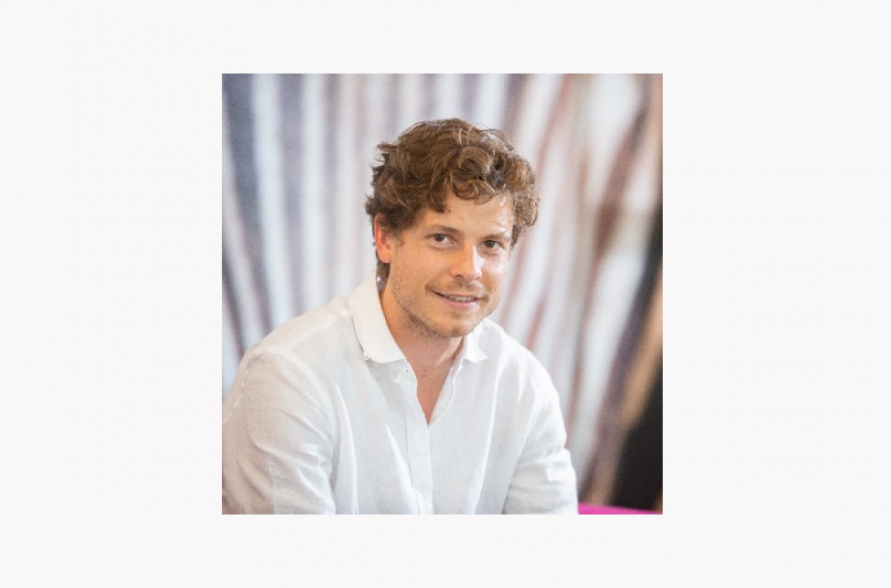 Bram Bloks - Solutions Engineer (UReason)
Bram Bloks is Solutions Engineer for Operational Intelligence at UReason. He helps enterprises set up full-scale data-driven applications, including services that integrate machine learning and smart algorithms to optimize their business and technical processes plus workflows. Companies he has helped include Witteveen+Bos, Sweco, Aviko, Zenith Energy, Vanderlande and the Dutch National Police.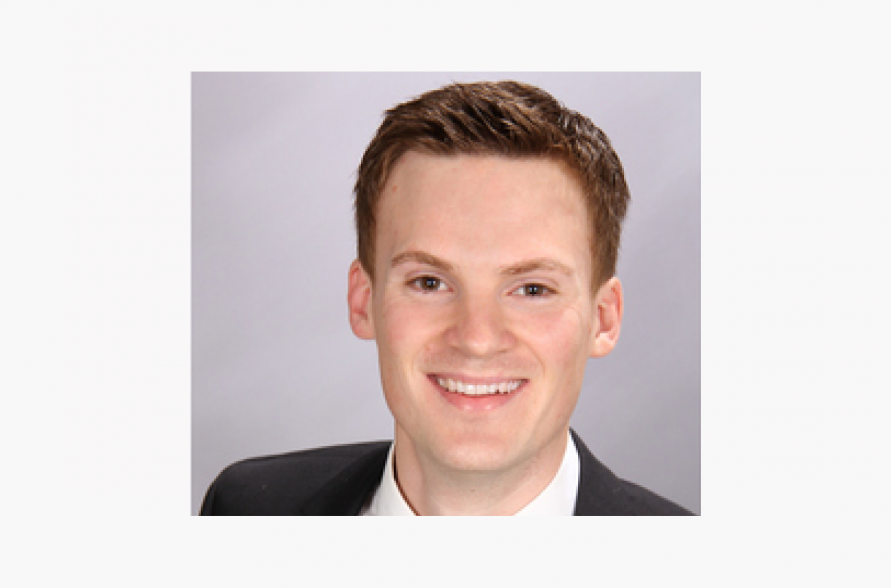 Daniel Buschatsky - Application Engineer (Phoenix Contact)
Daniel Buschatzky is technology manager for the automation system PLCnext Technology from Phoenix Contact. As product owner for the PLCnext Store, he coordinates the functional development and strategy direction of the platform.