They've handed you a brand-new valve. It has custom trim and a smart actuator. It has a warranty and the manufacturer's literature quotes a life expectancy figure that makes you scratch your head. You have never had a valve last that long in that service unless it was just put on the shelf and left there. So, you install the valve at the first turnaround, and you hope it works as long as the vendor says it will.
We gather data on instrumentation issues and we find that

control valves

are one of the

biggest areas

of instrumentation which causes us

to lose money

. So, looking at the control valve

lifecycle

and understanding how we can

improve

it is very

important

to us.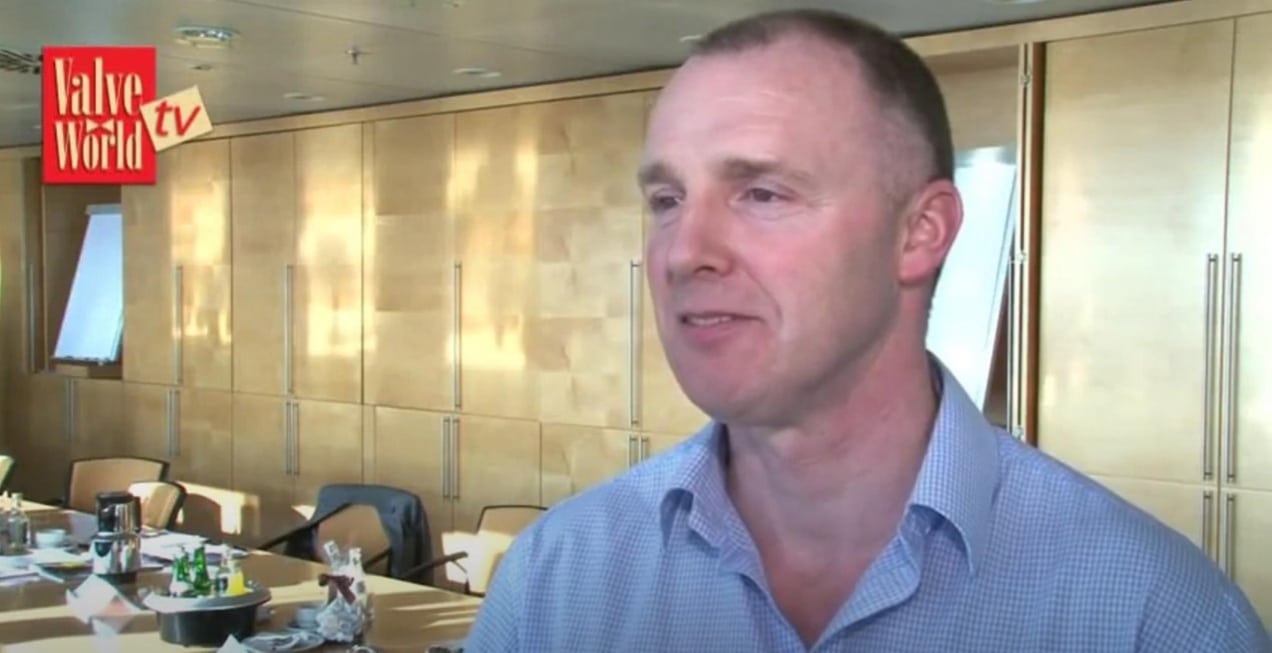 The problem is that you have valves of several different vendors' manufacture that were purchased at different times, and installed when they were needed. This means that you have to keep track of vendor life expectancy on as many different tracks as you have valves. You simply can't do that. It is too difficult, time consuming, and may still not help in predicting the failure of specific valves.
Another problem is that you don't have the resources to monitor the health and operation of that valve, or any of the hundreds of other valves you have on the plant site. You have only the resources to fix the "bad actors" when they fail. Hopefully you can get to them before they fail, but normally, you have an unplanned shutdown because that valve failed. Again. For important valves, especially those connected to safety systems, you can try "partial stroke testing" but since it is important not to shut off the process, you can only stroke the valve a short distance—and all it shows you is that the actuator isn't stuck. It won't show you linearity, stiction, or leakage inside the valve body. Some of those are caused by corrosion or abrasion of the valve trim and actuator shaft, which cannot be seen unless you disassemble the valve.
Even if you want to use the "smart" attributes of some of your valves, you may not be able to. Many plants were constructed with only analog input wiring, and some valves may even be pneumatically controlled. In order to extract data from them other than the analog PV (Process Variable), it would be necessary to re-wire the field wiring to include digital information. This might be difficult since field junction boxes and marshalling cabinets rarely have extra space for new wiring. Another way to get the information from the control valves would be to attach wireless digital transducers such as the THUM produced by Emerson and set up a wireless network in the plant. This is costly—first to purchase the wireless transducers and then to establish the network. Then you have the need to get the data into your CMMS and use it to drive work orders and parts supplies orders. This process typically requires an engineering project and costs enough money to require approval from the Plant Manager or even higher.
While such a project might be extremely desirable, until you can get up the project you want to do, you still have the problem that you started with: how to figure out which valves are likely to fail, and when.
Here's something you can do, that is reasonable, quick, and doesn't require the mating of elephants to get it done.
Concentrating on the "bad actors" can give you a huge boost toward higher productivity and fewer unexpected shutdowns. You already have all the data you need to figure this out. And you can use a simple app to do it. You need some simple data: setpoint and valve position data from the control valve controller, and if position feedback isn't available, additional data on controlled measurement flow/level/pressure/temperature and environment is needed. No additional hardware or sensors are required, just what you've already got.
You can use UReason's Control Valve App—a simple, stand-alone app that will take the data you already have, and use it in an AI-based analysis engine to tell you which control valves will fail soon and when they fail. 
Control Valve App (CVA) is based on UReason's extensive expertise in valves, actuators, and the relevant processes. It uses intelligent models that combine domain knowledge and artificial intelligence (AI) to provide immediate detailed analysis of the process and recommendations for control valves. In the basic app, a PDF report is the output, while the premium version can have an online dashboard and provide job orders in the maintenance management system of the plant.
If you want to see how the CVA works, and how you can best use it, you can download the CVA brochure.
Download Control Valve App brochure
Get more information about how Control Valve App can optimize your valve maintenance and operations