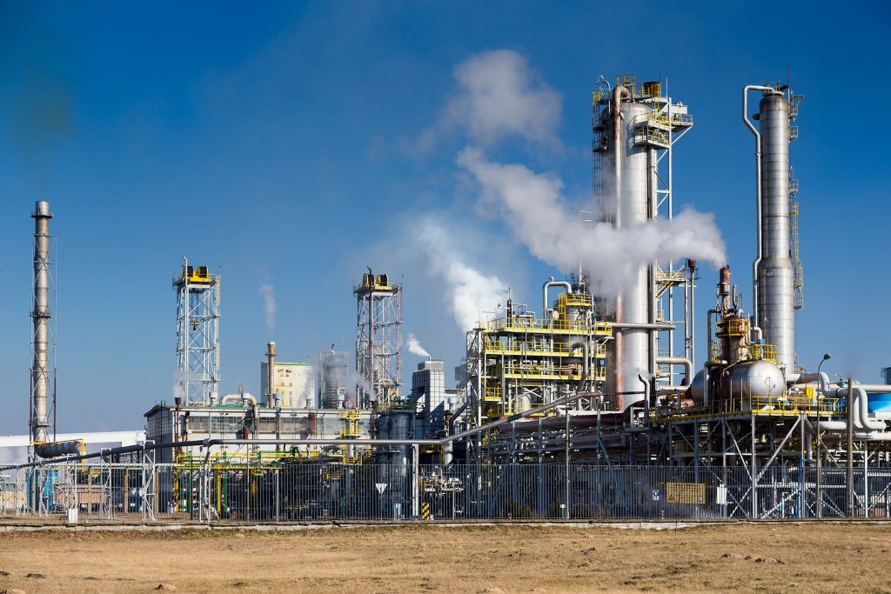 Inhalt der ersten 40 Minuten:
Wie entwickle ich eine datenbasierte Risikobeurteilung von Produktionsprozessen?
Wie können mögliche Fehlerquellen in Prozessen überwacht werden mit dem Ziel, Ausfallzeiten zu vermeiden?
Wie lassen sich aus bestehenden FME(C)As Ursache-Folge-Analysen entwickeln, die für die Echtzeitüberwachung genutzt werden können?
 Nach dem Webinar haben wir 20 Minuten Zeit für Q & A eingeplant.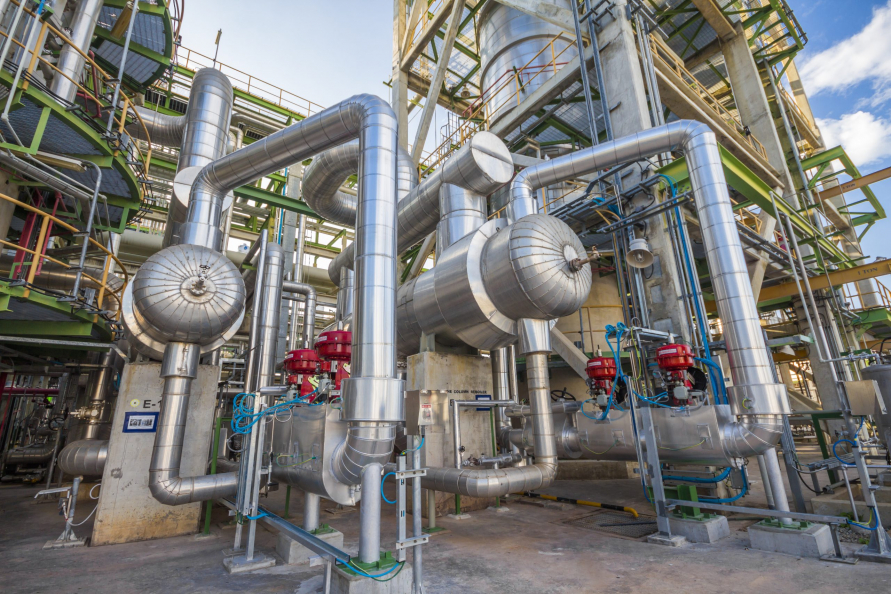 Wie können Sie Risiken von Maschinen und Prozessen in Echtzeit beurteilen?
Aus verfügbaren FME(C)As lassen sich Anwendungen entwickeln, die in Echtzeit Maschinen, Prozesse und ganze Anlagen überwachen. Wie? Das stellen wir in diesem Webinar gut verständlich vor.
Zur Anwendung kommt dabei die weitverbreitete Bow Tie Methode, die in der Luftfahrt, in der chemischen und petrochemischen Industrie als Methode zur Risikokommunikation genutzt wird. Bow Ties können auch eingesetzt werden, um Maschinen und Prozesse zu überwachen und dabei Abweichungen und Fehlfunktionen rechtzeitig zu erkennen.
Die Bow Tie Methode ist eine leistungsstarke Methode, um die Auswirkungen unerwünschter Ereignisse, deren Ursachen, das damit verbundene Risiko für den Betrieb und zukünftige / erwartete Folgen zu visualisieren. Da die Methode sehr visuell ist, versteht sie jeder und unser Ansatz zur kontinuierlichen Überwachung unserer Prozesse und Anlagen hat sich erheblich geändert.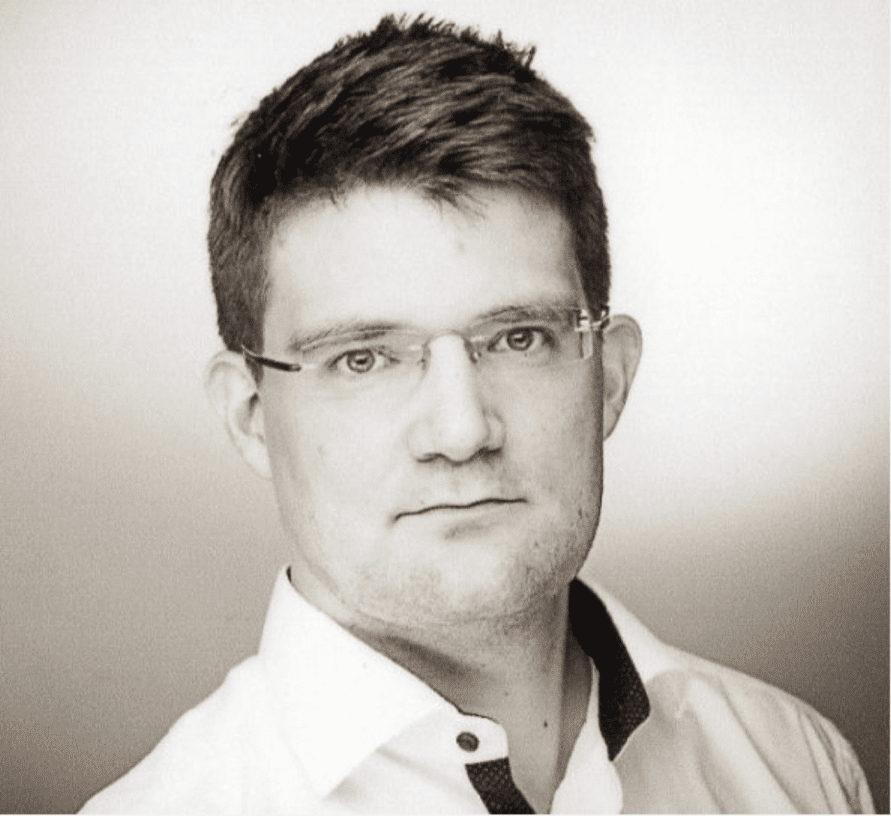 Nicolas Spiegl - Partner bei der Digitalisierung
Dr. Nicolas Spiegl ist ein Chemieingenieur der sein Fachwissen über Prozesse und Verfahren mit seiner Begeisterung für die Digitalisierung kombiniert. Zusammen mit Partnern und Kunden erarbeitet er seit über 5 Jahren pragmatische digitale Lösungen, um Kosten zu senken, die Effizienz zu steigern und neue Geschäftsmodelle zu entwickeln.
Check out more of our events
If you enjoyed this content, check out more of our  webinars on several topics related to Asset Performance Management!