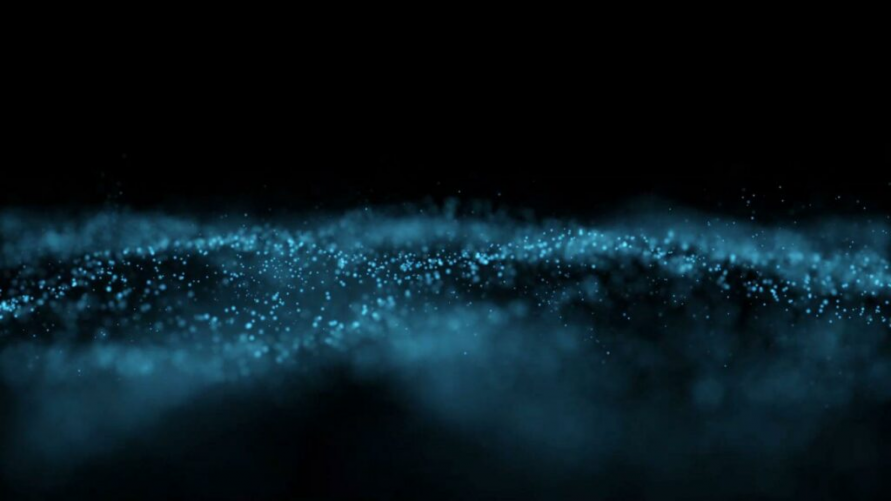 Points covered in the first 40 minutes:
What Soft Sensors are;
How you can use your existing historical data to create Soft Sensors; and
How Soft Sensors are used to monitor your critical processes and assets.
The webinar session is followed by a 20-minute Q&A session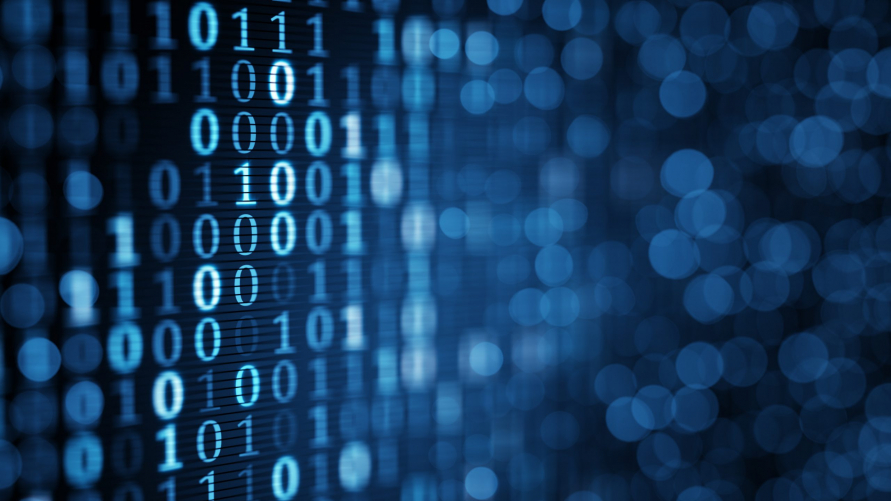 What Are the Benefits of Soft Sensors?
Soft Sensors are software-based models that calculate/predict parameters that cannot be measured directly, or provide expected outputs for process measurements that are important to keep an eye on.
UReason uses Soft Sensors quite often in applications and solutions that are co-developed with our customers. In this webinar we would like to share our knowledge on using Soft Sensors successfully.
Jules Oudmans - Director Consultancy
Jules Oudmans is one of the co-founders of UReason, a provider of technology products and services enabling companies to quickly create intelligent applications that automate complex reasoning on large quantities of real-time data and events. Jules is a seasoned professional active in the field of operational intelligence and real-time analytics.
Check Out More of Our Events
If you enjoyed this content, check out more of our webinars on several topics related to Asset Performance Management!