Industry 4.0 is usually portrayed as difficult to implement. You need special engineering and data analysis talent, along with management support all the way up to the boardroom. It requires re-engineering of systems. New sensors above and beyond the basic process sensors are needed to gather the data that is required for Industry 4.0. Implementing Industry 4.0 is expensive, time consuming, and full of risk.
Ah, but the rewards! From better maintenance to digital twins, to better cyber security and process safety, there are tremendous gains in implementing Industry 4.0.
So where do you start? Do you have consultants come in and tell you where to start and how to implement Industry 4.0? Or is there a way you can at least start to achieve those gains on your own?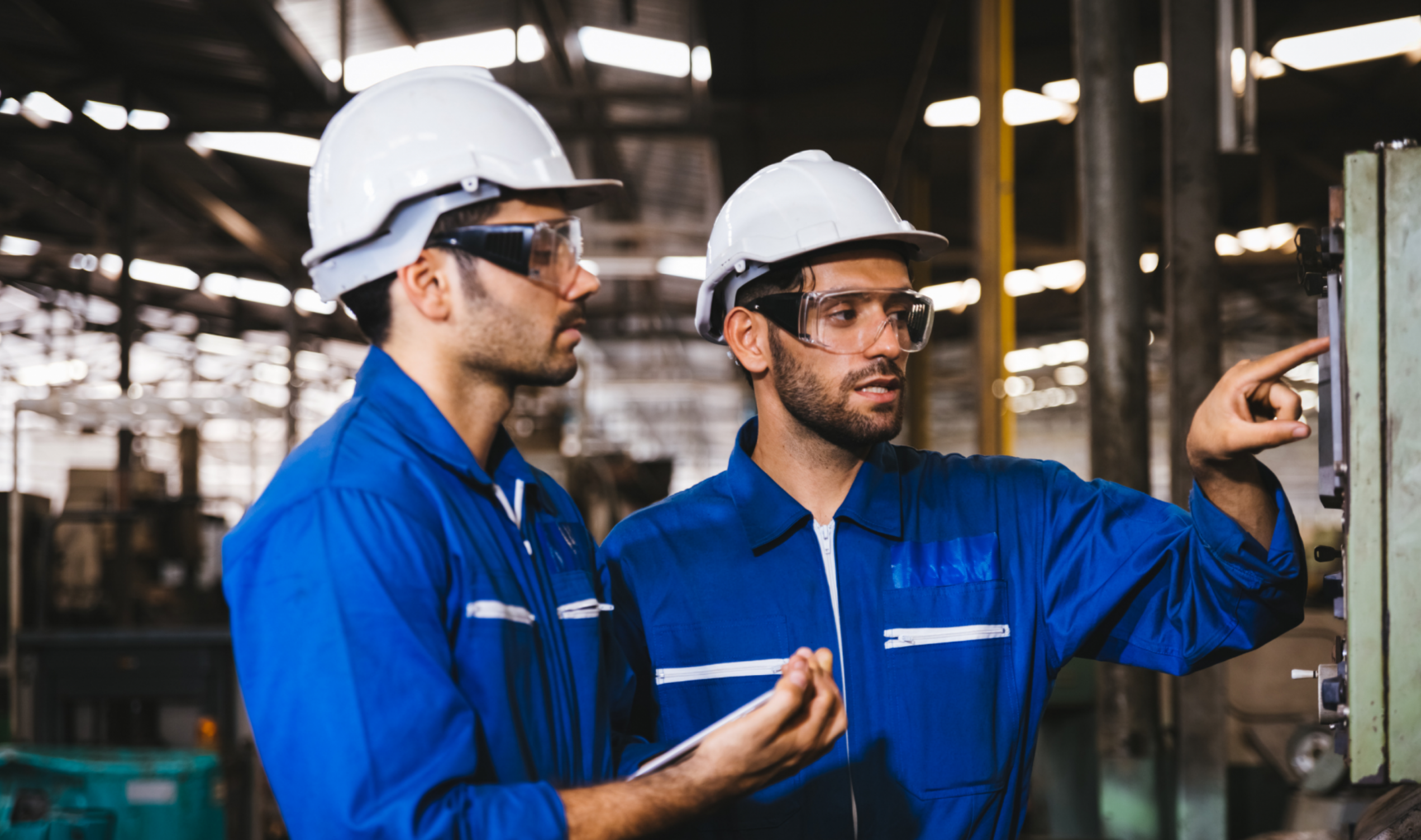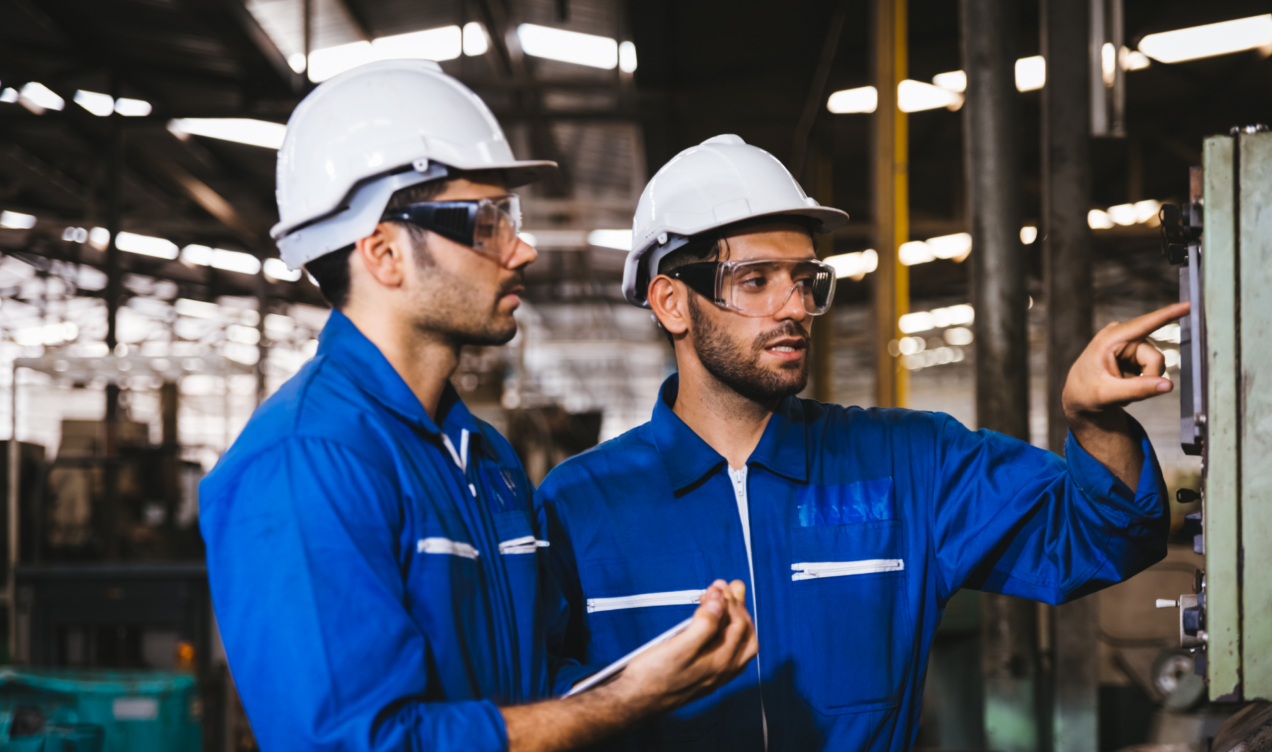 The answer is maintenance, and where you might look is to your "bad actors." Those devices, usually valves, require repair much more often than other devices do, and it is the same ones almost all the time. You probably have a list of the really bad actors, or you could come up with one pretty easily.
So, make a list of your problem control valves. If you're like most plants, you will have a diverse list of types of valve, with different types of actuator, different types and materials of valve trim, and different ages and dates of installation. You will probably have valves made by several different manufacturers.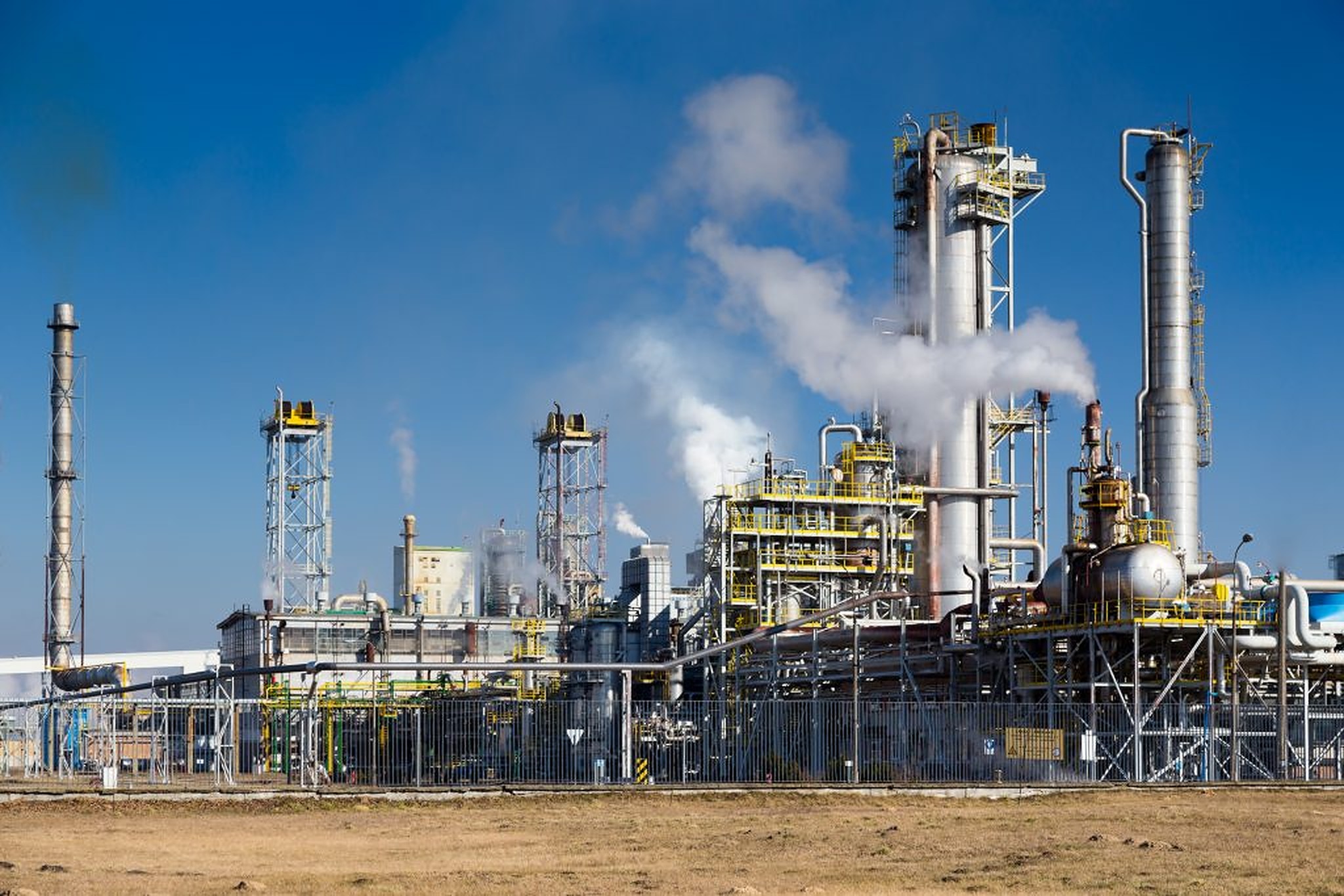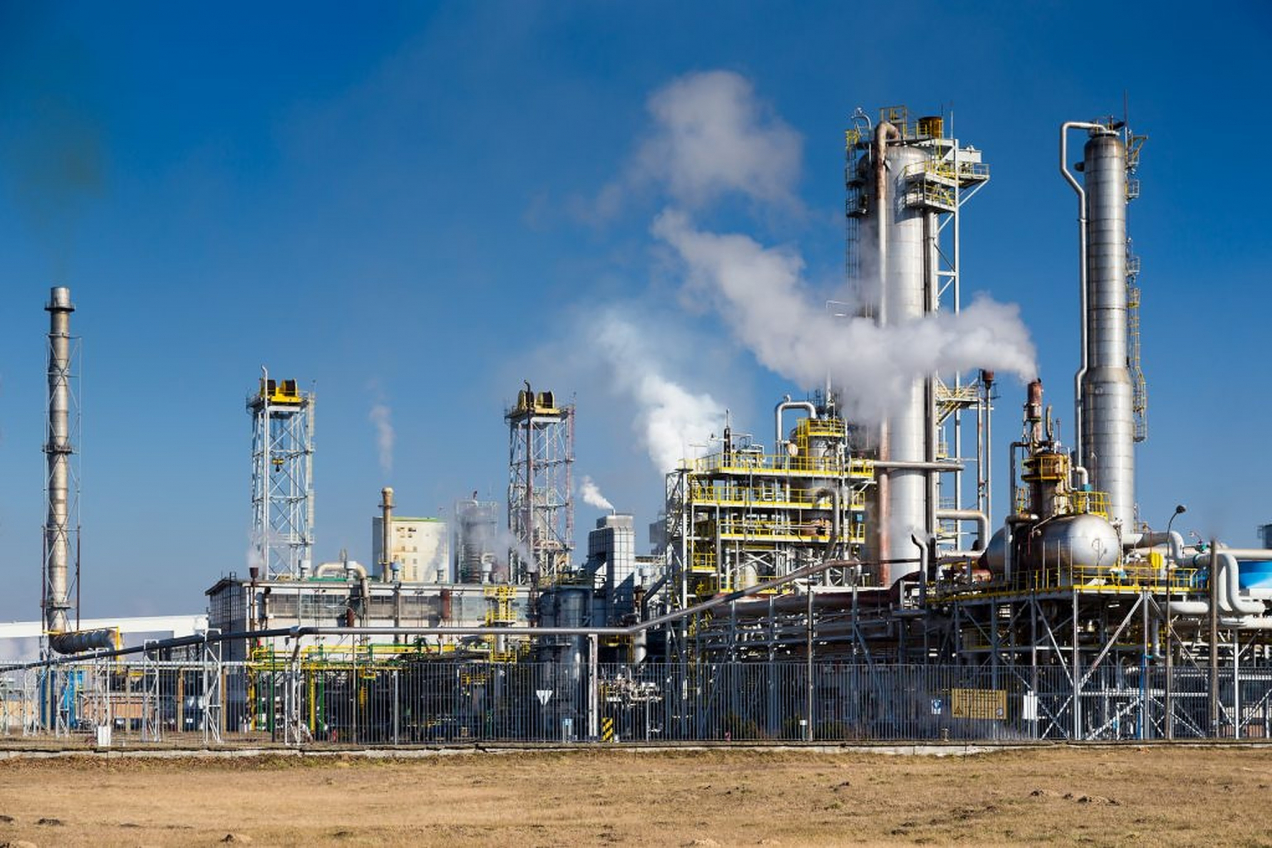 Once you have that list, we can talk about how to use a special tool to automatically check those bad actor valves and report their Remaining Useful Life— about how much time before they will fail. Using this tool, you can set up prescriptive and preventative maintenance strategies that will reduce unplanned shutdowns perhaps as much as 90%.
It is UReason's Control Valve App—a simple, stand-alone app that will take the data you already have and use it in an AI-based analysis engine to tell you which control valves will fail soon and when they fail.  
The Control Valve App (CVA) is based on UReason's extensive expertise in valves, actuators, and the relevant processes. It uses intelligent models that combine domain knowledge and artificial intelligence (AI) to provide immediate detailed analysis of the process and recommendations for control valves. In the basic app, a PDF report is the output, while the premium version can have an online dashboard and provide job orders in the maintenance management system of the plant.
Are you interested to learn more about the benefits and functionalities of the app? You can download the brochure by filling in the form below.
Download Control Valve App brochure
Get more information about how Control Valve App can optimize your valve maintenance and operations.