Points covered in the first 40 minutes:
The current environment in the liquid bulk storage industry
The major challenges companies face and how APM solutions can help to mitigate them
A demo on deploying Predictive Maintenance solutions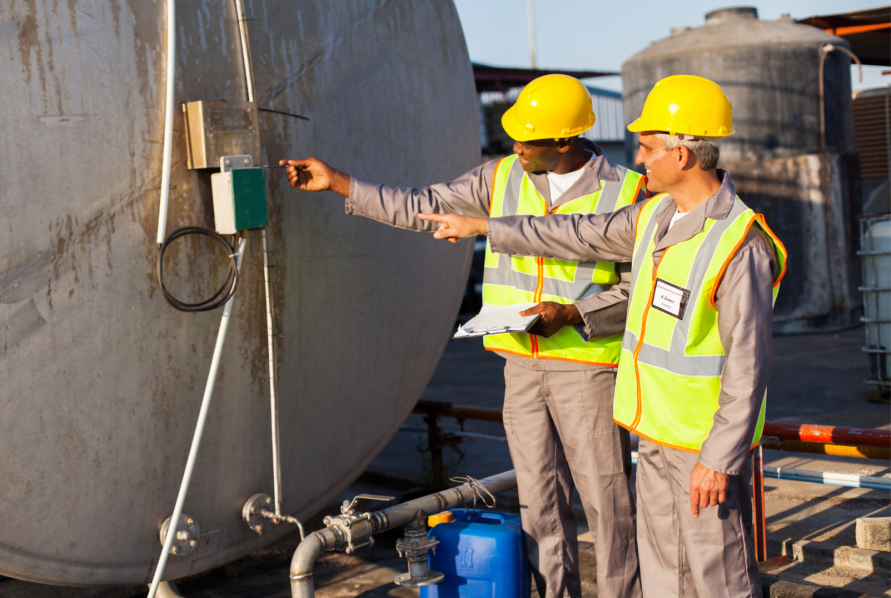 Ensuring Asset Availability and Integrity in Tank Terminals
The liquid bulk storage industry is experiencing an unprecedented time. Tremendous oil demand fluctuations are testing the operational excellence of Tank Terminal operators as utilization rates are reaching full capacity. However, rapid changes in operational dynamics increase the risk of unexpected asset failure, which is harmful and costly, especially considering strict EU regulations.
The Tank Terminal operators face a challenge – they must remain agile while ensuring asset availability and integrity. It is a difficult task. Let us support you!
Jules Oudmans - Director Consultancy
Jules Oudmans is one of the co-founders of UReason, a provider of technology products and services enabling companies to quickly create intelligent applications that automate complex reasoning on large quantities of real-time data and events. Jules is a seasoned professional active in the field of operational intelligence and real-time analytics.
Check out more of our webinars
If you enjoyed this content, check out more of our previous webinars on several topics related to Asset Performance Management!