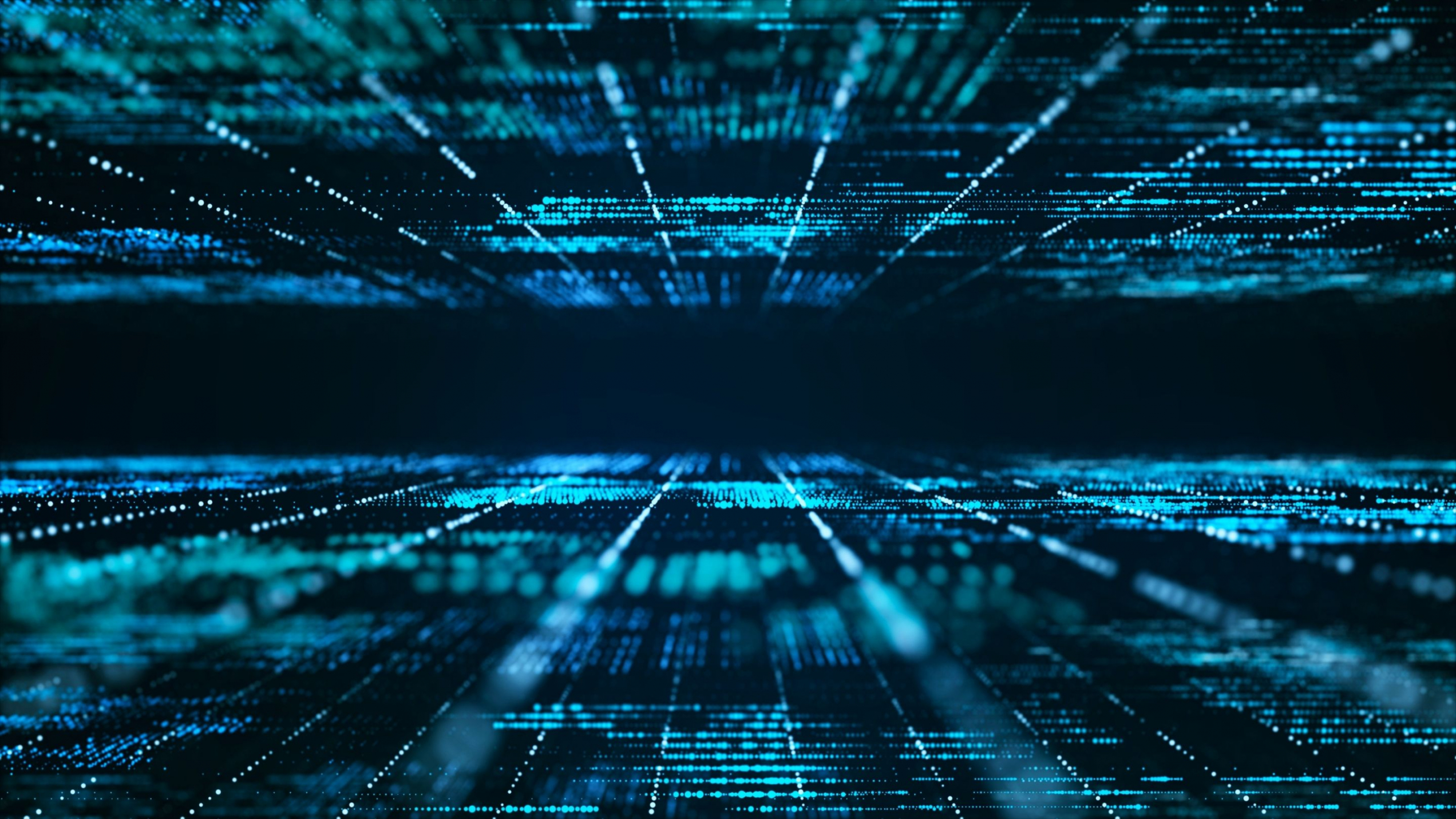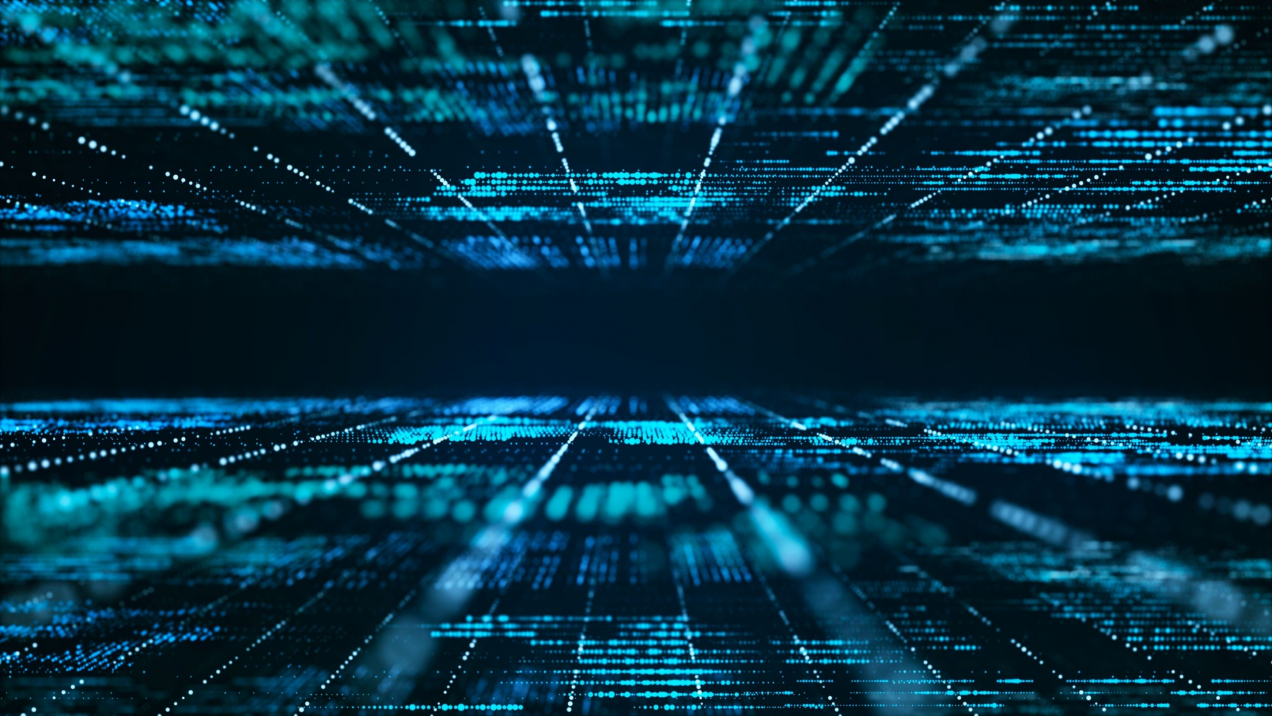 Data Exploration and Analytics
Globally there are many processes continuously running to support our needs in daily life. These systems and processes include energy production, water treatment facilities, logistical systems, and industrial manufacturing processes. Over the past years, these systems have become highly automated, which has resulted in fewer people working with and understanding these systems. Since a few years we are equipping all these processes and their specific assets with sensors. We do this in order to collect data, that enable us to gain better insights in them, for better understanding and optimization. Curious to know how these systems work? And curious to see if you can also generate insights from their data? Then join this workshop!
What Is the Workshop About?
In this 2 hour workshop, we will do a hands-on exploration and analysis of the data from a steam turbine that produces energy for households and industry. We show you how to get from raw data to valuable insights with the help of commonly used data analytics tools, which include python and jupyter notebooks. You will also get to work with the data exploration and analysis on your own.  During the hands-on part of the workshop, we will make use of python to write our scripts. We do this by building upon preconfigured  jupyter  notebooks. Prior experience with jupyter or understand scripting and notebooks will definitely help you in the workshop. Not having prior experience should not prevent you from participating in the workshop. All notebooks are set up to be beginner-friendly too. However, be aware that the workshop has a practical and technical focus.
For Whom Is This Workshop?
The workshop is intended for everybody that likes to learn more about data analytics for industrial processes. Having basic knowledge already is a big plus. Also, the workshop will be interesting for more advanced data analysts because of the unique use case and latest tooling and methodologies we apply.   For every workshop participant, we make an online work environment available that contains the notebooks and a dataset of the steam turbine. So you do not need to install anything in advance. However, do make sure you have a good working internet connection.
Why Should You Join?
Excited to know about what we will find and if you can come up with new insights?
Preparation
You will receive an email with access to your personal online environment in advance of the workshop and instructions on how to get started. Other details will follow.
We hope to see you at the workshop!
Technohub Program
The workshop is part of the Technohub program for region Drechtsteden. An initiative sponsored by A+E Metalektro, existing of a consortium of companies in the manufacturing industry and digitalisation. The prime goal of Technohub is to foster collaboration and knowledge exchange between the region's companies, and education and knowledge institutions.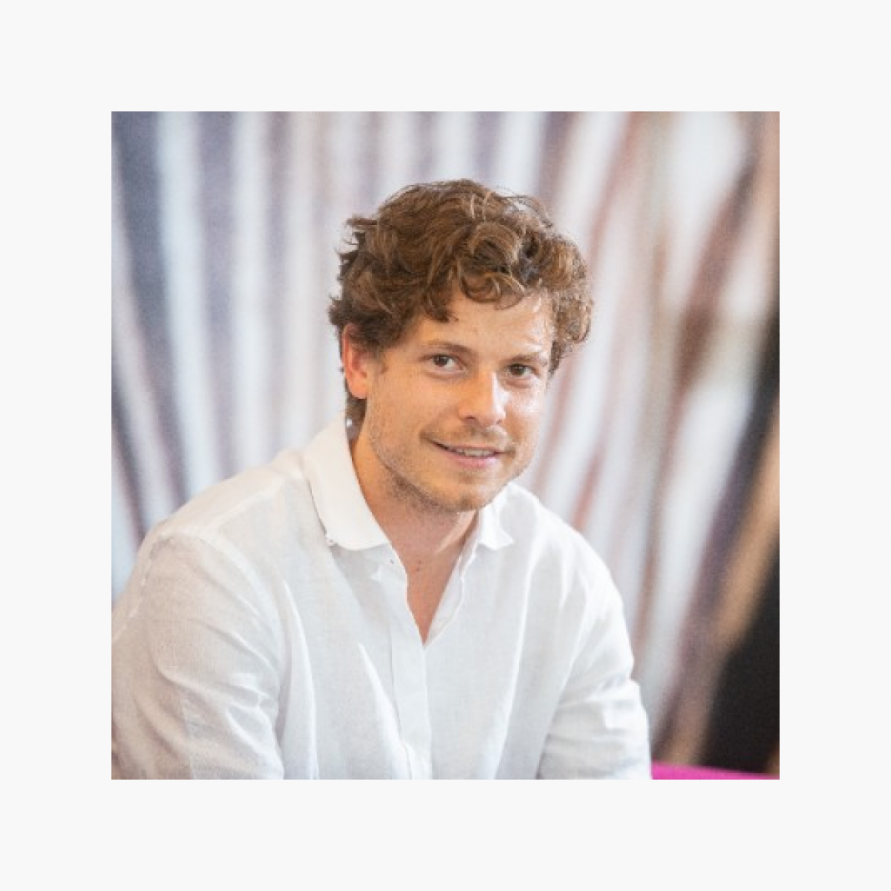 Speaker
Bram Bloks - Solutions Engineer Operational Intelligence at UReason
Bram Bloks is Solutions Engineer for Operational Intelligence at UReason. He helps enterprises set up full-scale data-driven applications, including services that integrate machine learning and smart algorithms to optimize their business and technical processes plus workflows. Companies he has helped include Witteveen+Bos, Sweco, Aviko, Zenith Energy, Vanderlande and the Dutch National Police.
UReason is a software company with its headquarters in Rotterdam, Netherlands. UReason is part of the Technohub program as an expert in (big) data and analytics. Its in-house developed Asset Performance Management software – APM Studio – runs on thousands of industrial assets worldwide to monitor, manage and optimize system reliability and output.