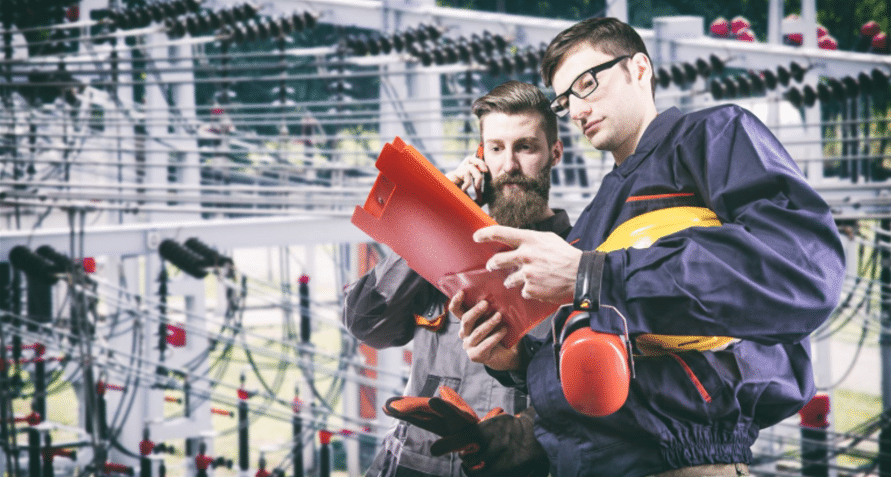 During the 40 minute webinar, we discussed:
Where is my data and which data is possible to integrate?
What benefits can we achieve by sharing data, and connecting and monitoring applications and assets?
How do I implement this into my organization and get everybody on board and aligned?
A demo where you will see how easy it is to connect your assets and how this creates additional value for asset management.
Getting results in Asset Performance
UReason, MaxGrip and Ultimo combined their expertise to bring you this webinar about getting results in asset performance through technology, processes and the organization. Changing your organization to become future-proof is more than just embracing technology; the aspect of adapting behavior and way of working is just as important. This is especially true when taking into account that Digital Transformation is a prerequisite of a future-proof organization and an important success factor.
Only when Technology, Processes and Organization are correctly aligned you can create value for a future-proof organization. UReason, MaxGrip and Ultimo showed how to get this done and connect production and asset management through a cross-departmental approach.
This webinar is about the three dimensions that will make the difference for your ability to perform: Technology, Processes and Organization. We showed you how you can implement and utilize real-time, condition-based and predictive maintenance solutions to get quantified results. This creates huge flexibility and enables you to:
prevent equipment failures;
optimize processes;
increase availability;
reduce maintenance costs;
deal with major changes.
Speakers
Jules Oudmans - Director Consultancy (UReason)
Patrick Beekman – Partner Solution Manager (Ultimo)
Ronald de Kok – VP Marketing & Sales (Maxgrip)
Check out more of our webinars
If you enjoyed this content, check out more of our webinars on several topics related to Asset Performance Management!