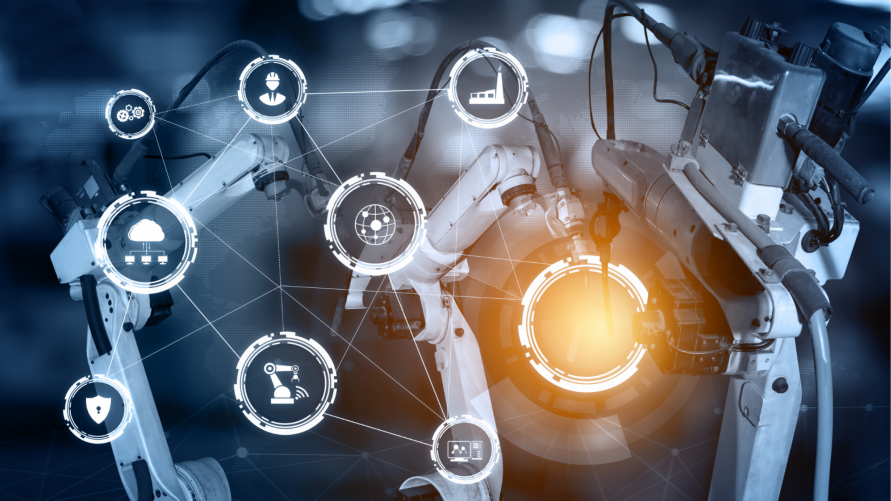 Points covered in the first 40 minutes:
What is the basic idea behind PdM?
Why do PdM projects fail so often?
How to make a failed PdM project a success?
What to look out for when starting a new project?
The webinar session is followed by a 20-minute Q&A session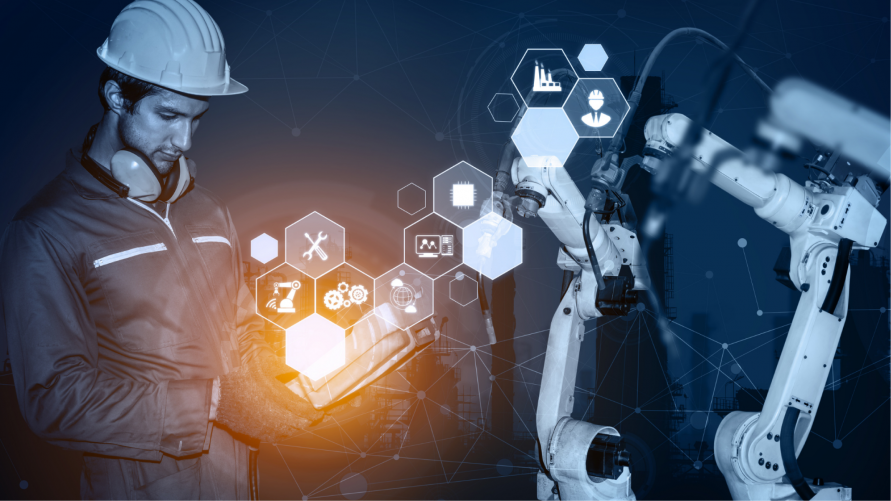 The Truth About PdM
Predictive Maintenance (PdM) with data, new sensors and artificial intelligence is revolutionizing maintenance … or is it? Why is everyone talking about it, but you can hardly find any operational use cases? How can that be when 20%, 30% or even 40% savings are promised? In this webinar, we will share on our experiences around the topic of predictive maintenance and will build a bridge between the hype and the reality on the shop floor. In the end, we will give specific recommendations for Industrial Companies and Machine Builders on what to do next.
Jules Oudmans - Director Consultancy
Jules Oudmans is one of the co-founders of UReason. He is a seasoned professional active in the field of operational intelligence and real-time analytics. He has set vision and supported early adaptors and co-visionaries in Oil & Gas, Petro(chemical), Utilities, Pulp & Paper, Defense and Telecom industries at companies such as Halliburton, BP, Motorola, Siemens, Shell, Cargill, Lyondell and BG/Transco.
Check Out More of Our Events
If you enjoyed this content, check out more of our previous webinars on several topics related to Asset Performance Management!