Interested in how AI can transform your asset maintenance and optimize your use of operational and process data? Join our webinar to uncover how Reliability as a Service, an innovative approach blending AI and SaaS, can empower smarter valve maintenance and replacement decisions.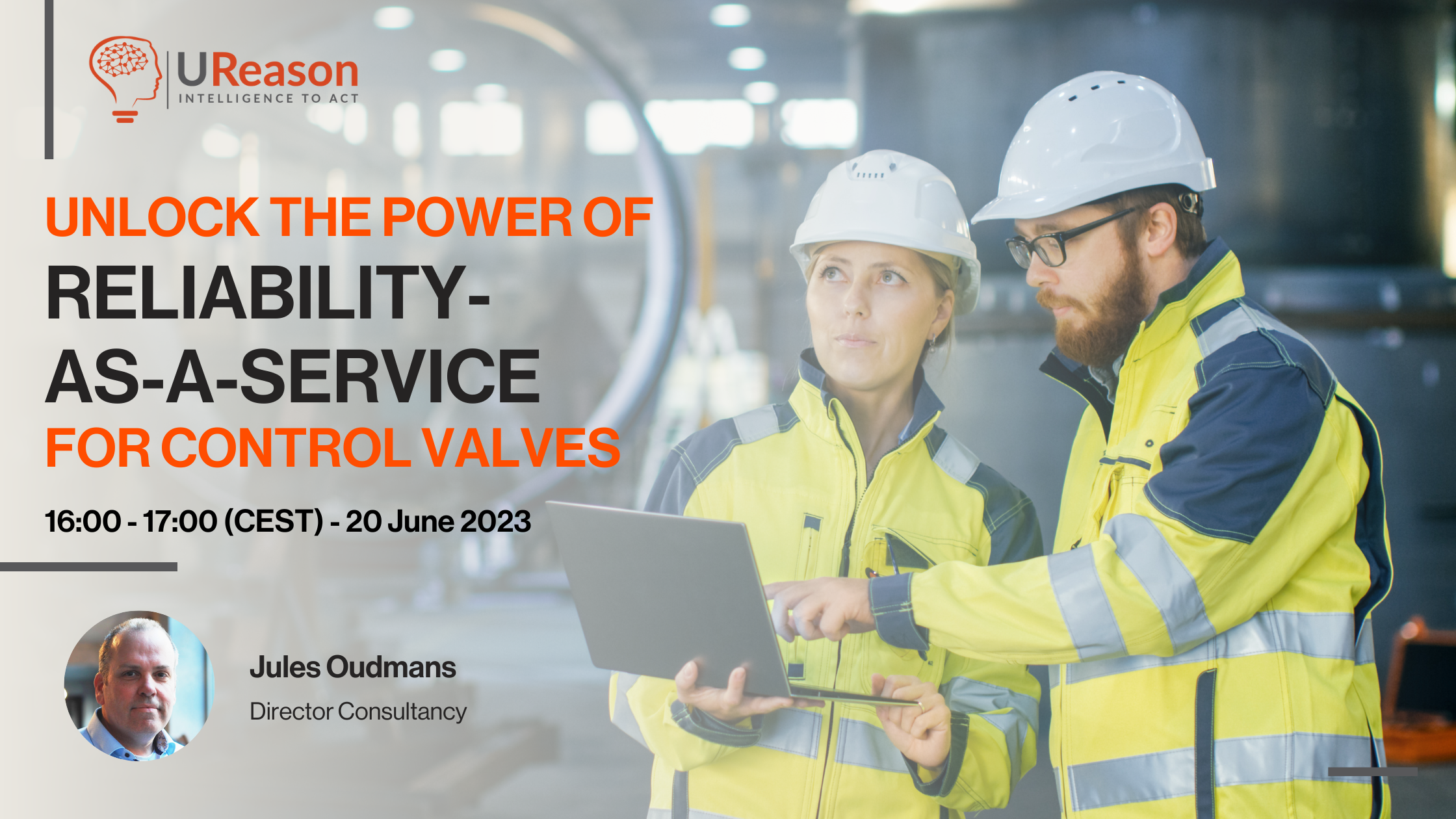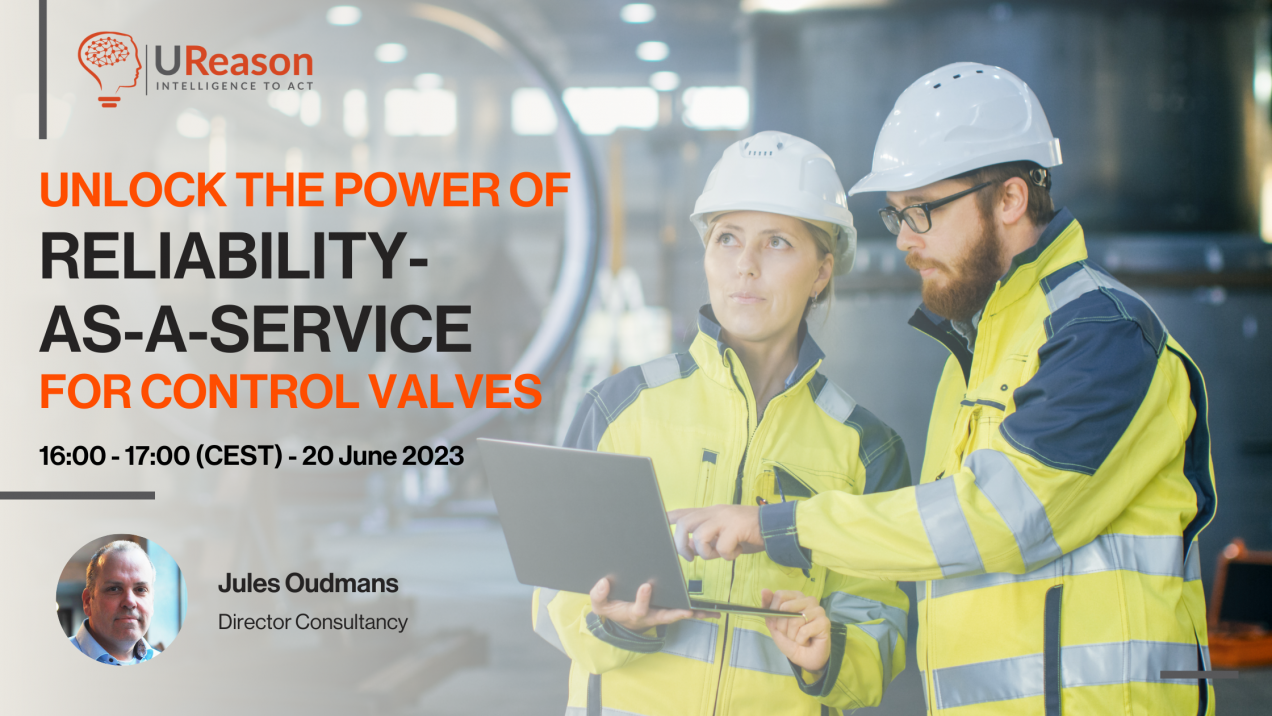 We're all familiar with Software as a Service (SaaS) models, where you subscribe or pay as you go for access to specific capabilities or software suites. But what if we took it a step further?
Introducing Reliability as a Service, a game-changer that goes beyond traditional SaaS by providing not just software, but invaluable reliability insights for your assets. At the heart of this service is Artificial Intelligence (AI), transforming the way we approach maintenance.
Join us in our upcoming webinar as we delve into the world of Reliability as a Service and its profound impact on Asset Performance Management for your Control Valves. Discover how this innovative approach, empowered by AI, can enhance your maintenance strategies and equip you with the knowledge to make smarter decisions when it comes to valve maintenance and replacements.
During our session, we'll explore:  
Transform your stored data into actionable maintenance advice.
Gain precise insights for planning overhauls and replacements.
Eliminate guesswork and assumptions about asset health.
Don't miss out on this opportunity to learn and grow!
Is the date or time not suitable for you? Then register anyway. If you can't join, we will send you the recording and presentation afterwards.
Jules Oudmans - Director Consultancy
Jules Oudmans is one of the co-founders of UReason. He is a seasoned professional active in the field of operational intelligence and real-time analytics. He has set vision and supported early adaptors and co-visionaries in Oil & Gas, Petro(chemical), Utilities, Pulp & Paper, Defense and Telecom industries at companies such as Halliburton, BP, Motorola, Siemens, Shell, Cargill, Lyondell and BG/Transco.
Check out UReason Control Valve App
Get more information about how Control Valve App can optimize your valve maintenance and operations