UReason Has Joined the Institute of Asset Management
UReason is pleased to announce that we are now a Corporate Member of the Institute of Asset Management (IAM)!
UReason will be collaborating with the IAM and other affiliate member organisations to diffuse asset management knowledge and best practice among organisations and society.
What Is the Institute of Asset Management?
The IAM is an international non-profit body for asset management professionals established in 1994. The Institute aims to generate knowledge, create awareness, and spread the understanding about the value of good practice in asset management among organisations and society.
The IAM facilitates collaborations and knowledge exchange with other asset management leaders to find joint solutions to common asset management problems found by organisations.
Several leading companies in the field of data driven asset management all around the globe are affiliated members of the IAM. It has more than 2000 individual, 300 corporate members and a network of more than 30.000 people. Some of the affiliated members of the IAM are Sweco, Network Rail, Anglian Water and KPMG (refer here for the complete list).
Furthermore, the IAM was a key player in developing the international standards ISO 55000/1/2 for asset management.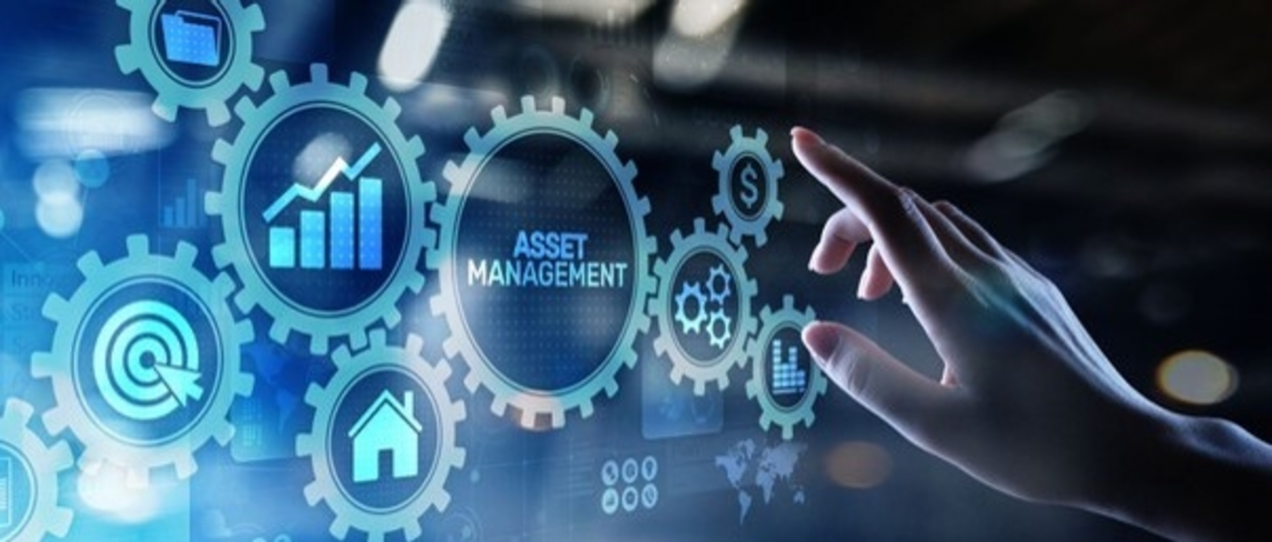 Why Did We Join?
UReason values knowledge sharing of asset management. As a leading company in Asset Performance Management, UReason aims to exchange knowledge with other business leaders around the globe to advance the practice in the field of asset management.
The affiliation of UReason to the IAM fosters the generation and application of knowledge among other members to tackle the common challenges that organisations face during their asset management journey.
Moreover, UReason aims to increase the awareness of data driven asset management and its benefits to individuals, organisations, and society.
We are excited about this new affiliation and the possibility of sharing its knowledge, experiences, and best practice with other IAM members!
Check More of Our News
If you enjoyed reading this and you want to learn more about UReason, check our latest news!