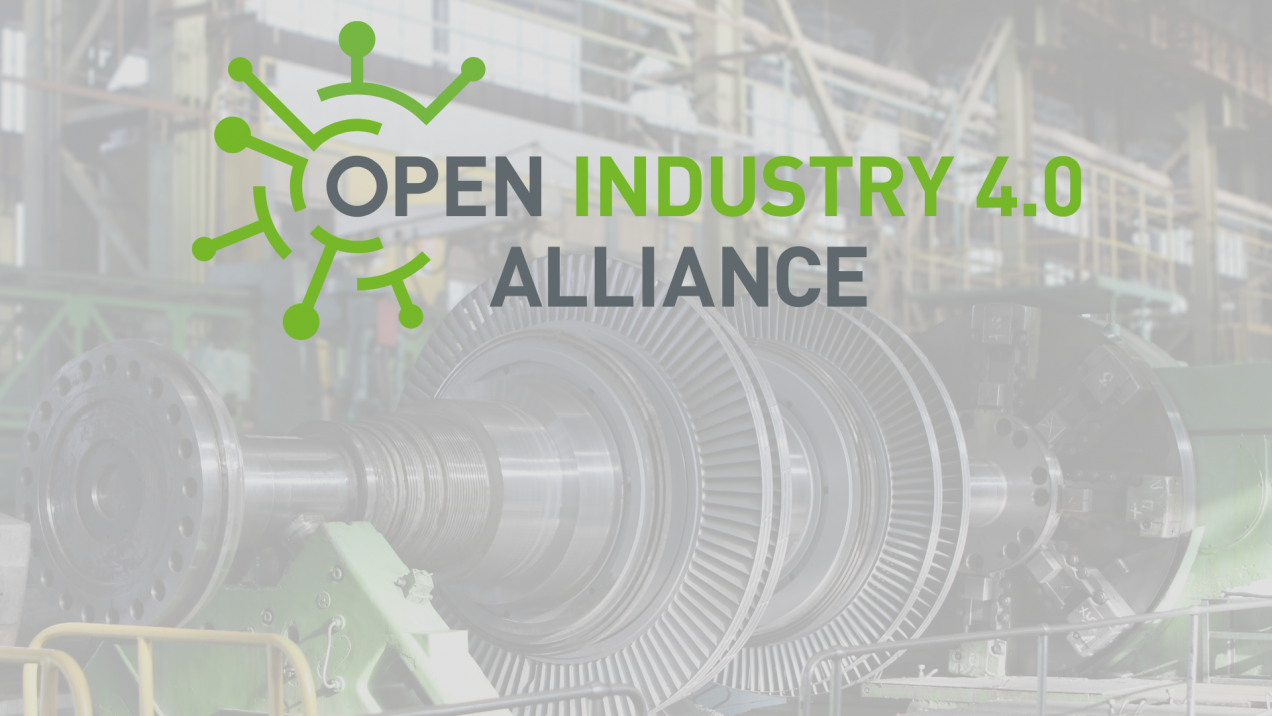 What Is Open Industry 4.0 Alliance?
The Open Industry 4.0 Alliance is aimed at bringing together the leading companies in the fields of engineering, industrial automation, software, hardware, and service industries to successfully transition to the Industrial Internet of Things. The member companies collaborate and support operators of intelligent assets to drive more efficient adoption of Industry 4.0 by providing interoperable end-to-end reference frameworks and solutions.
Companies of all sizes are finding that intelligent asset integration and optimization of business processes is being clouded by the complexity of engaging with multiple asset manufacturers, and a vast variety of IIoT/Industry 4.0 software providers (IoT platforms and solutions) and requirements for multiple OT/IT service providers. The Open Industry 4.0 Alliance is aiming to enable the digital transformation required to advance the principles of Industry 4.0 – for manufacturing – process and discrete industry automation – and on-site logistics processes such as warehouse automation.
The founding members of OI4 are SAP, KUKA, Pepperl+Fuchs, Endress+Hauser and IFM. Industry recognition of the OI4 alliance is supported by a growing number of members such as Samson, Balluff, Festo, Beckhoff, Hilscher, Voith and many other leaders (refer here for the complete list).
Open Industry 4.0 members are committed to one framework to push interoperability. The members commit to simplifying the operators' challenges of asset management and to accelerating Industry 4.0 adoption by offering a common framework of data semantics, plug-and-play onboarding and management of smart assets with a joint approach to data security.
Why Did We Join?
Joining Open Industry 4.0 is a logical move towards staying at the forefront of the Industry 4.0 as the predictive maintenance expert. The pain experienced by Industrial Companies in adopting multiple IIoT platforms and architectures is slowing the adoption of technology. We are looking forward to contributing to Open Industry 4.0 and making the integration easier for both Machine Builders and Industrial Companies.
Check Out More of Our Articles
If you enjoyed reading this make sure to check out more articles on our website!