We are excited to officially reveal our new logo, enhancing the UReason brand. The new logo will be present on our website and marketing materials such as webinar invitations, brochure and eBook, and all other communications.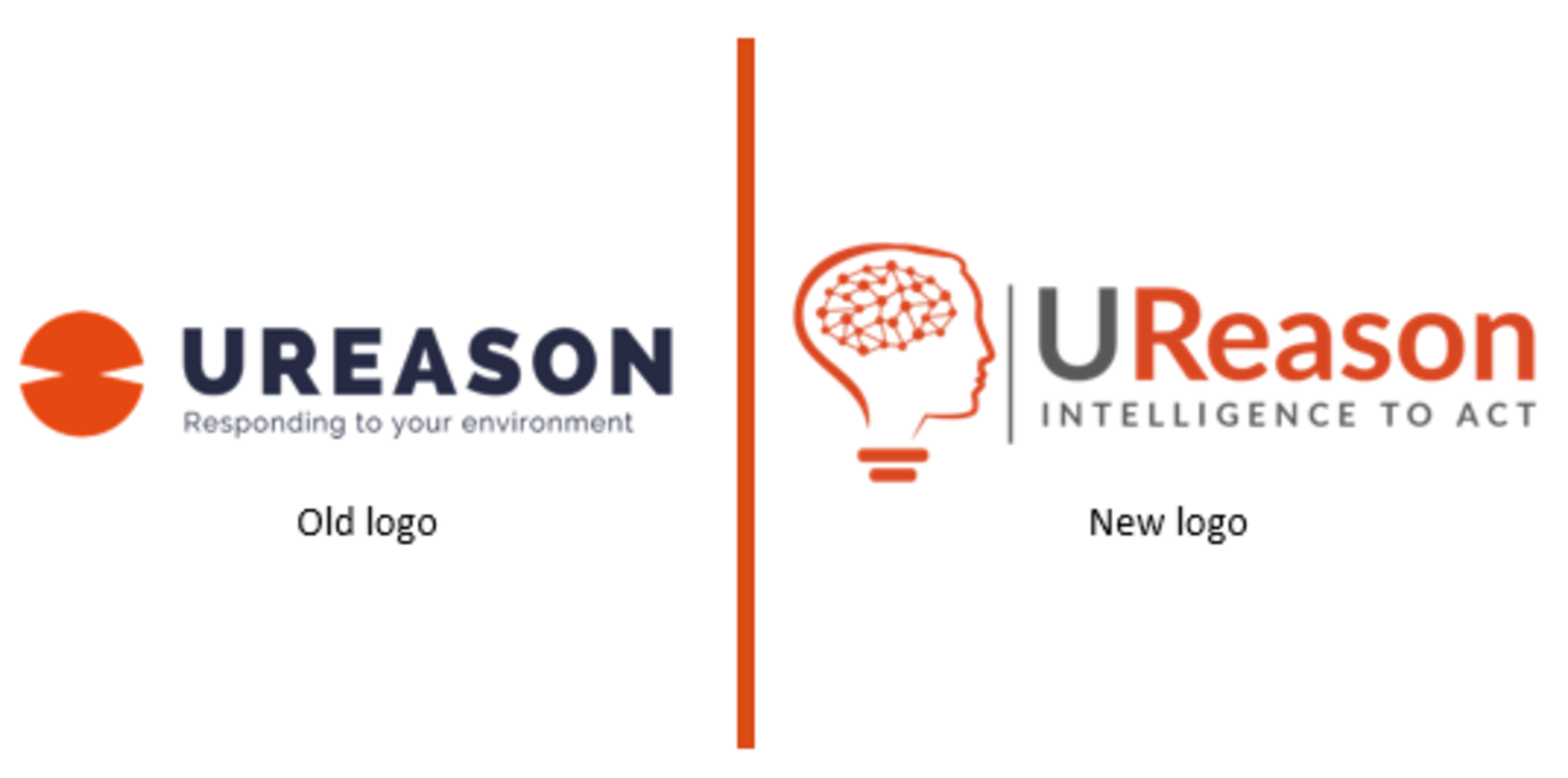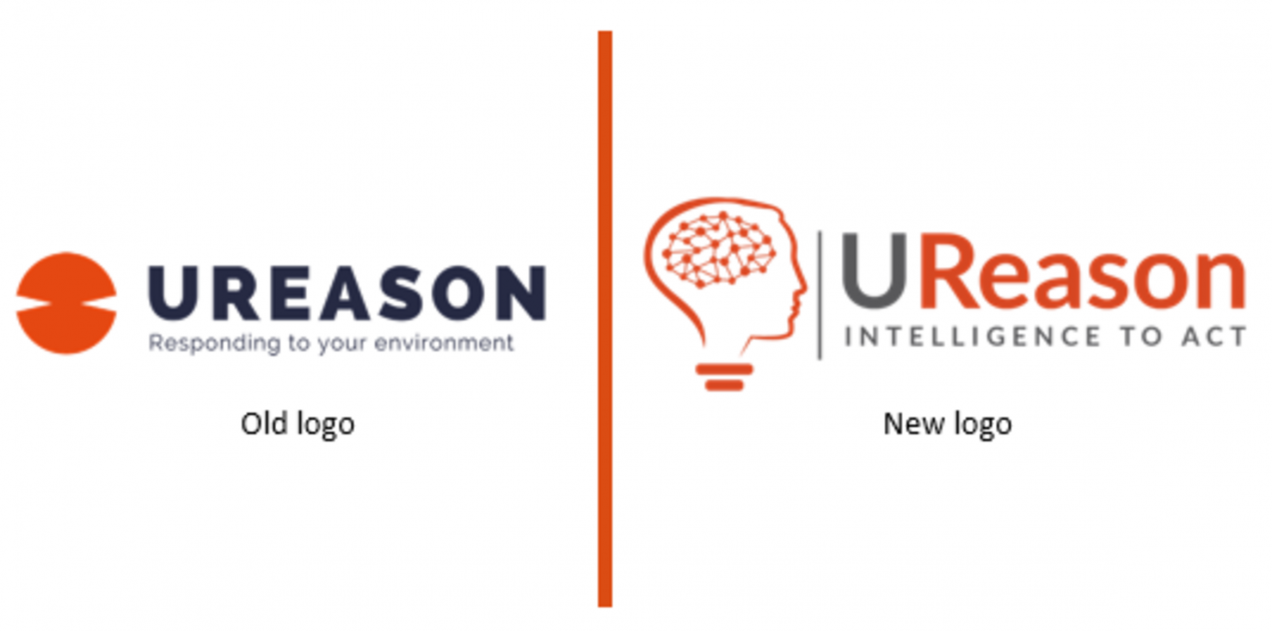 Our previous logo represented our brand for 19 years. While we kept our brand colours the same, we felt that our old logo did not sufficiently reflect what UReason is truly capable of doing in predictive maintenance. Our new logo does a better job of illustrating the capabilities of UReason and shows how our APM software empowers the user to handle the data in an intelligent way.
The logo has three main elements: a head, a connected brain, and a lightbulb. UReason joins these three elements together through our APM Studio software. The stream of data that is collected from your assets is displayed in an understandable and intuitive way on your dashboard (connected brain) so the user (head) can easily understand and identify how to use this data to positively impact the organisation with smart maintenance (lightbulb).
This also led to our new slogan, "Intelligence to Act", because UReason puts you in the driver's seat on your digital journey to smart maintenance.
Read More News
If you enjoyed reading this news make sure to check out more latest updates on our website!