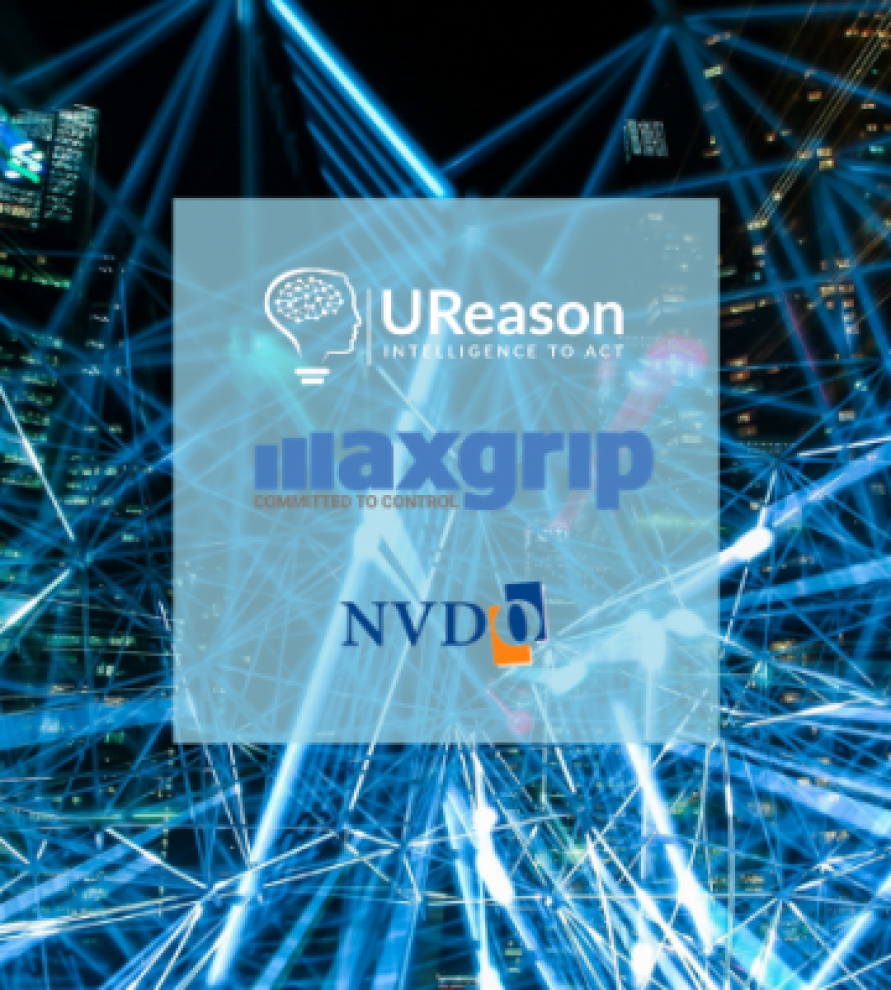 Prestaties verbeten van de onderhoudsorganisatie met voorspellend onderhoud
Aan de hand van een case leggen UReason en MaxGrip uit hoe Predictive maintenance (voorspellend onderhoud) de prestaties van de onderhoudsorganisatie (blijvend) kan verbeteren. We besteden aandacht aan de data en systemen als startpunt maar zullen ook de nadruk leggen op de organisatie. Want een werkend system met geconnecteerde data is één ding, maar hoe krijg je je processen, mensen met hun rollen en verantwoordelijk mee in de nieuwe manier van werken?
Case: Aquafin
Aquafin is verantwoordelijk voor het transport en de zuivering van het huishoudelijk afvalwater in Vlaanderen. Voor dat transport hebben ze 2.500 pompstations en 318 waterzuiveringsinstallaties in beheer. De onderhoudsteams zijn 24/7 inzetbaar voor storingen. Aquafin wil pro-actiever, slimmer  onderhoud inzetten om efficiënter te kunnen werken. Aandachtspunten:
Data & systemen: Aan de hand van beschikbaar gestelde asset data laten we zien met gebruik van APM software dat Aquafin falen kan voorspellen zodat dringend onderhoud efficiënter kan worden ingepland tijdens reguliere werkuren.
Processen & mensen: We laten zien hoe de invoering van slimmer onderhoud de processen verandert en welke impact het heeft op de samenstelling van het team.Bedrijfscultuur & werkwijze: We bespreken de condities voor succes voor deze organisatie.
Resultaat: wat een proactieve, slimmere manier van werken oplevert voor Aquafin. De business case in het kort.
Jules Oudmans - UReason
UReason ontwikkelt asset management software die de betrouwbaarheid en beschikbaarheid van assets verbeteren terwijl ze risico en operationele kosten beperken. Jules Oudmans is de directeur consultancy en één van de oprichters van het softwarebedrijf. Jules heeft veel ervaring in consultancy, projectontwikkeling en projectmanagement.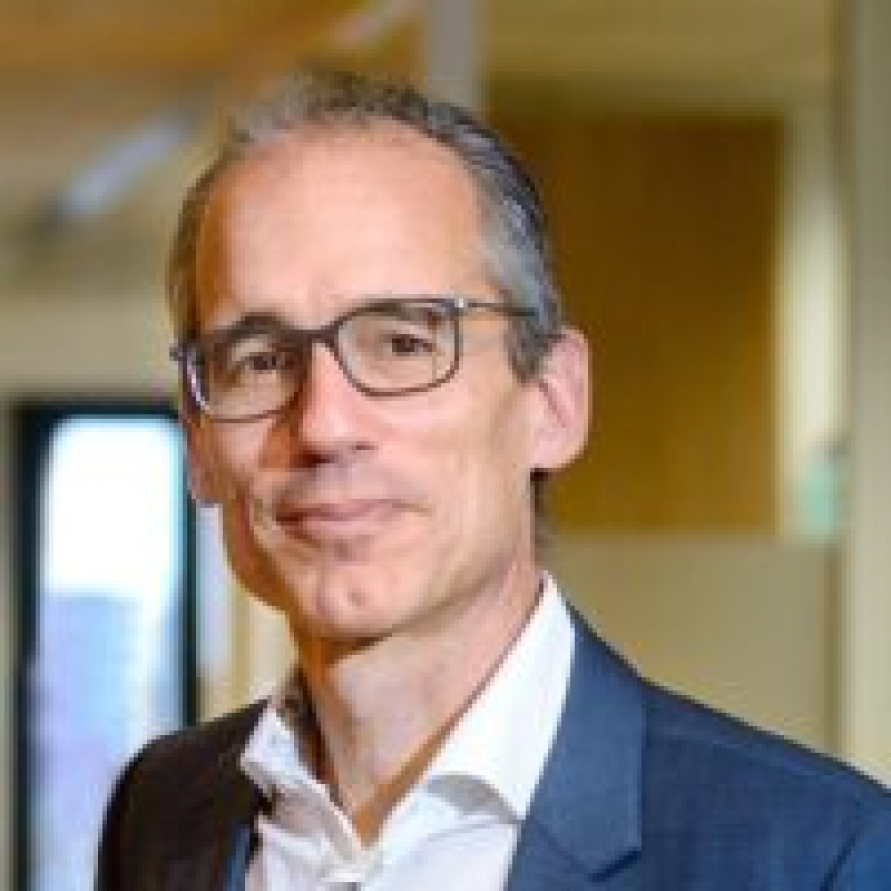 Ronald de Kok - MaxGrip
MaxGrip is een internationaal consultancy bedrijf, gespecialiseerd in asset performance management. Ronald is onder andere verantwoordelijk voor de verdere ontwikkeling van services om structurele prestatieverbetering van assets te bereiken. MaxGrip doet dit door bedrijven te helpen optimaal gebruik te maken van technologie en data, inspelend op Industry 4.0 oplossingen.
Check out more of our webinars
If you enjoyed this content, check out more of our webinars on several topics related to Asset Performance Management!