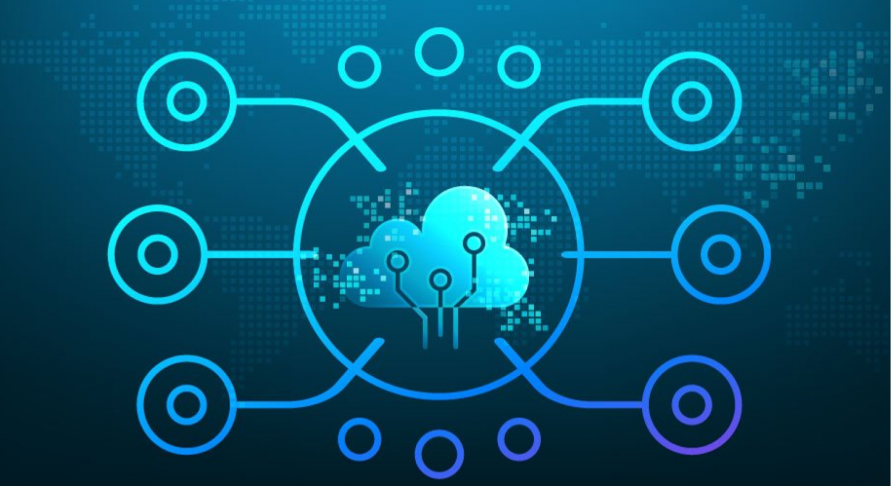 Inhalt der ersten 40 Minuten:
Was ist Edge Computing
Anwendungen für Betreiber und für Hersteller
 Wie Edge mit dem RAMI-Modell und der Open Industry 4.0-Allianz zusammenhängt
Nach dem Webinar haben wir 20 Minuten Zeit für Q & A eingeplant.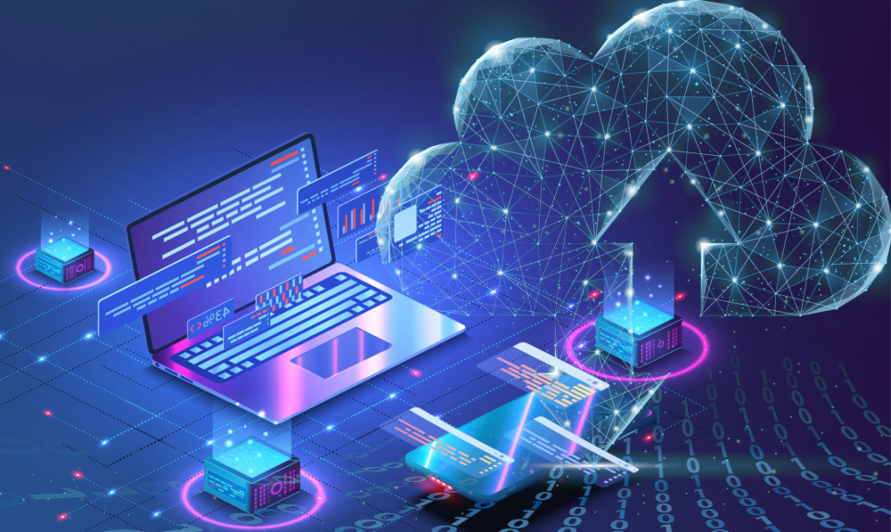 Was ist Edge Computing und was sind die Vorteile?
In diesem Webinar beschäftigen wir uns mit dem Thema Edge Computer und damit, wie Edge Anwendungen für die Optimierung von Wartung, Instandhaltung und das Asset Management genutzt werden.
Edge Computing ermöglicht es Daten in Echtzeit und nahe an den Datenquellen (Maschinen, Instrumenten, Armaturen) zu analysieren.
Edge Computing ersetzt weder On-Premise noch Cloud-Computing. Vielmehr ergänzt Edge Computing, die Cloud und On-Premises Applikationen mit der Möglichkeit Daten in Echtzeit zu analysieren und die Ergebnisse für die Wartung und die Instandhaltung zu verwenden.
UReason hat uns gezeigt, wie wir Edge Computing nutzen können, um Condition Monitoring in Echtzeit in APM Studio direkt an unseren Maschinen zu realisieren. Dadurch konnten wir für unsere Kunden neue Serviceangebote entwickeln, die dabei unterstützen, ungeplante Ausfallzeiten zu vermeiden.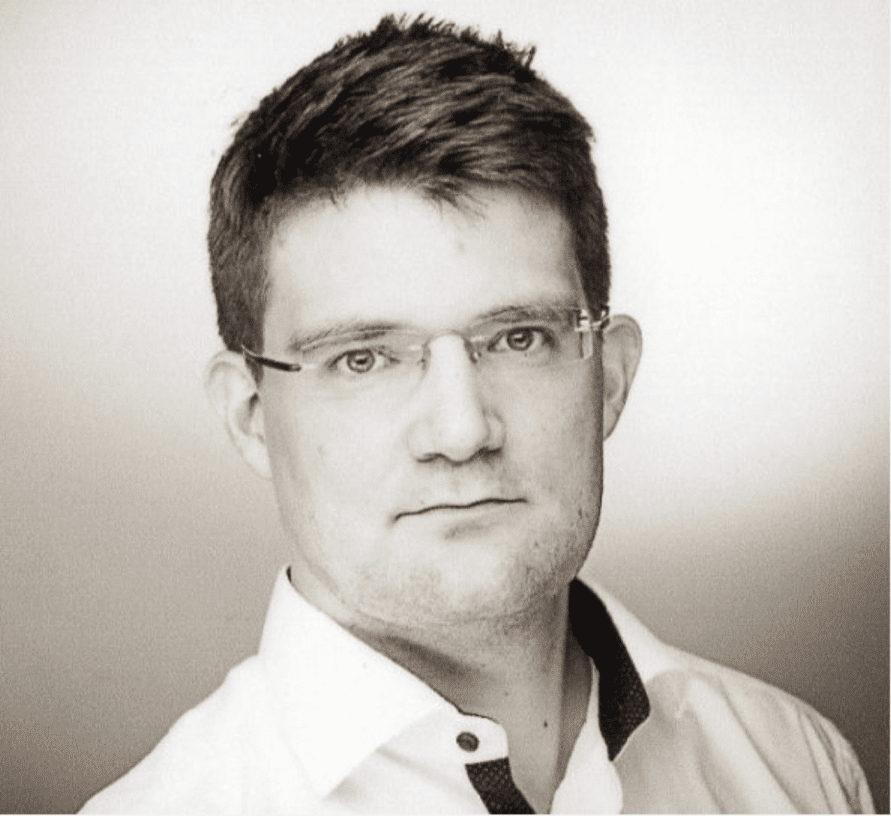 Nicolas Spiegl - Partner bei der Digitalisierung
Dr. Nicolas Spiegl ist ein Chemieingenieur der sein Fachwissen über Prozesse und Verfahren mit seiner Begeisterung für die Digitalisierung kombiniert. Zusammen mit Partnern und Kunden erarbeitet er seit über 5 Jahren pragmatische digitale Lösungen, um Kosten zu senken, die Effizienz zu steigern und neue Geschäftsmodelle zu entwickeln.
Check out more of our webinars
If you enjoyed this content, check out more of our previous webinars on several topics related to Asset Performance Management!