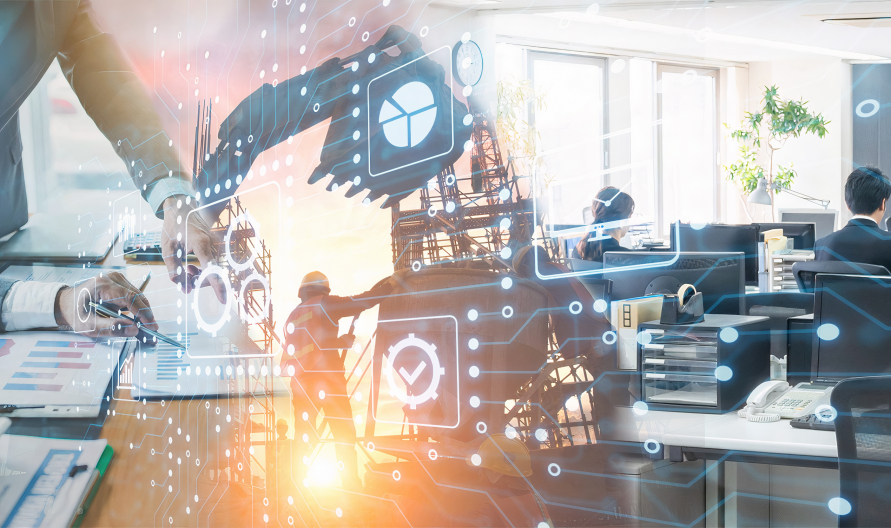 Inhalt der ersten 40 Minuten:
Was sind die wichtigsten Kosten(fallen) bei Digitalisierungsprojekten
Wie bewertet man positive Effekte richtig?
Welche Kennzahlen machen Sinn?
Objektivität sicherstellen
Business Cases mit unserem kostenlosen Excel Template berechnen
Nach dem Webinar haben wir 20 Minuten Zeit für Q & A eingeplant.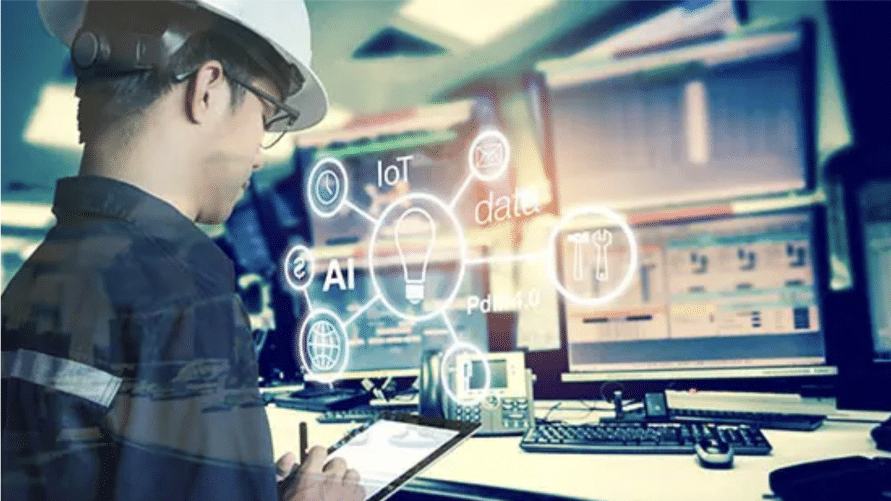 Gibt es einen Business Case?
Bringt es mehr als das es kostet? Das ist letztendlich die entscheidende Frage, wenn es um die Auswahl und Einführung von neuen Tools wie z.B. Predictive Maintenance oder Virtuelle Sensoren geht. Um die Frage zu beantworten werden Business Cases aufgestellt und als Grundlage für die Entscheidung herangezogen.
Wie berechnet man diese Business Cases? Welche Kosten und welche positiven Effekte berücksichtigt man? Und wie stellt man sicher, dass der Business Cases ein objektives Kriterium für eine Entscheidung darstellt? Diese und weiter Fragen werden wir in diesem Webinar anhand von Beispielen aus unseren Projekten beantworten.
Zusammen mit unseren Kunden und Partner verwenden wir Business Cases um zu entscheiden, ob die neuen datenbasierte Anwendungen finanziell Sinn ergeben, für die Auswahl von Use Cases und für die Erfolgskontrolle von Projekten.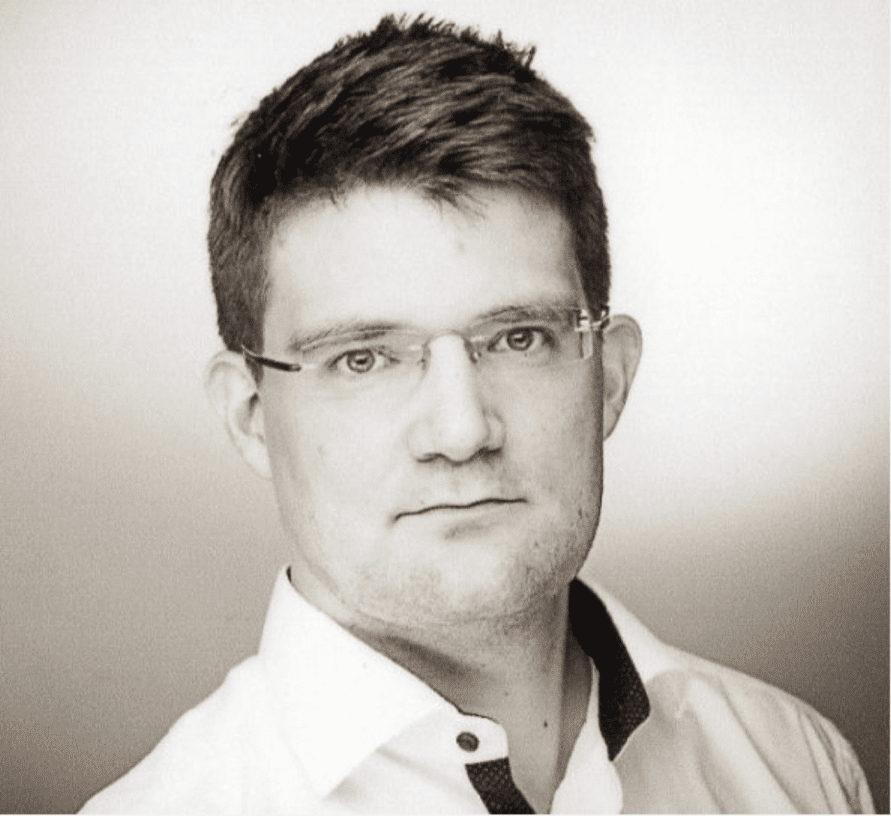 Nicolas Spiegl - Partner bei der Digitalisierung
Dr. Nicolas Spiegl ist ein Chemieingenieur der sein Fachwissen über Prozesse und Verfahren mit seiner Begeisterung für die Digitalisierung kombiniert. Zusammen mit Partnern und Kunden erarbeitet er seit über 5 Jahren pragmatische digitale Lösungen, um Kosten zu senken, die Effizienz zu steigern und neue Geschäftsmodelle zu entwickeln.
Check out more of our events
If you enjoyed this content, check out more of our previous webinars on several topics related to Asset Performance Management!