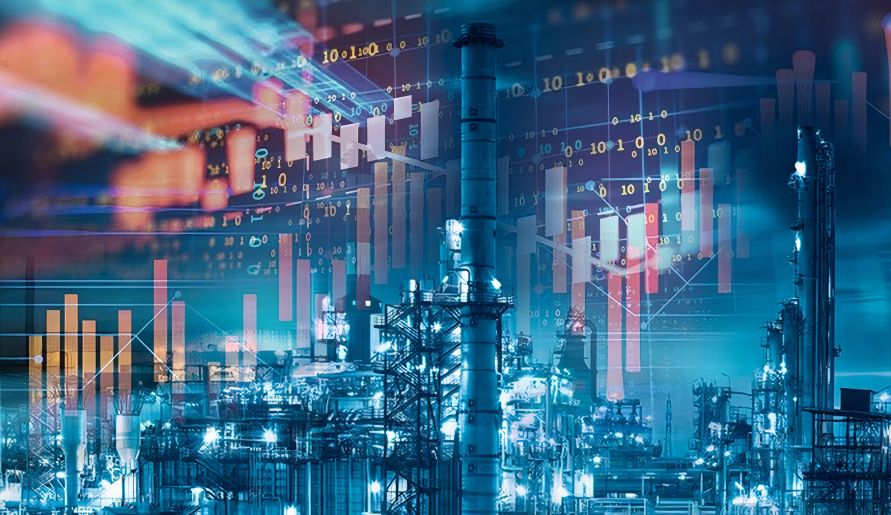 Inhalt der ersten 40 Minuten:
Echte Beispiele aus der Praxis: Ventile, Pumpen, Sensoren, …
Benötigte Hardware und Software?
Habe ich genug Daten?
Wie können Sie von unseren Fehlern lernen?
Was bedeutet das für mich als Anlagenbetreiber?
Was bedeutet das für mich als Hersteller von Sensoren, Komponenten und Maschinen?
 Nach dem Webinar haben wir 20 Minuten Zeit für Q & A eingeplant.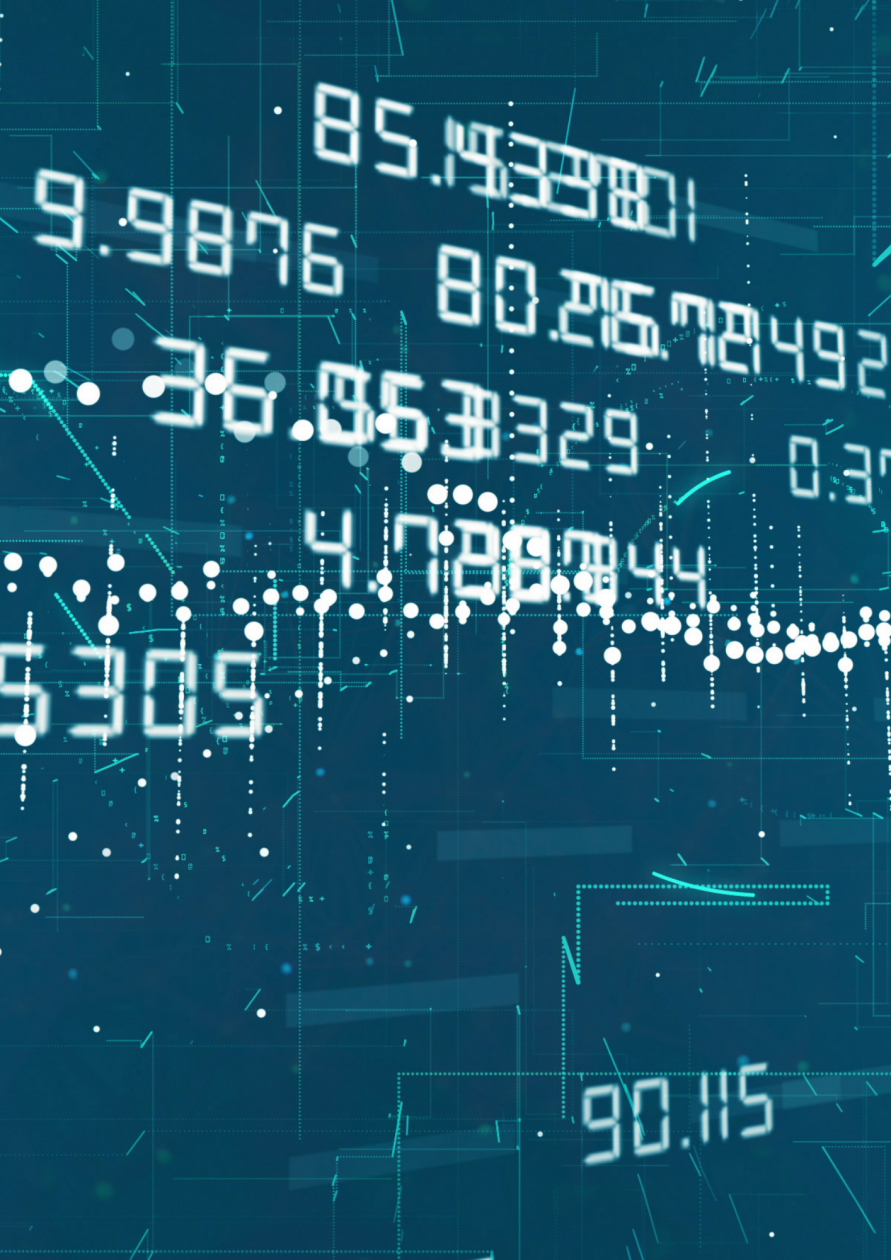 Optimierung der Instandhaltung
Nur ein Bruchteil der verfügbaren Sensor-, Maschinen- und Prozessdaten wird heute für die Planung und Optimierung der Instandhaltung verwenden. Das Potenzial jedoch ist erheblich: Kosten einsparen, Verfügbarkeit steigern, Qualität & Sicherheit verbessern und natürlich neue Service- und Geschäftsmodelle entwickeln.
In diesem Webinar zeigen wir anhand von Beispielen aus der Praxis, wie man Daten nutzen kann, um Arbeitsprozess in der Instandhaltung zu automatisieren. Dazu gehört natürlich: "Datenanalyse, Algorithmen, Machine Learning, IoT Hardware & Software", aber auch: "Business Model, Stolpersteine und Strategie".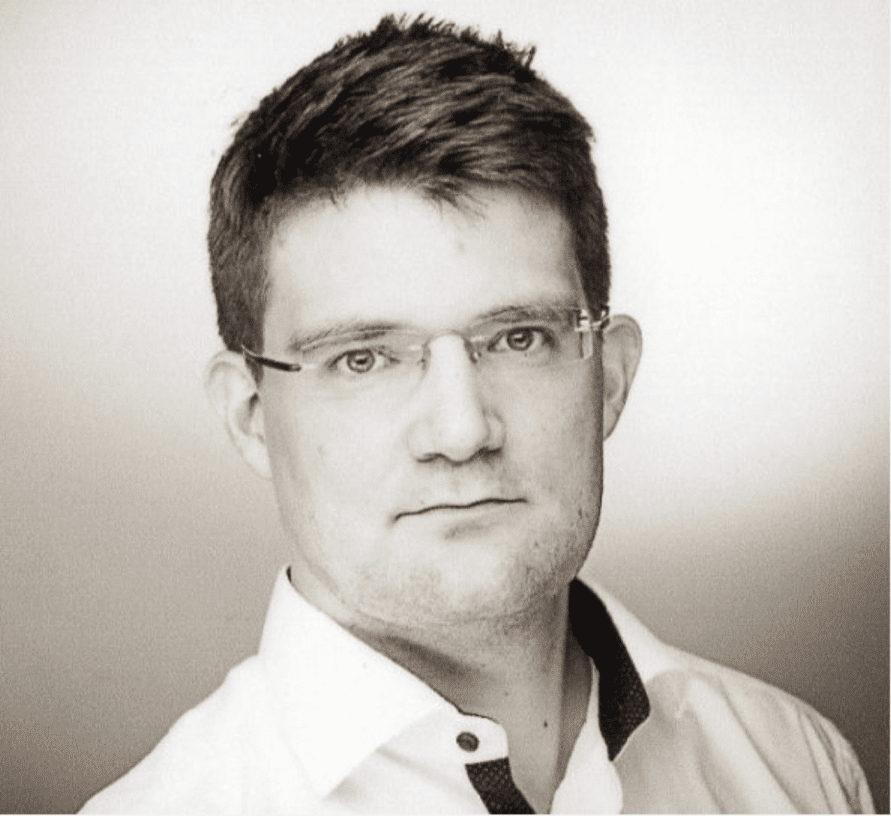 Nicolas Spiegl - Partner bei der Digitalisierung
Dr. Nicolas Spiegl ist ein Chemieingenieur der sein Fachwissen über Prozesse und Verfahren mit seiner Begeisterung für die Digitalisierung kombiniert. Zusammen mit Partnern und Kunden erarbeitet er seit über 5 Jahren pragmatische digitale Lösungen, um Kosten zu senken, die Effizienz zu steigern und neue Geschäftsmodelle zu entwickeln.
Check Out More of Our Events
If you enjoyed this content, check out more of our previous webinars on several topics related to Asset Performance Management!