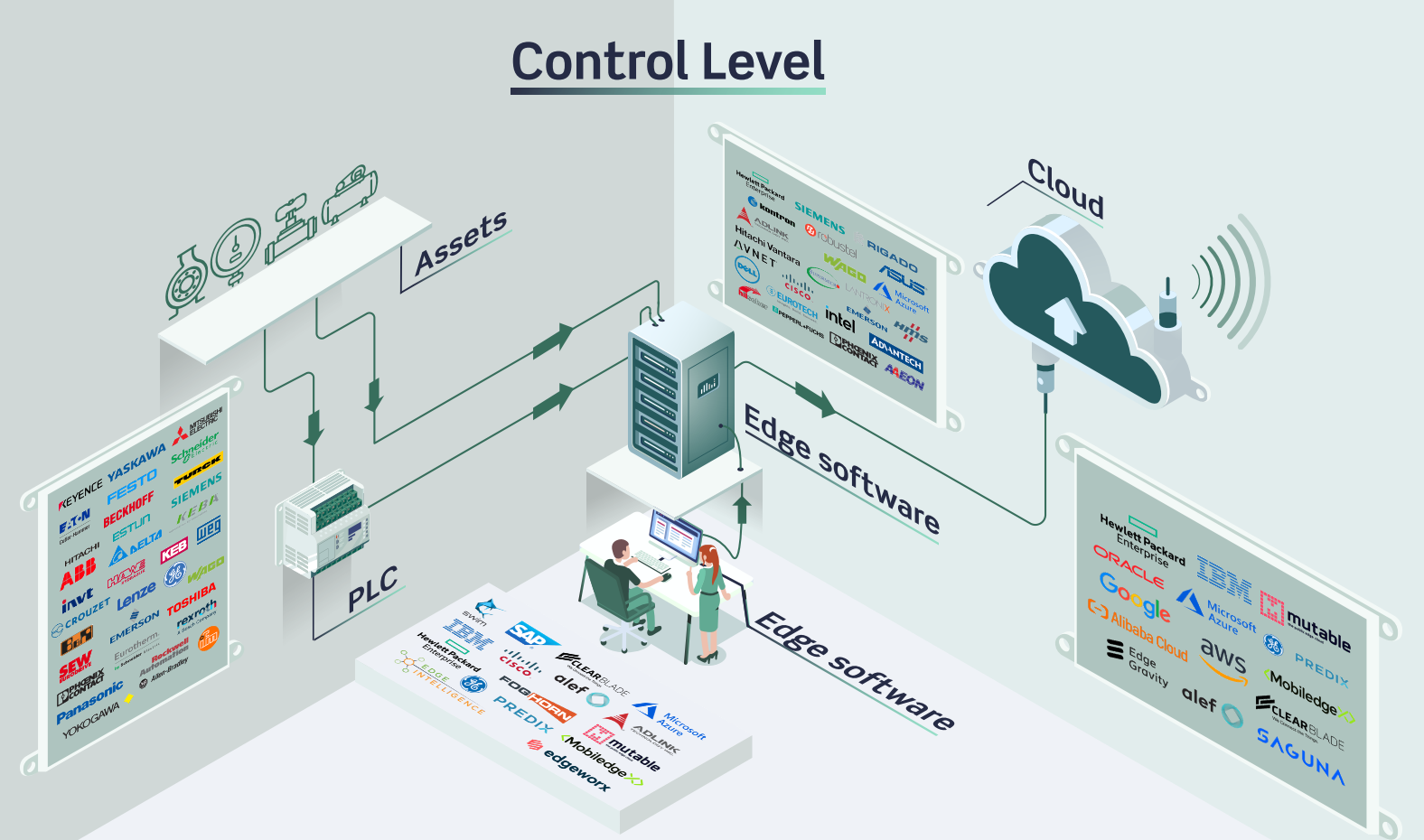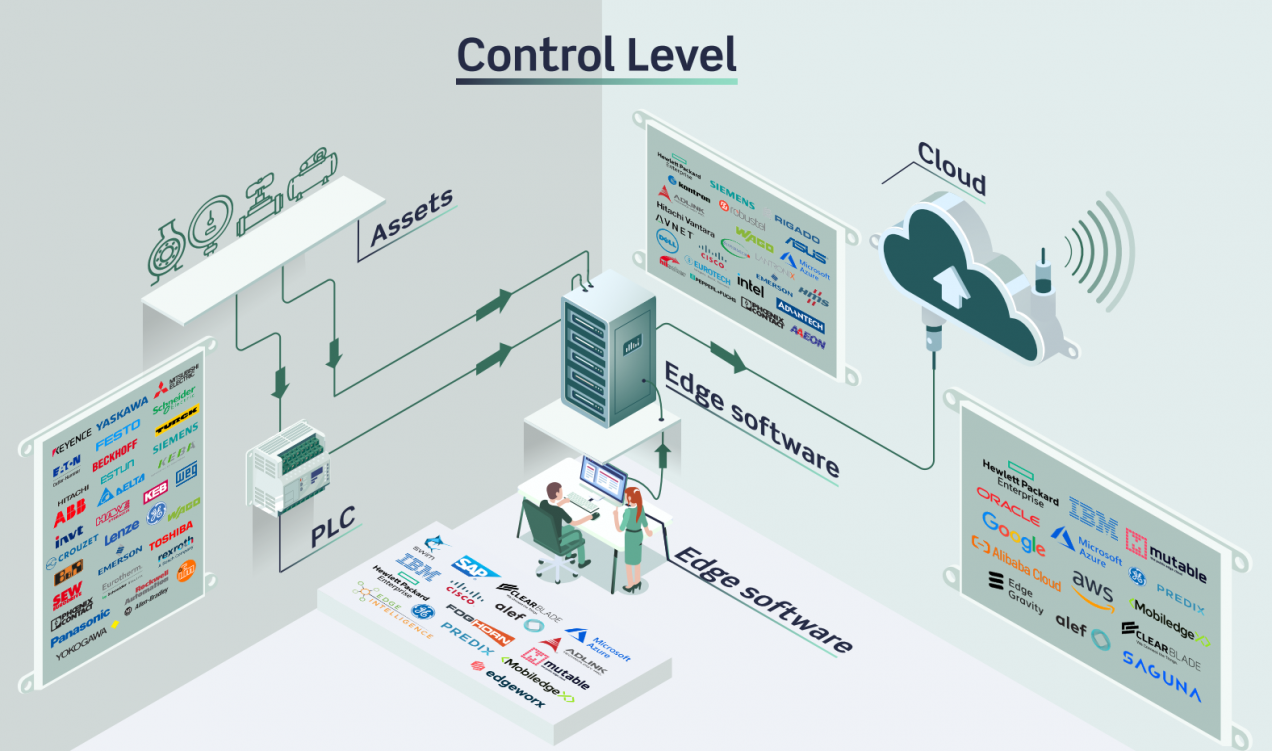 Edge Computing at the Second Level of the Automation Pyramid
UReason's APM Studio can monitor the condition of assets at the edge level of a production plant reducing the heavy lifting of high frequency data and providing a secure way to analyse asset performance continuously.
Edge computing has been around since the 1990's in different forms. It has always focused on reducing latency and providing heavy lifting of the data near the data source or data consumer. In a nutshell: Edge computing is a distributed computing paradigm that brings computation and data storage closer to the location where it is needed, to improve response times and save bandwidth.
In manufacturing Edge computing is computing that can be at or near the source of the data from your assets and enables you to perform real-time analysis on the asset data near the assets, instead of relying on on-premise or cloud compute infrastructure at a data center.
Edge computing will not replace on-premise compute or cloud compute but helps you to do the heavy lifting and real-time analysis of data near the data source of the data. Additionally, Edge computing allows you to create secondary channels for data sharing from your assets to Asset Performance Management solutions and applications like UReason's APM Studio running at the Edge or Northbound.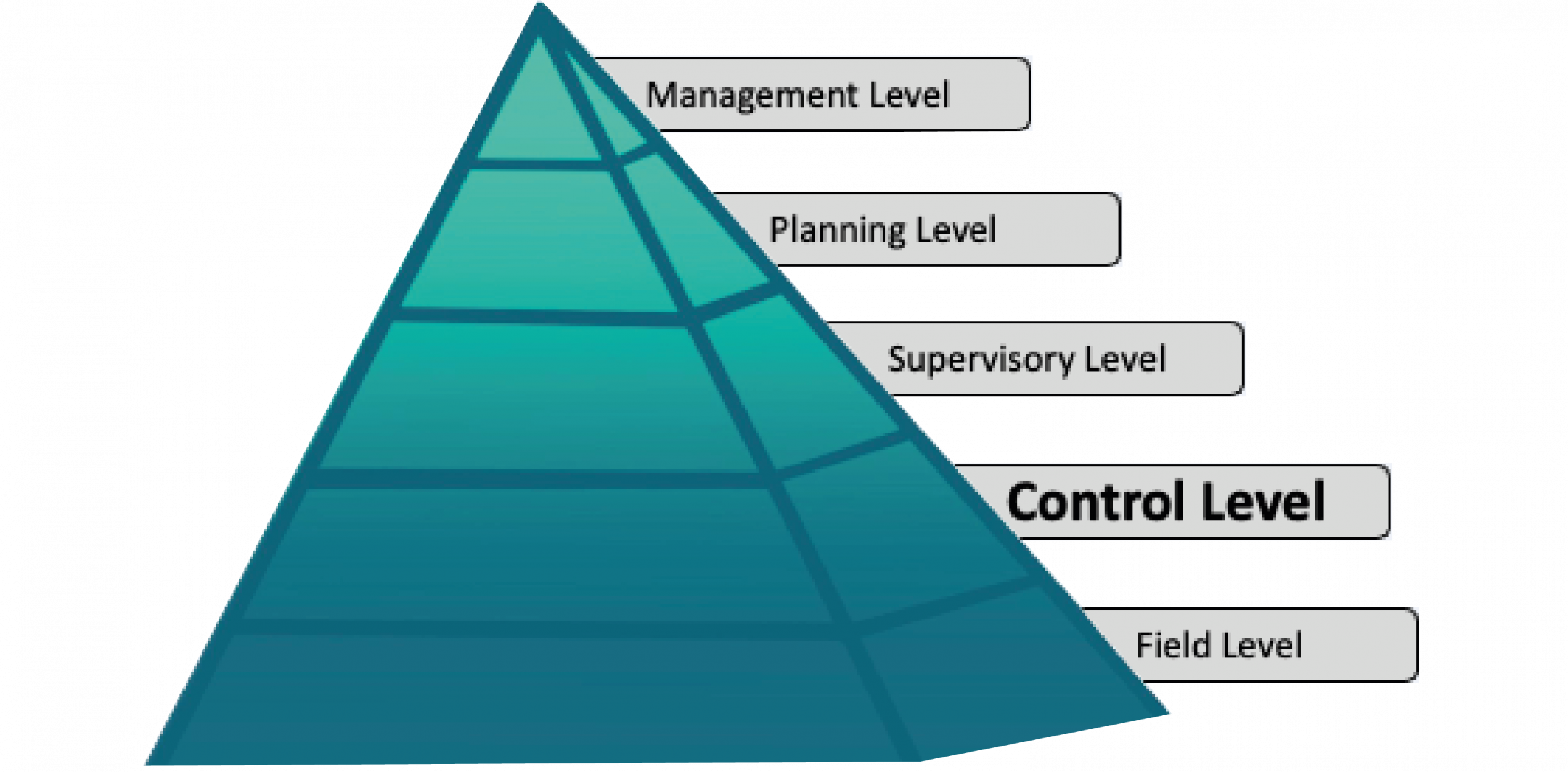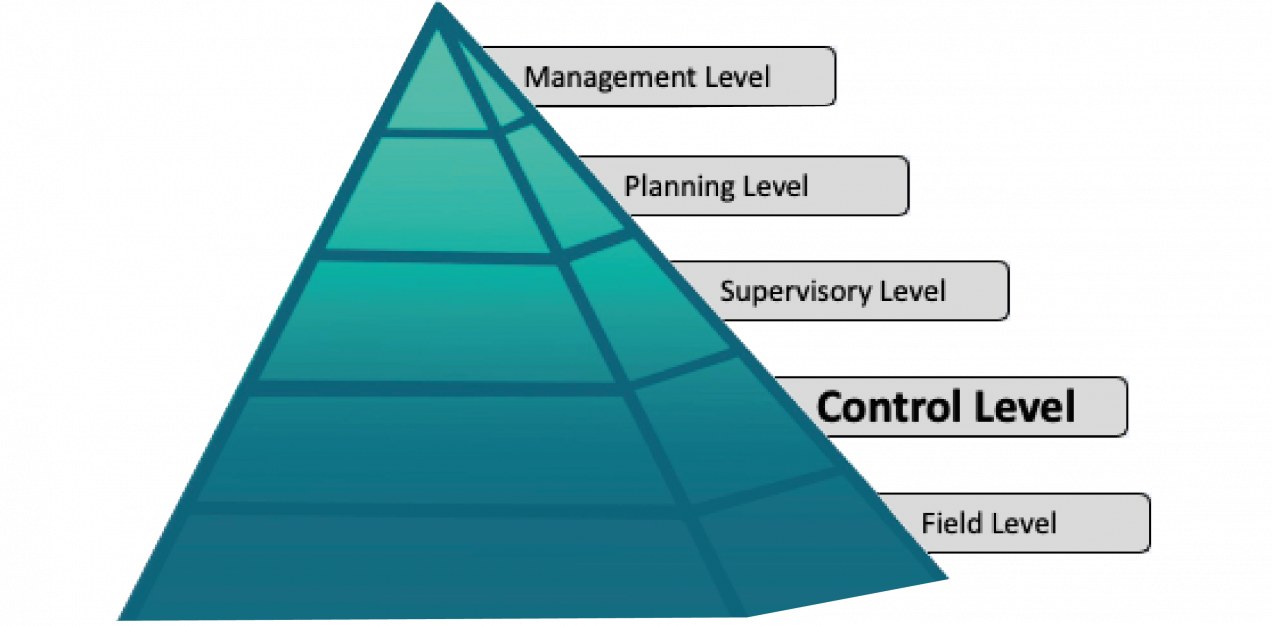 This infographic shows part of the second level of the automation pyramid, also known as the control level, where PLCs provide local control and where Edge computing is typically located in virtual or physical form. The infographic shows how Edge computing is split into Edge hardware manufacturers, Edge software vendors, and cloud providers where Edge data can be further processed. Some companies produce both Edge hardware and Edge software, as illustrated by the infographic.
Click here to download control level infographic
You can also check out our Field Level Infographic featuring the leading manufacturers of the devices that can be found at the first level of the Automation Pyramid.
Check Out More of Our Articles
If you enjoyed reading this article make sure to check out more articles on our website !